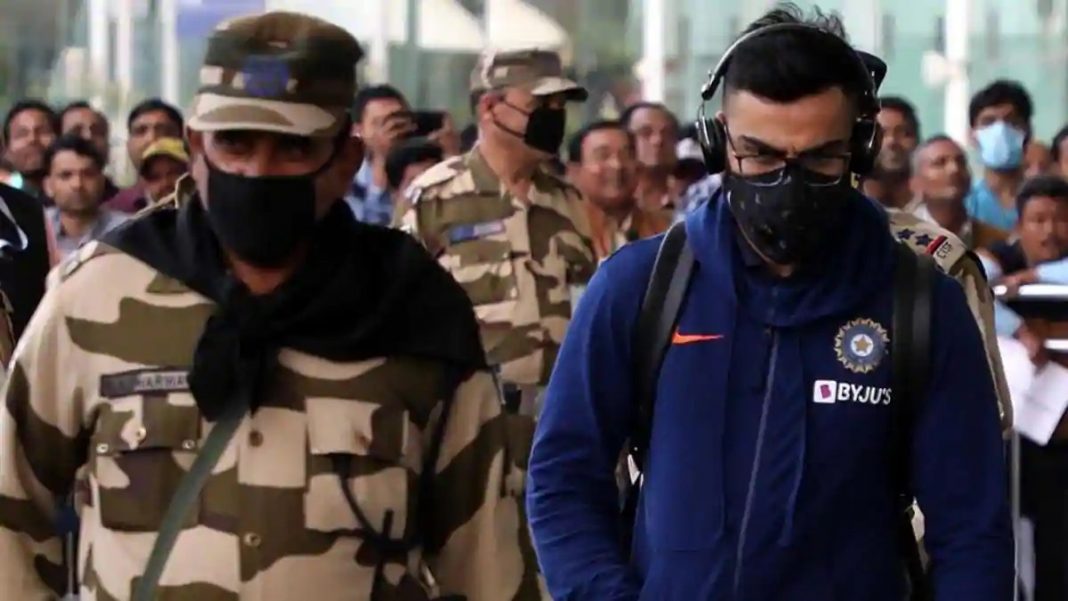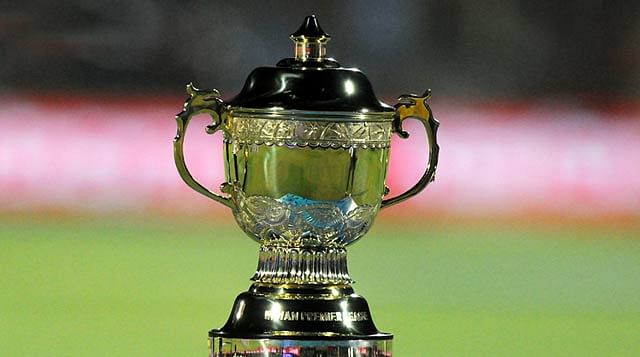 After surviving through several postponements, finally, IPL 2020 dates are now confirmed. Given the COVID-19 guidelines, authorities aren't leaving any stone unturned to make it the best and the safest one.
The action is also set to take place behind closed doors for the first time, a lot of other measures are already in place. With the tournament kickstarting from September 19, players are getting tested simultaneously.
On Thursday morning (today) following the COVID-19 guidelines and protocols, MS Dhoni along with Monu Kumar, CSK teammate has given samples for the COVID19.
A senior official from MicroPraxis labs, part of Gurunanak Hospital and Research center authorized for RT-PCR tests for corona, has confirmed collecting Dhoni's sample from his residence in Ranchi.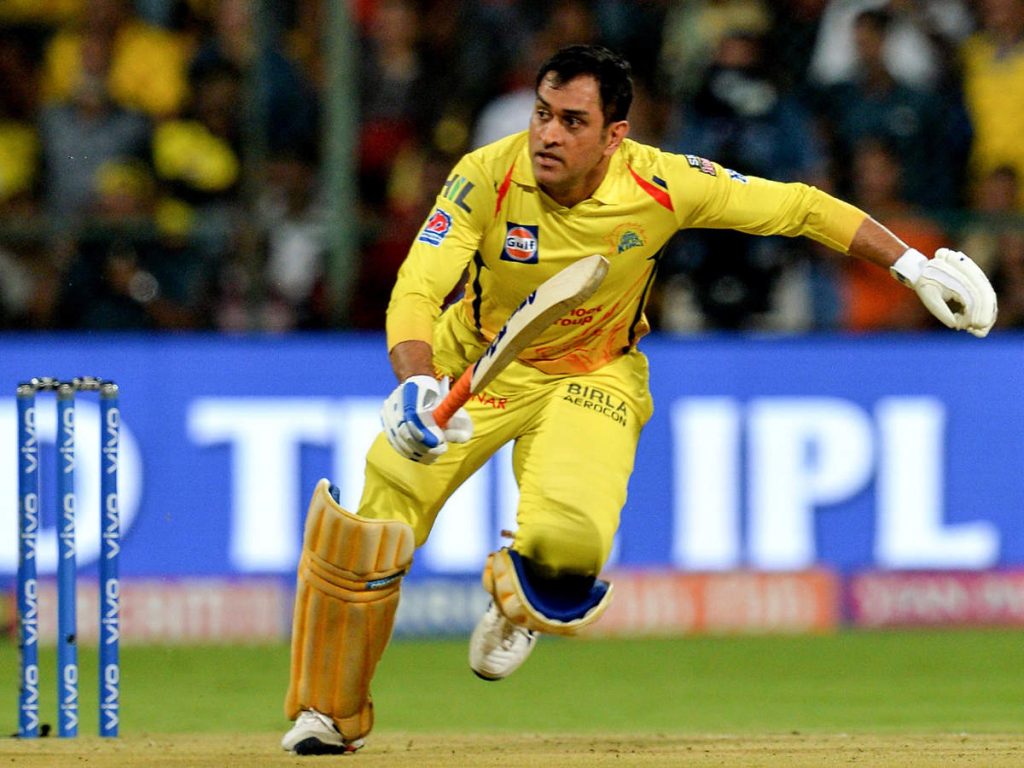 "A team of our lab staff was sent to Dhoni's farmhouse in Simlaiya area to collect the samples of the two cricketers around 2 pm. The samples have been sent for testing and the result will be known on Thursday," the official said, as per TOI's report.
CSK army led by Dhoni will fly to UAE on August 22, but both of them Dhoni and Monu will leave for the Chennai camp session after testing negative for the results.
IPL 2020 to follow strict protocols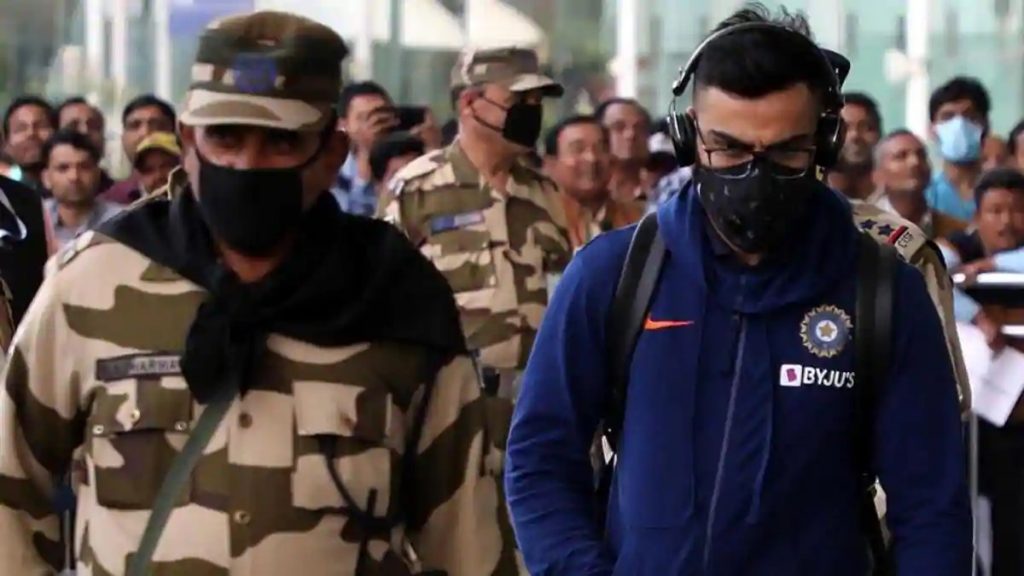 Reaching UAE, more tests will be done following the protocols.
"After arrival in UAE, there will be tests on Day 1, 3 and 6 with testing every fifth day throughout the tournament. After the third negative test, team members may be allowed to meet each other within the Bio-Secure Environment. However, wearing a face mask and social distancing protocols must be followed at all times," the protocols say.
Maximum measures are in place to keep the virus at bay, although the situation has turned hit out of order following the 2 COVID-19 cases in IPL teams.
Rajasthan Royal's fielding coach, Dishant Yagnik on August 12 and KXIP batsman, Karun Nair tested positive for the virus. However, Karun Nair has recovered and tested negative.
But till the teams are here, following BCCI rules, 'A player has to be tested negative twice in order to be part of the team, and if anyone who tests positive, shall undergo 14-day complete quarantine before joining the squad'.
Also Read NADA, UAE (NADO) to conduct dope tests of players for the IPL 2020