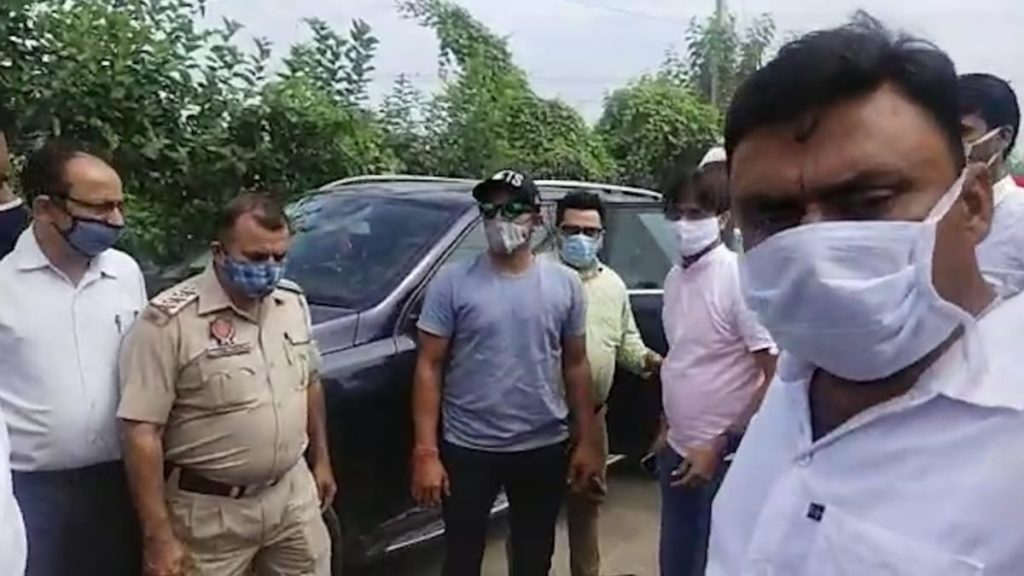 Chennai Super Kings (CSK) batsman pulled out of the upcoming season of the Indian Premier League (IPL) after his extended family was attacked and his uncle brutually murdered by a gang of rogues in Punjab.
Following the incident, Raina had requested the Punjab government, with Captain Amarinder Singh at the helm, to speed up the investigation and make sure the culprits are put behind bars.
Raina visits his uncle's house
Chief Minister of Punjab, Amarinder Singh, claimed that the murder case has been solved and police have arrested three members of an inter-state gang of criminals in connection with the incident. And now that the cat is out of the bag, with the arrest of suspects, Raina visited his family's village and thanked the Punjab Police for nabbing the culprits.
He posted a tweet in connection with the incident, saying the arrest will "prevent further crimes" in the state even as he appreciated the efforts of the police and the chief minister.
Raina's uncle, Ashok Kumar, died on the spot after he was attacked on the head by the gang while his wife, Asha Rani's condition is said to be in serious condition. Their son succumbed to injuries in the brutal attack.
Following the incident, the Chief Minister, had ordered the formation of a Special Investigation Team (SIT) and three suspects were arrested on Wednesday.  
ALSO READ| IPL 2020: 'Suresh Raina's absence a major concern for CSK', says Dean Jones