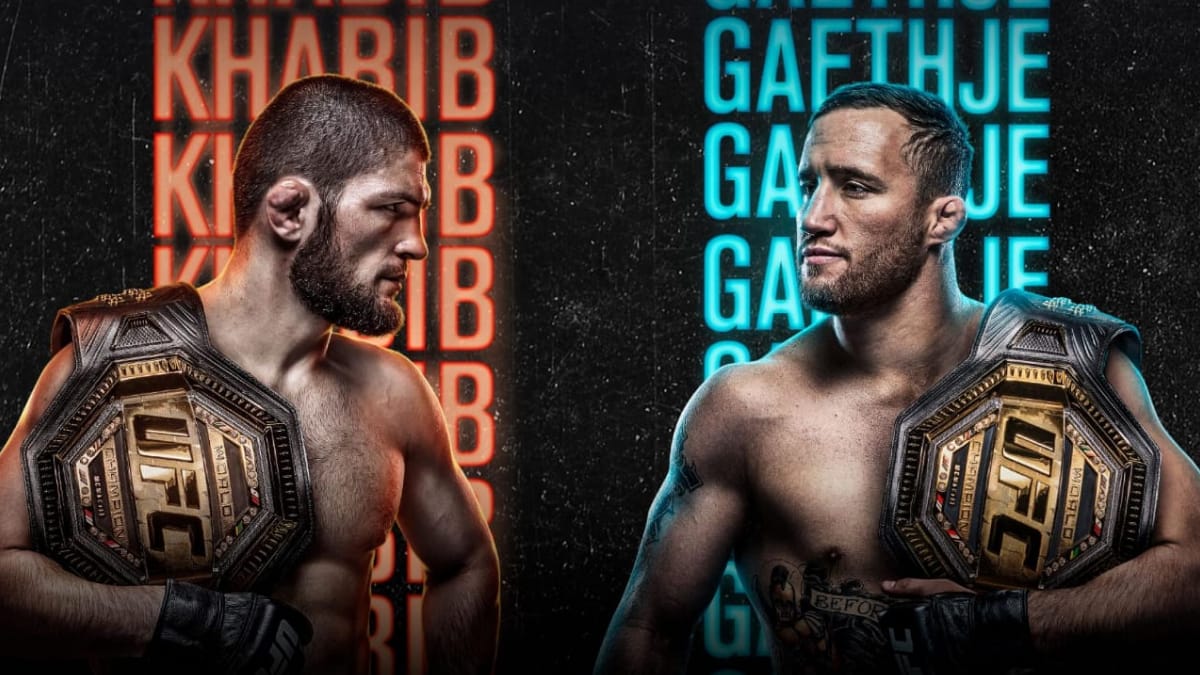 UFC was one of the first sporting events of the world that restarted again amidst the Covid-19 pandemic. The comeback card of UFC started by headlining Justin Gaethje vs Tony Ferguson, and that time it attracted a lot of criticism from around the world. But after the success of these events, the whole world looks for UFC and praised Dana White for taking a brave step.
Dana White is looking forward to making one more step towards bringing the excitement back to the sporting world. The Hotelier Middle East, Al Saeed indicated that UFC 254 can have a live audience. He said, "We are currently studying how to bring fans into UFC 254. Right now we're going through how to segregate fans from people inside the bubble but still get them inside the space in a safe manner".
"If everything goes to plan we'll be announcing this soon. It's not confirmed yet but the plan is in place but it needs to be endorsed. I'm optimistic but health and safety cannot be compromised. That is our priority, it will not happen unless it is foolproof".
Al Saeed hopes the next iteration of events can take place without restrictions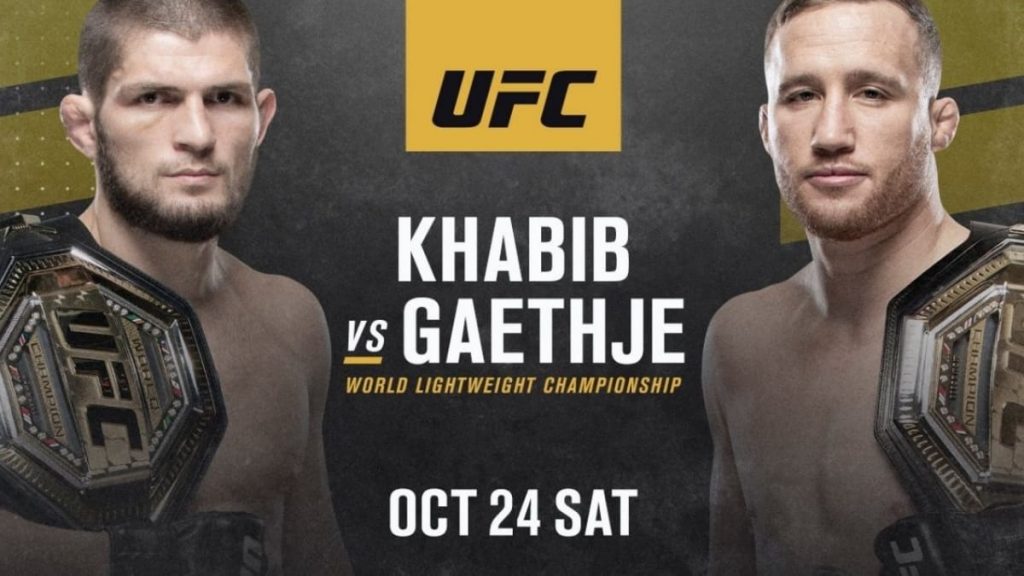 The UFC Fight Island at Yas Island has been a great success for UFC and it is able to put on fights involving international fighters and provide them a safe and sound environment to fight. Al Saeed hopes that the next iterations of the tournament will take place without restrictions in place because of this pandemic.
He said, "When people ask me if there will be a fight island 3, my answer is 'I really hope not'. That's not because I don't enjoy the work or I don't enjoy bringing in world-class fighters, it's because I want future sporting or UFC events to be able to take place outside the confines of the pandemic".
"I'm trying to be optimistic and hope that we wouldn't need another bubble. We can have more UFC events, but I want guests to be able to watch them in person and I want our fighters to be able to go out and enjoy the emirate".
With this, we can optimistically look forward to feeling the persona and aura of a live audience in one of the biggest UFC events of the year, if things go in the right way.
Also Read: Khabib Nurmagomedov won't give Conor McGregor 'good attention' again even if paid $5 billion