Since revealing his dark times, the legendary swimmer Michael Phelps has been quite vocal about mental health awareness. In the past, he has been extremely open about his struggles with mental health and has never found it a problem in talking about whatever he has faced in his life.
Phelps is arguably the best swimmer of all time with 28 Olympic medals up his arsenal. The former American swimmer was able to recall having difficulties he had faced dating back to 2004. Despite having mental health issues and facing depression for a long time, the 37-year-old was consistently on top of his game.
Also Read| "What makes him so special?" – David Popovici named as Male Swimmer of European Aquatics Championship following world record
Michael Phelps revealed that he would take some time off from everything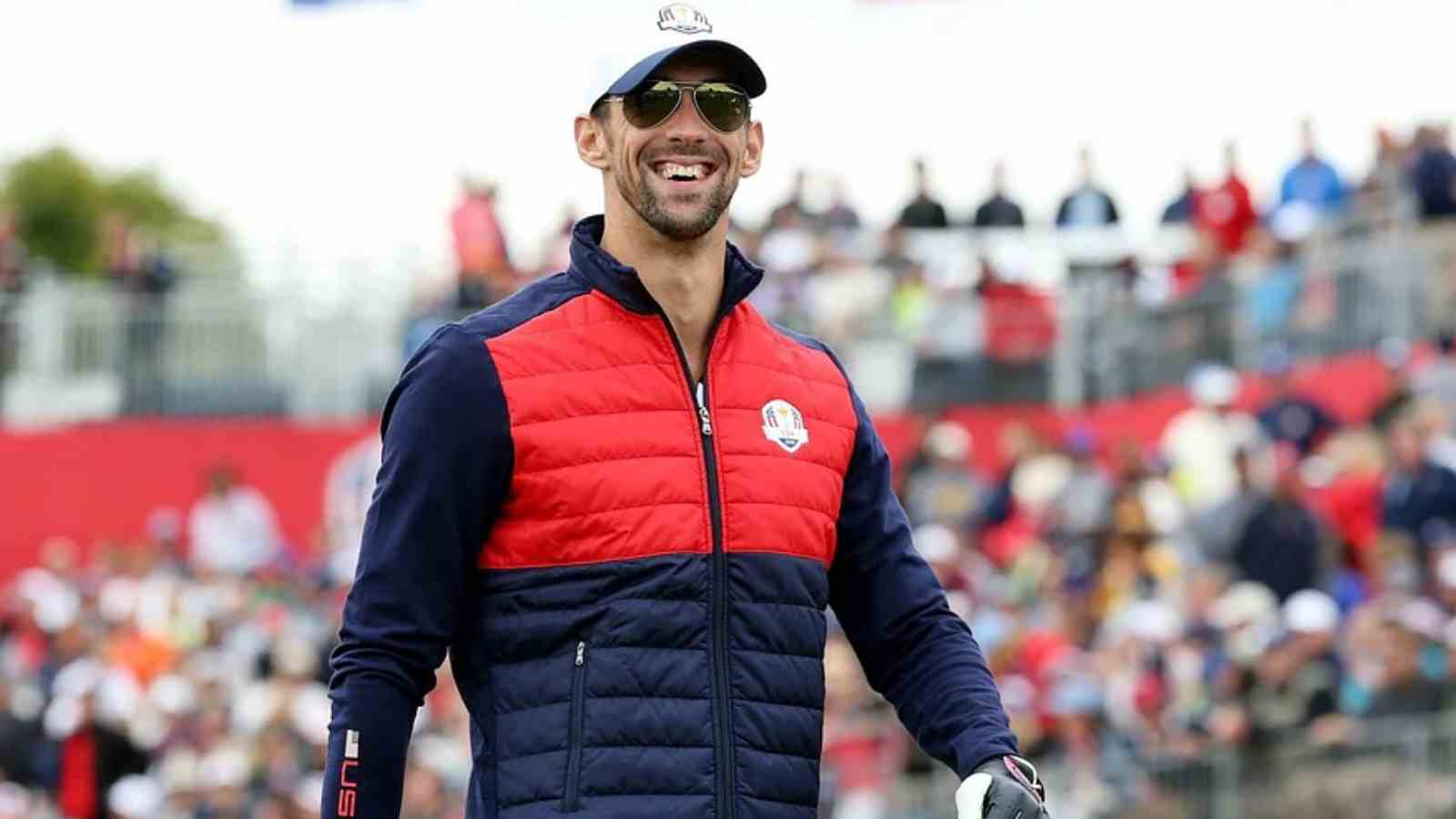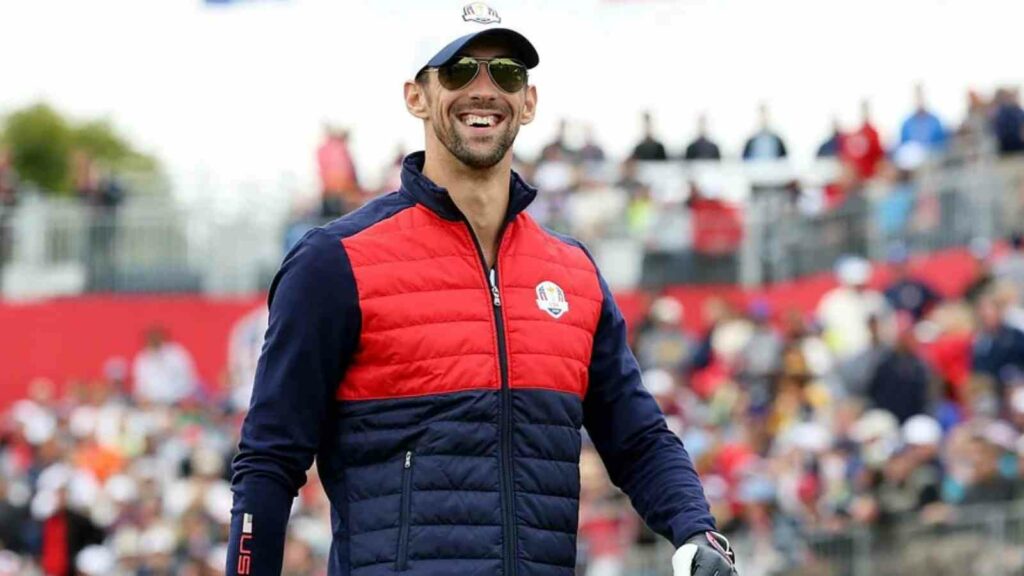 He discussed how others who are in the same shows as his can relate to the difficulties one faces during these times. Phelps revealed that he would take some time off from everything when he felt that these issues are constantly haunting him.
"But when things get really bad, I literally give myself a timeout. I just have to remove myself. I don't want the kids to see me like that. So I'll go to my room for a few minutes or the office or my closet. Just a quiet setting to think and be calm by myself. To reset, in a way," Michael Phelps said.
"There are moments, those times where I'm stuck in my own head, I don't think it can get any worse, and Boomer, my 4-year-old, will walk up to me, give me a hug and just tell me he loves me. When you absolutely least expect it. It's literally the greatest thing in the world."
Earlier this week the legendary swimmer also showered praise on former World No.1 tennis star Naomi Osaka for coming out and speaking openly about the mental issues she went through.
"I have to applaud Naomi," Phelps recently told AFP while talking about his own mental health problems. "She went on her social media platform and expressed what she was going through in her own words. That's not the easiest thing to do," he said.
"If you look at Simone Biles, she had that happen to her at the largest moment in her career. It shows you how unexpected a mental health illness is. It can pop up like that (clicking fingers)," he added.
Also Read| Afro swimming caps receive approval from FINA after 2021 Olympic ban: "A step in the right direction"
Also Read| "Uncertain final outcome": Transgender swimmer Lia Thomas took a 'leap of faith' when she came out to coaches and teammates
Do follow us on: Google News | Facebook | Instagram | Twitter