Sarah Mardini and Yusra Mardini are the inspiration behind Netflix's "The Swimmers", their lives have been through the deepest and darkest holes. The lives of many were threatens when the Syrian Civil war and the Mardini sisters took it as their duty to work for the benefit of victims. Sarah was born in 1995 in Damascus, the capital city of Syria, to Ezzat Mardini and Mervat Mardini.
Sarah was asked how they both felt when the state accusations indicated that trying to save human life is crime, "For me, what I said earlier that what just happened was happening to me when I was way harder because I'm diagnosed with PTSD and depression right now and the sad part is that I survived the war and I survived the crossing of the border and I was fine,"
She added, "But just because of the situation I just lost control of myself and my life. At the end of the day, I'm a full-time student and at the same time I have a case and 25 years hanging on top of my head (she made a hand gesture on top of her head)"
Also Read: Refugee turned Olympian Yusra Mardini reflects upon her fateful journey, Netflix shared her reaction to the trailer
Sarah Mardini and Yusra Mardini struggled to prove their caring nature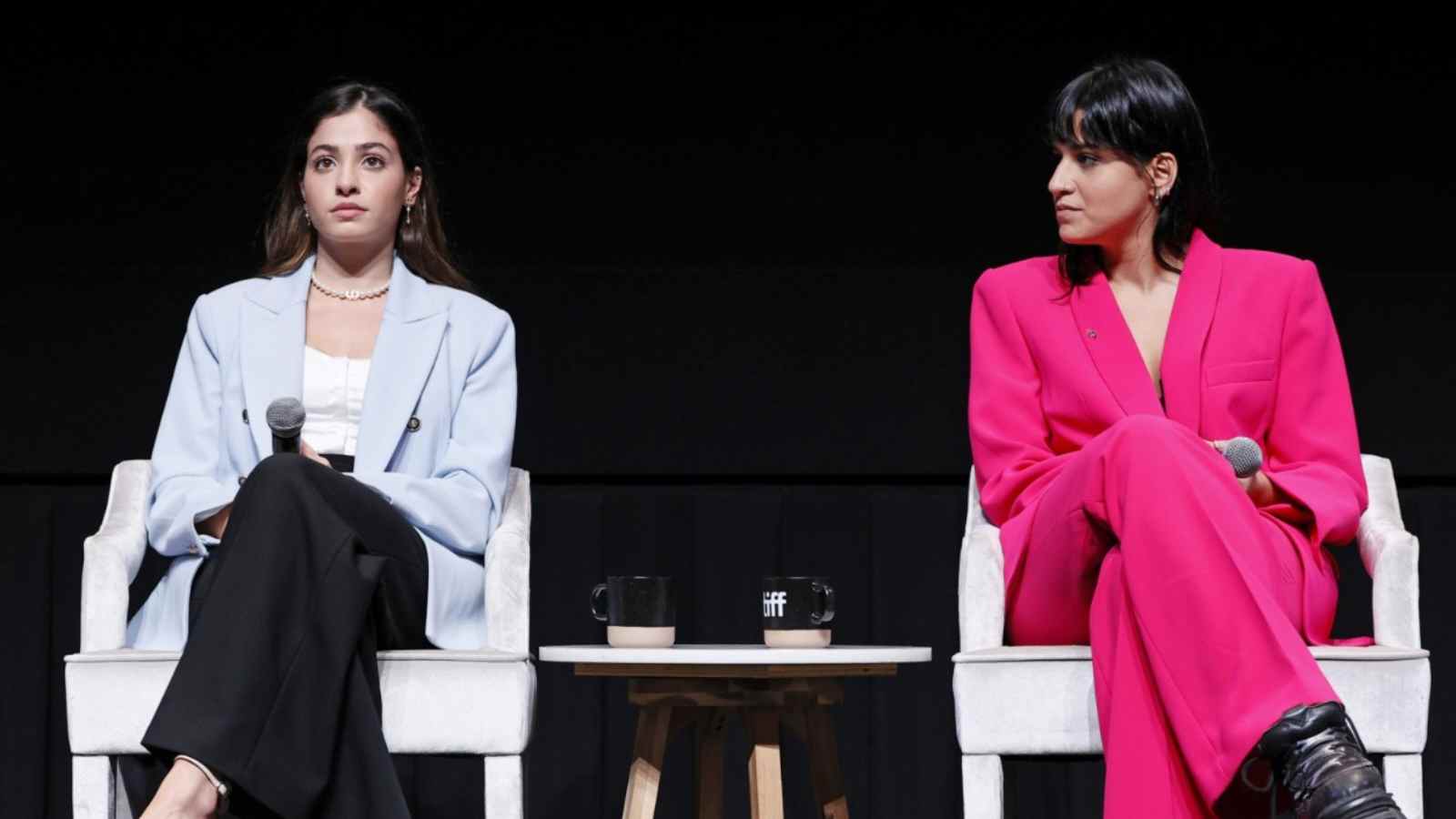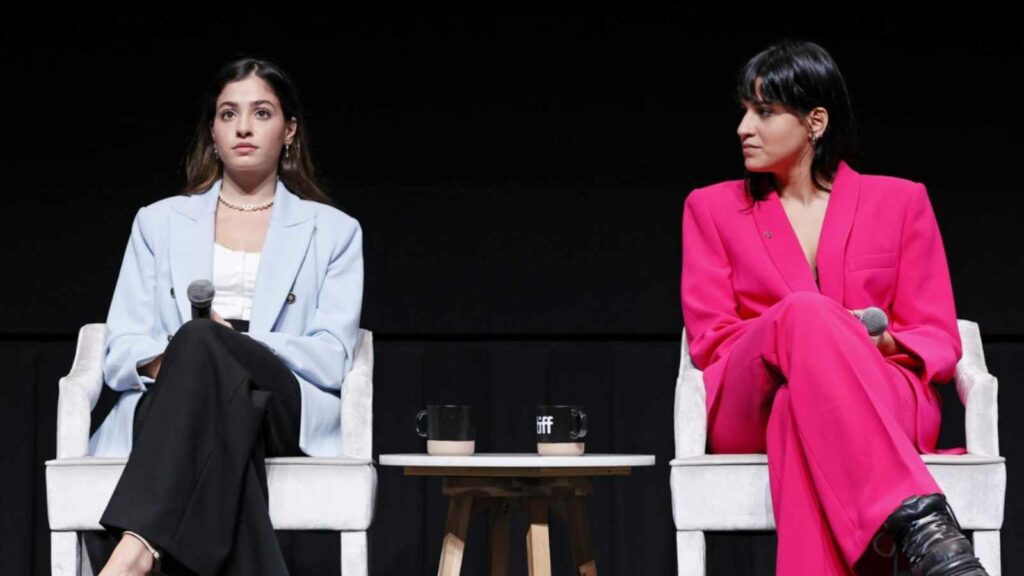 Sarah's expression showed how traumatizing it was for her and her sister, Yusra, to see how the state authorities saw their work. "It becomes harder because the fact, imagine yourself living in a jail for 107 days, you don't know why you're locked up, you don't know what's going to happen tomorrow, you don't know what's going to happen if…."
"It drove me crazy like I start questioning myself. Maybe I have done something wrong, I do not believe that any one deserves to be treated that way" She was surprised that people like her are given such a hard time as she put her life on another side and went on to save the life of thousands.
Sarah and Yusra Mardini served others leaving behind their pains. She felt that the refugees were misinterpreted as people who want to snatch jobs, people who wanted to take away jobs but the refugees only wanted their safety.
Also Read: Netflix's 'The Swimmers' inspiration Swimmer Sarah Mardini was ARRESTED for saving lives of Refugees, sent to PRISON for 100 days
Also Read: Why is Yusra Mardini a hero?