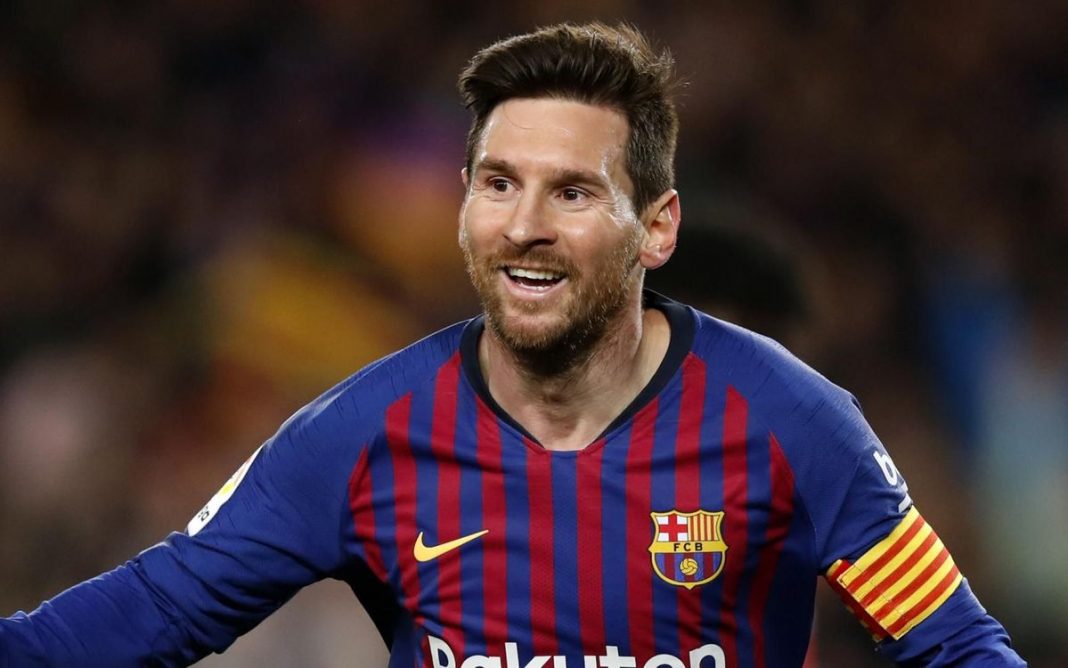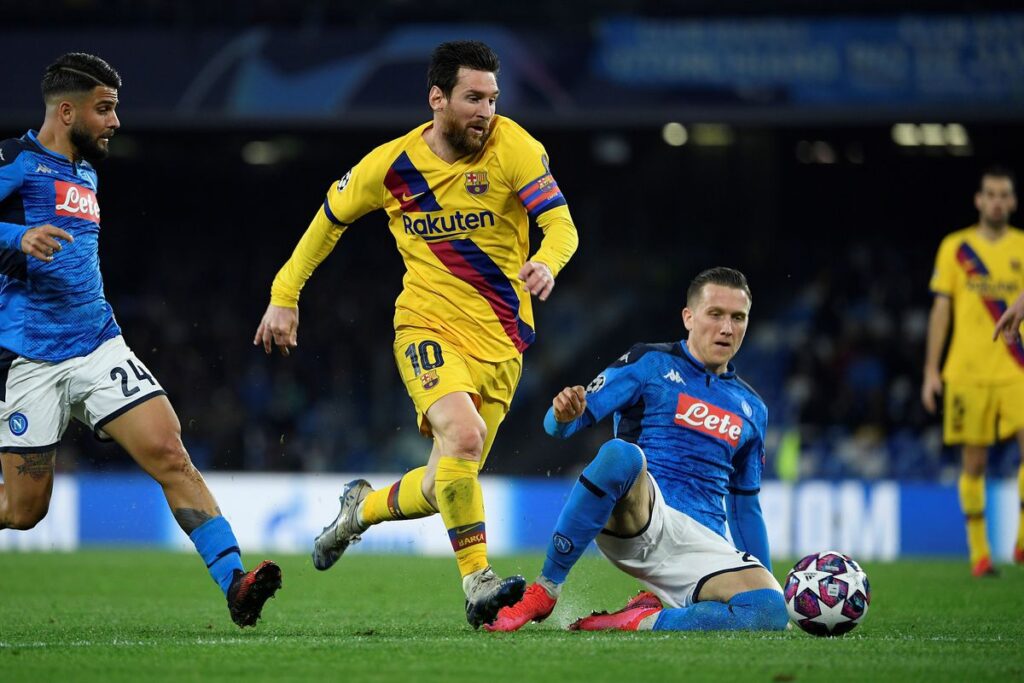 Barcelona are likely to demand the prestige of this year's Champions League says Sylvinho. The former Brazilian International feels Messi can change a game in seconds.
Barcelona are looking forward to have their hands on the Champions League after failing to secure the La Liga title.
Inconsistency has become a concern for the Catalans, with Messi openly displaying his dissatisfaction over the issue.
However, for the first time ever, the Argentina racked up over 20 goals AND over 20 assists in a LaLiga season. No player in Spain's top flight even came close to his tally of 25 goals or his 21 assists. The Camp Nou saw Messi winning another Pichichi Trophy this campaign.
Sylvinho praising Messi, told The Guardian:
Barcelona is set to take last-16 battle with Napoli in the second leg of the Champions League game on Saturday, after 1-1 draw in the first leg. The former Barcelona player believes Messi is the key to Barca's Champions League triumph.
"Even a little bit of Messi is mucho Messi.
"He's still the best. He can change a game in the seconds.
"He gets the ball, bluh, bluh, bluh, bluh, goal! A team with a player like that, look out, maybe they can win it." – Sylvinho said.
"He was the same then as now in many ways," added Sylvinho.
"He didn't speak much, he was relaxed, he would just train and go home. He has a great family behind him.
"We didn't know how far he would go. We knew there was a lot of potential there.
"We knew he was something different, very different. But it's a lie to say we thought: this guy will win six Ballon d'Or prizes, you never know what will happen," added Sylvinho on Messi.
Also read: Sylvinho: Firmino is the most complete striker