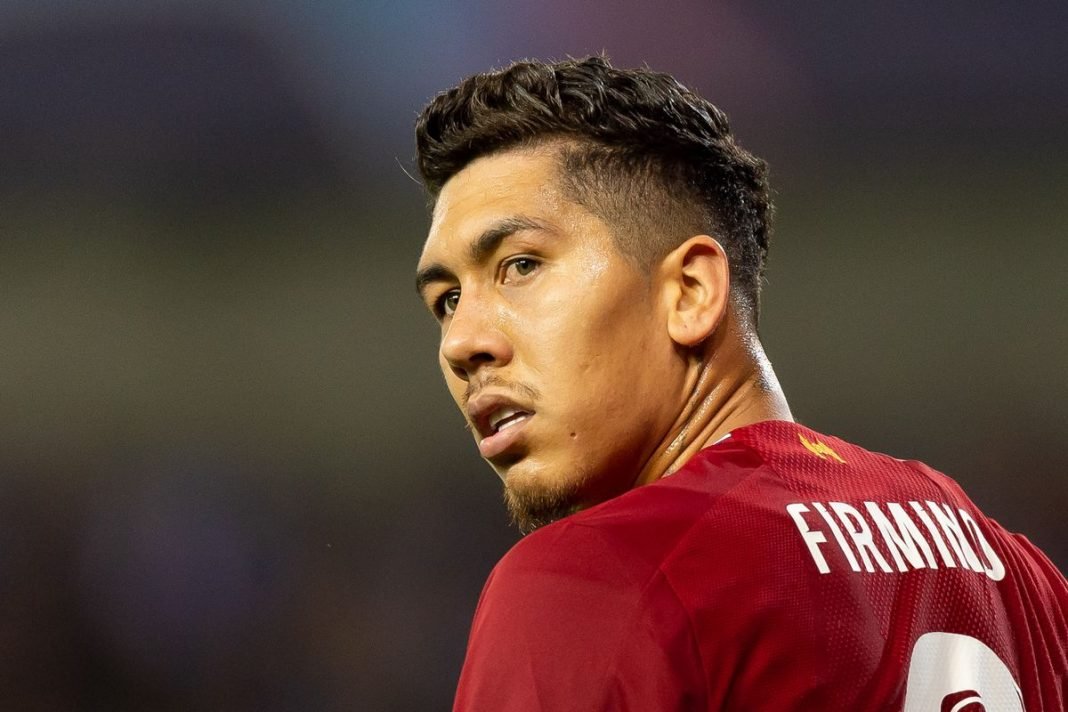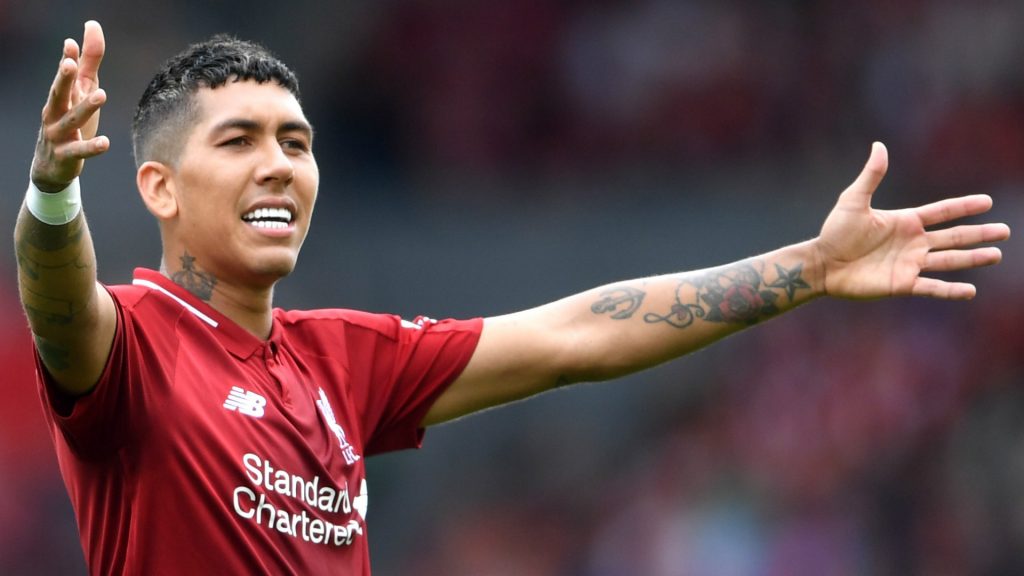 Sylvinho, the former Brazil international acknowledged the contributions of hard-working Roberto Firmino as a prolific attacker.
Firmino scored 12 goals in all competitions in the 2019-20 campaign. In the 2019-20 season, he has had a different feel however for the Brazilian who has failed to score at Anfield in the league. With his side now not being as prolific as seasons past.
However, Sylvinho believes Firmino doesn't need to score huge number of goals to be named amongst the best strikers in the world at the moment.
Sylvinho praised Roberto Firmino:
"When I started working with Brazil, Tite sent me to watch Firmino at Burnley and he was incredible.
"You see him play [on TV] and think: 'Yeah, he's very good.' But at the ground? Wow. He does so much. I left there enamoured.
"The ball's on the other side and you see him move. The generosity with which he links team-mates, how he never lost the ball – that's incredibly hard in the Premier League.
"If you say 'I want 40 goals', maybe he's not that striker but if you want someone complete, who generates spaces, goes outside, inside… brilliant." – Sylvinho said.
With his contributions enabling Liverpool to win the UEFA Super Cup, the Club World Cup and the Premier League in 2019-20 campaign, Firmino had another successful campaign. The Brazilian was also praised by Graeme Souness.
Graeme Souness lauded the Brazilian:
"I love watching Roberto Firmino play. A couple of years ago, I likened him to Kenny Dalglish. He's like a big cat walking through the jungle waiting for an opportunity to do damage.
"His radar is on all the time and he's got a great football brain. Whereas Salah and Sadio Mane, they will catch your eye more because they are direct and they score more goals." – Souness said.
Also read: Bale should move back to Tottenham: Danny Murphy