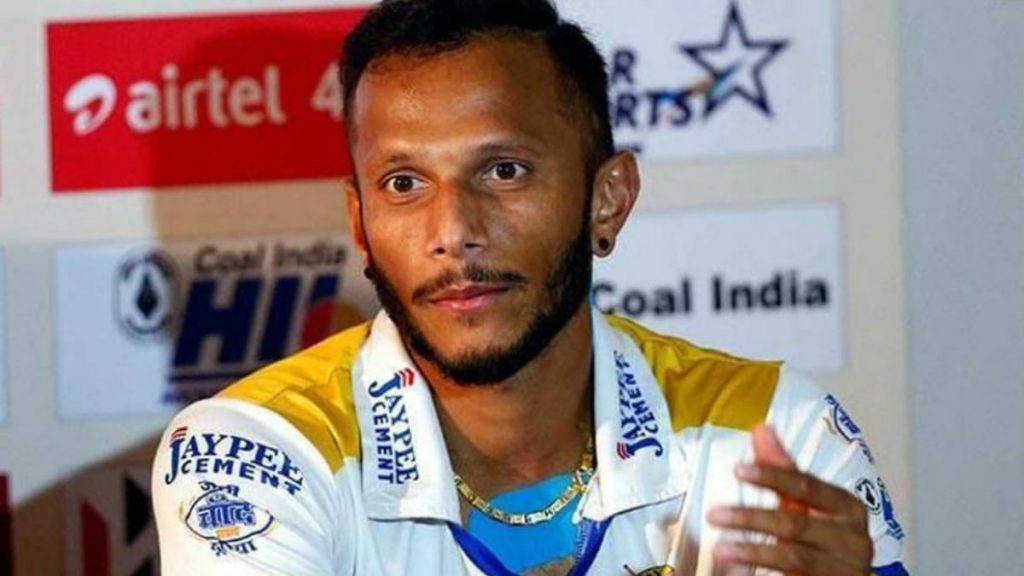 Indian hockey striker SV Sunil praised Hockey India's approach for improvement in the Indian Hockey team. Sunil emphasised the growth of the men's and women's hockey teams in the past years.
The Indian team has also climbed the ranking in recent years. The men's team is currently ranked 4th whereas the Women's team is ranked 9th in FIH world rankings.
SV Sunil is part of the Indian hockey team for more than a decade.
"This systematic approach has definitely contributed to the team's improvement over the years. Earlier, we would do what the coach would say without questioning or without reasoning. But this has changed drastically over the years and there is a two-way communication approach where players are equally involved in planning training sessions," Sunil said in Hockey India's press release.
"I think these aspects have not only made the players as well as support staff more responsible and accountable but it has also largely helped in India's climb up the world rank to No 4," he added.
Happy with Hockey India and SAI's preparation post-COVID-19: Sunil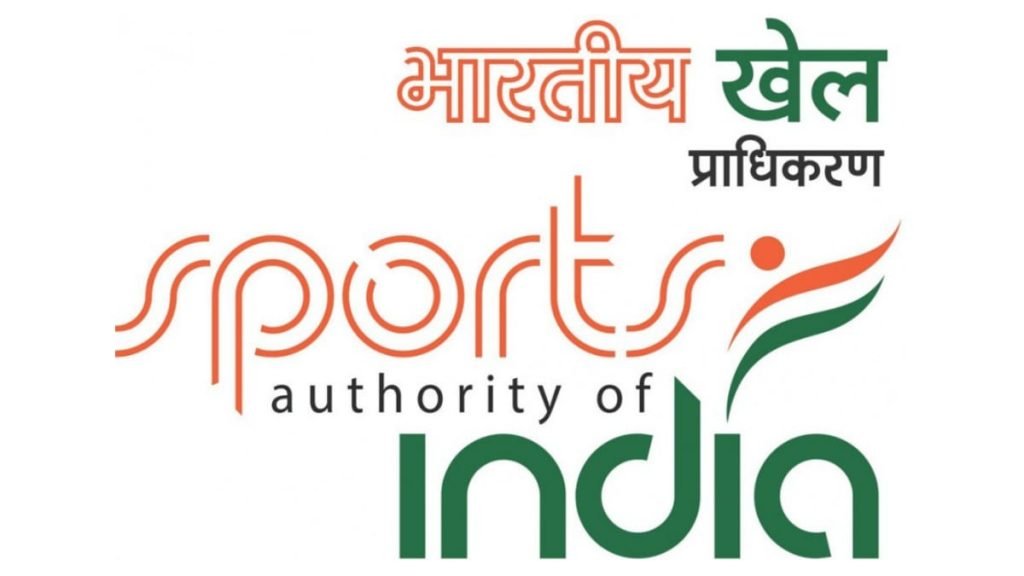 Sunil said that the Sports Authority of India (SAI) and Hockey India have made adequate preparations for players in the national camp.
Hockey India and Sports Authority of India (SAI) have started the National Camp after nation-wide lockdown in India.
"We were particularly happy with the kind of care taken by Hockey India and SAI to ensure we have a safe environment in SAI, Bengaluru. It is like a bio-bubble here with zero contact from outside and the Federation keeps a close check on every player's well-being through constant communication with the team's chief coach," he said.
The 31-year-old is satisfied with the association also planning to organise tour events ahead of the Olympics next year.
Also Read:Retired hockey star Sardar Singh delighted to be part of Award Selection Committee