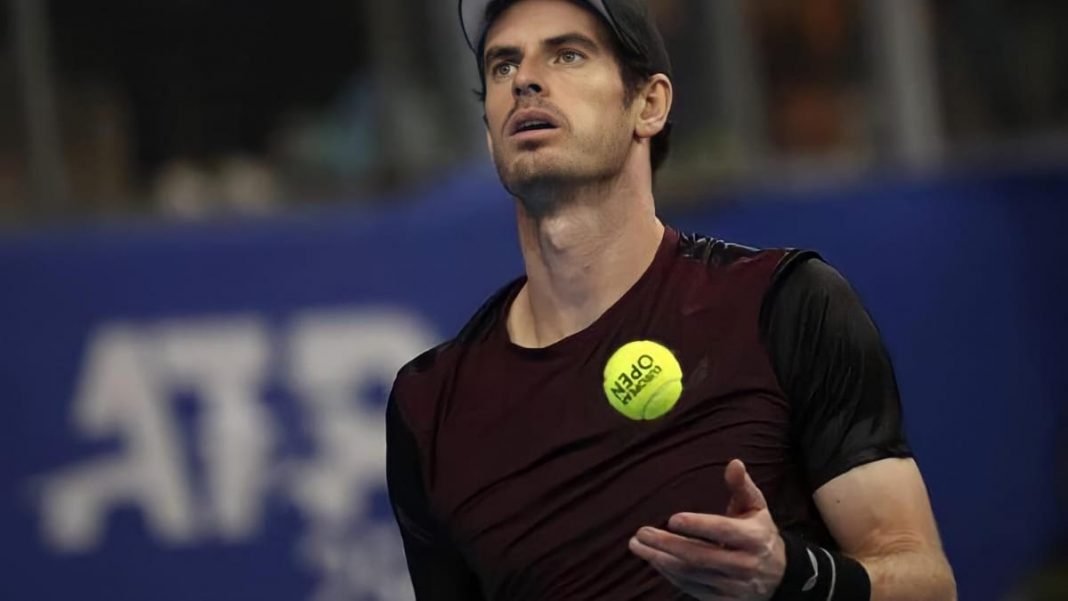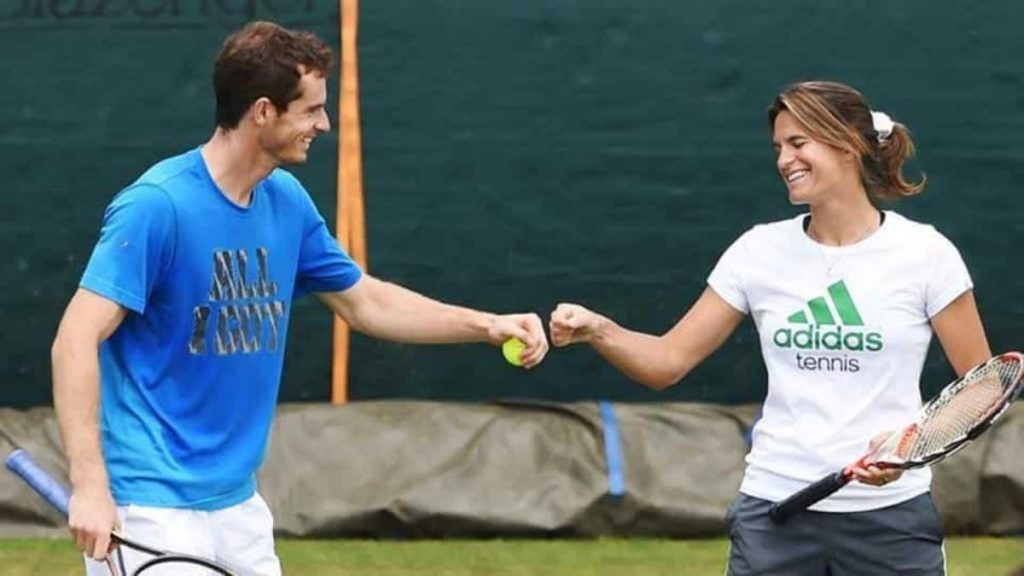 The 3-time Grand Slam champion Andy Murray, went against the unwritten norm in 2014 to hire a female coach. 
Recently, Murray disclosed the appalling feedback he got when his compatriots learned of his decision to hire Amelie Mauresmo as a coach. The Scot stated that the players on the ATP Tour assumed that Murray was pranking the media.
Inspite of being a former World No.1 herself, Mauresmo was assumed to be at the helm of this 'grand jest' that Murray was playing out. Andy was suggested by few to take the quip even further by claiming that he would hire a dog the next day.
The Ghastly Reaction at the Time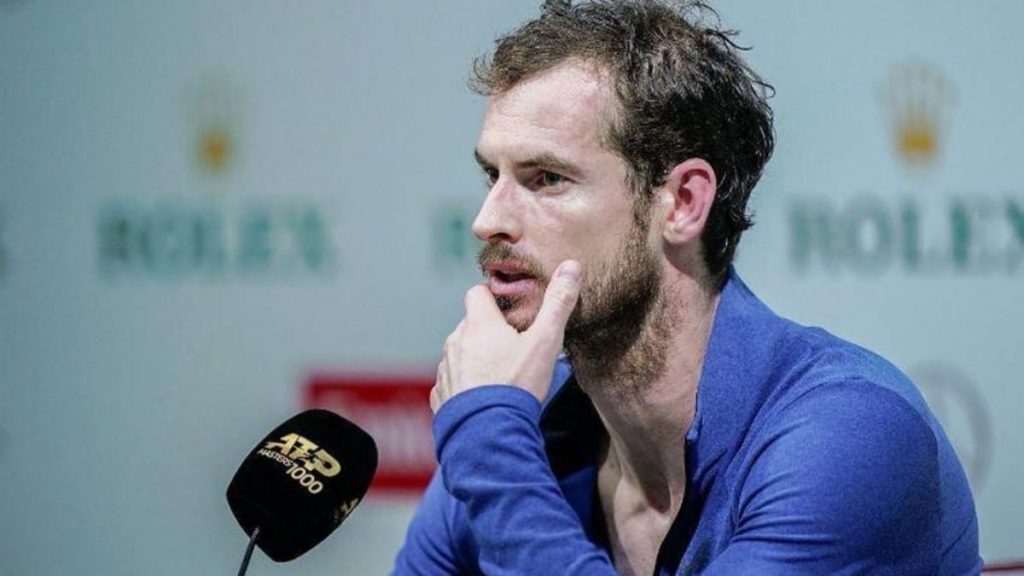 On Sky Sports, Murray revealed, "I started getting messages from other players, from their coaches. Saying: I can't believe you're playing this game with the media. You should tell them tomorrow you're considering working with a dog."
Murray couldn't believe the reaction of the sporting world. "I was like, 'Wow.' I never had experience that before because I'd never worked with a female coach on the tour," he said.
Further, the hatred towards her increased as the duo started working together. Pat Cash was one of the first individuals to raise the questions as to how Mauresmo would "get around in the locker room."
"I think a few eyebrows will be raised," Cash stated.
The one regret Murray has looking back on his time with Mauresmo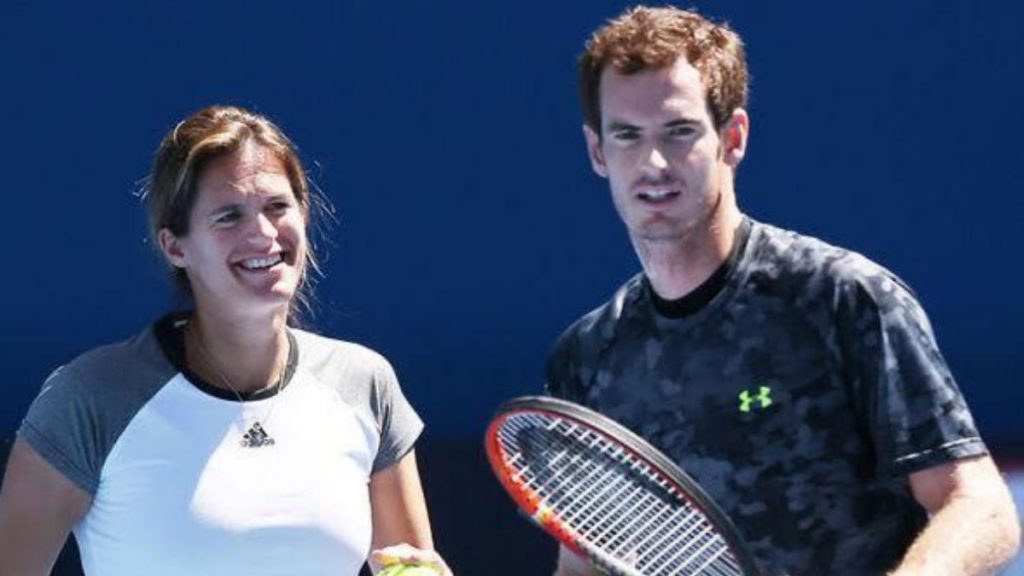 Mauresmo and Andy worked for two years before parting ways. Even though Murray didn't win a Grand Slam title under Mauresmo's command, he went on to be ranked as the World No. 2 after claiming numerous ATP-level titles.
Whilst reflecting on their partnership, Murray stated that the one regret he had was that "I didn't win a Grand Slam when I was working with her. And for a lot of people, that was considered a failure because I didn't do that." Andy has refuted any such arguments by adding, "if that was the case, then all of my coaches bar one have failed with me."
He wishes to have won a Grand Slam whilst he was still working with her, if not for anything, then just to silence the nay-sayers. Moreover, Murray went on to highlight that Mauresmo was "harshly judged by a lot of people just purely because she was a woman."
This incident reveals the blatant sexism and discrimination that still resides under the surface in the seemingly well-off facets of our society.
Also Read: Are women not as good as men at their game? "Simply not true," responds Andy Murray