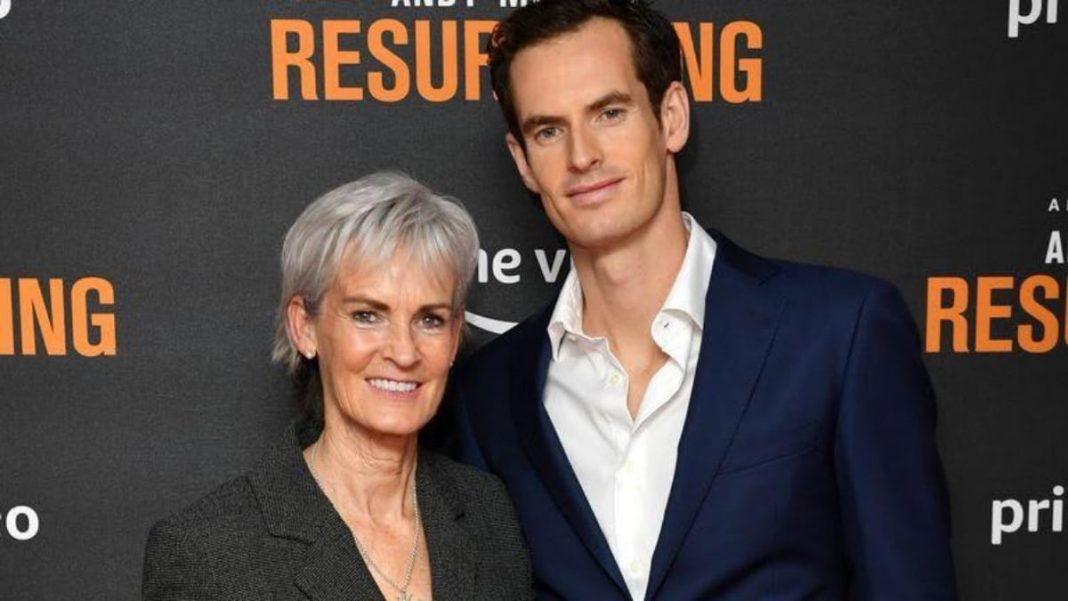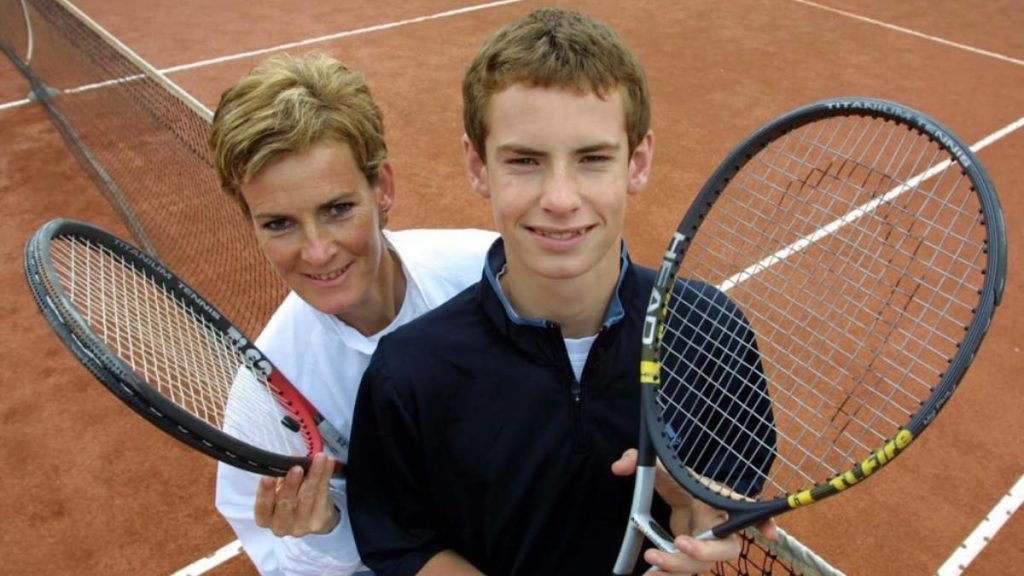 Andy Murray has been a long-standing ally of female positivity. Especially in the sporting world, which is heavily dominated by men. In 2017, the former World No.1 went viral for correcting a journalist for asking a sexist question.
Murray was praised for highlighting casual sexism that is supposed to roll off everyone's backs in the sports industry. Now, he is set to appear alongside his mum and former coach, Judy Murray in her new series Driving Force. This will focus on 10 of the UK's most successful sportswomen, including Victoria Pendleton, Rebecca Adlington and Dame Kelly Holmes.
Related: "Tell them you're considering working with a dog" Andy Murray opens up on the appalling sexist reaction to his hiring of a female coach
Murrays aim to shed light on the discrimination against women in sport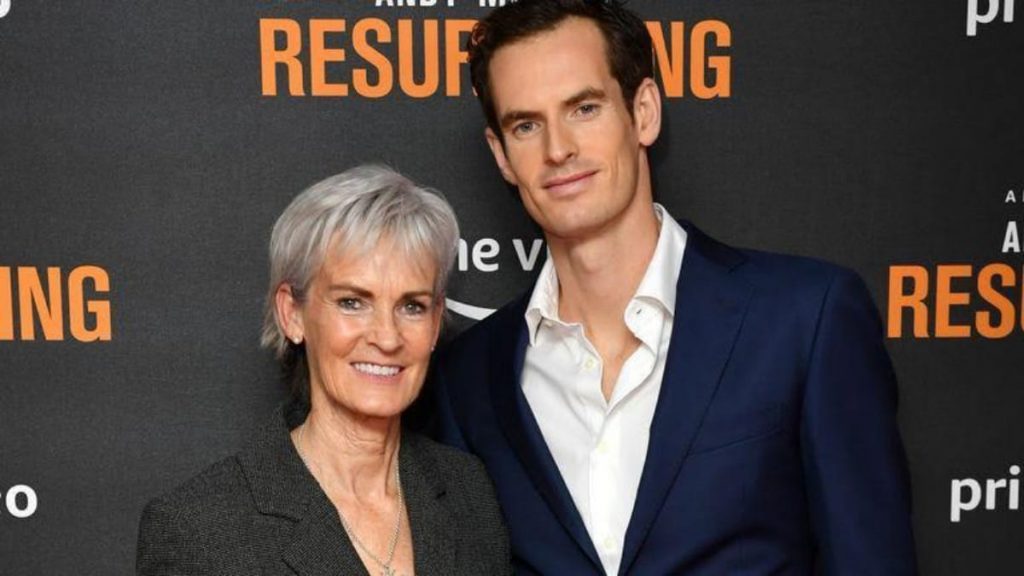 In an interview with Sky News, Murray stated that it is "simply not true" that women are not as good as men at their game. The duo of Judy and Andy are hoping to start conversations surrounding the obstacles faced by women in sport.
Judy's story as a coach will be the central subject of the first episode. After that, the series will go on to highlight the backstories of the aforementioned champions. "It's going to create a lot of talking points. About the issues and challenges that still exist for women," Judy stated.
Andy was asked what his retort would be to those who argue that female athletes are on an inferior level than that of males. He stated, "Elite females competing at the top of world sport are incredible athletes."
He added, "I obviously get to see a lot of them firsthand when I'm competing on the tennis tour. Because a lot of our major events are combined. And I see how hard all of them work. And how good they are as athletes."
Also Read: "Women's tennis is struggling as we are not as consistent as Rafa, Roger and Novak," says French Open 2020 Champion Iga Świątek