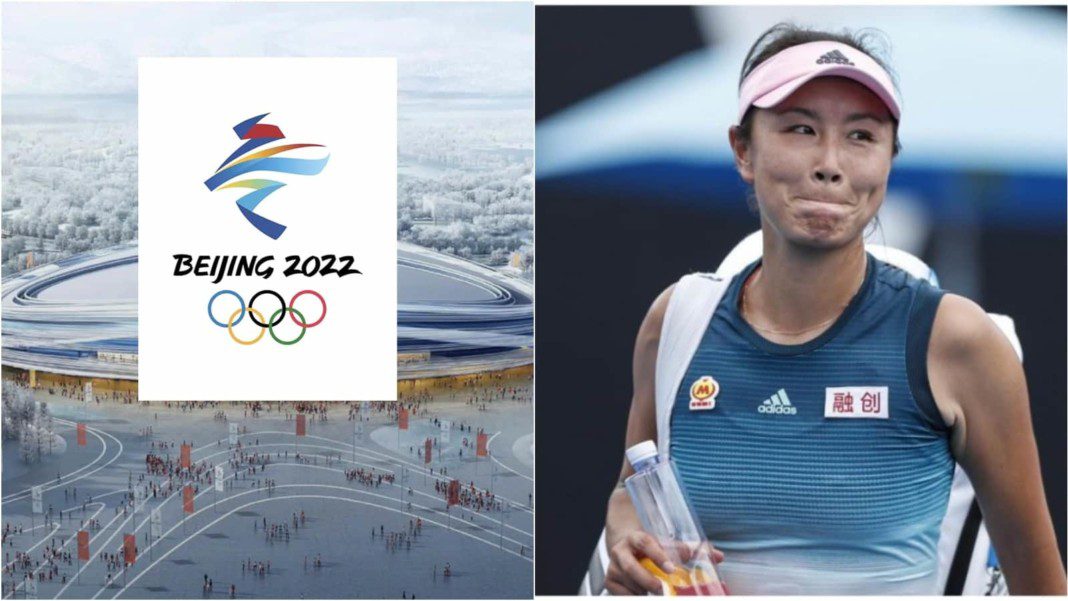 The highly controversial 2022 Beijing Winter Olympics that are set to begin in February next year are now again under a threat after the Chinese government's inaction in the Peng Shuai case. Ever since the 2-time Grand Slam champion came forward accusing former vice-premier of China Zhang Gaoli, the player has not been seen or heard of for nearly 3 weeks now.
With WTA and ATP issuing a strong statement and threats to cancel all the tournaments in China, what many including the WTA chief believes to be a fake email that is said to be from Peng herself confirming her safety and calling her accusations false, the matter has become quite serious and with the International Olympic Committee showing poor support, the Olympics next year are in risk of getting cancelled.
While on the diplomatic front, the US and the UK government are considering boycotting the Winter Olympics that will begin in 2 months' time and while the athletes may be allowed to compete, no dignitaries will be visiting Beijing where the 2-week long mega sports event is scheduled to take place followed by the Paralympics as well.
Controversies surrounding the 2022 Beijing Olympics other than the Peng Shuai case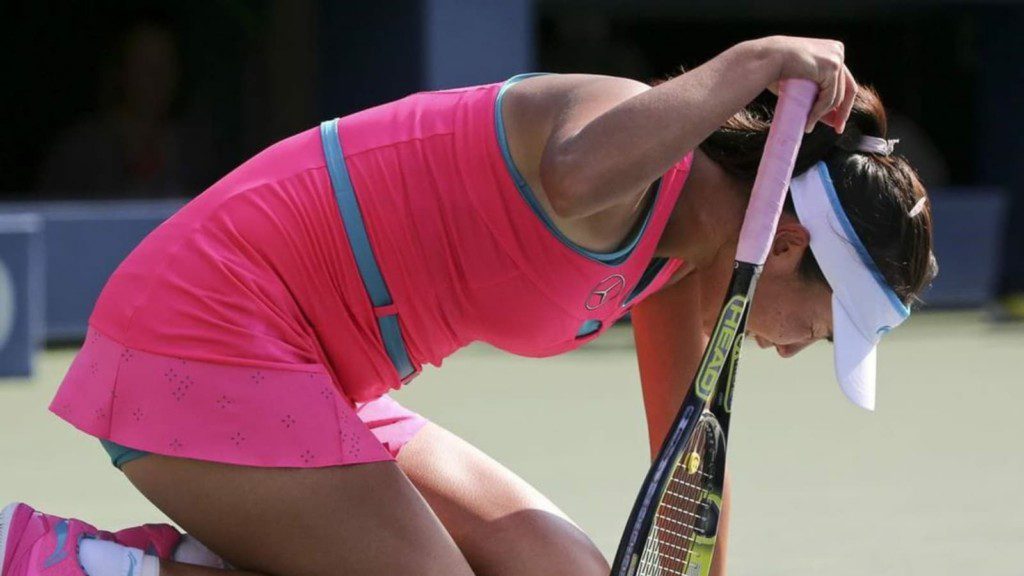 Peng Shuai's case might have just gotten the much needed global attention to the human rights issue surrounding the Olympics where right from the day the hosting rights were granted to Beijing, there have been some or other protests against the organisation of the Games in Beijing.
Beijing saw its first protest after just having become the host city with Tibetans complaining to the International Olympics Committee given China's policy against Tibetans but IOC turned a blind eye to those supporting China, one of its biggest markets, as always.
Post the Tibetan issue, the Chinese government was accused of committing genocide against the Uyghurs in Xinjiang, the location where the Winter Olympics will be held, and restricted the human rights of Hong Kongers calling for another round of protests against Beijing being the host city.
Now with the issue of safety of Peng, the outrage has been much wider and serious and unless the IOC and the Chinese government resolve the issue quickly and with transparency, the mega-games event could be damaged severely.
Also Read: "Cowardice" IOC statement of 'quiet diplomacy' backfires as people demand strong action over the Peng Shuai case