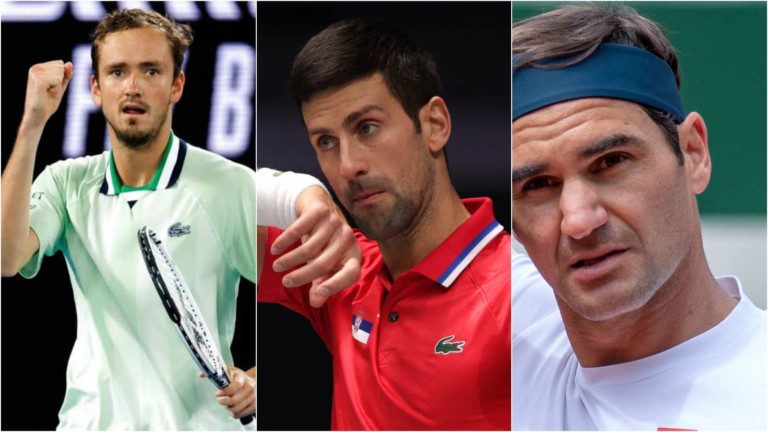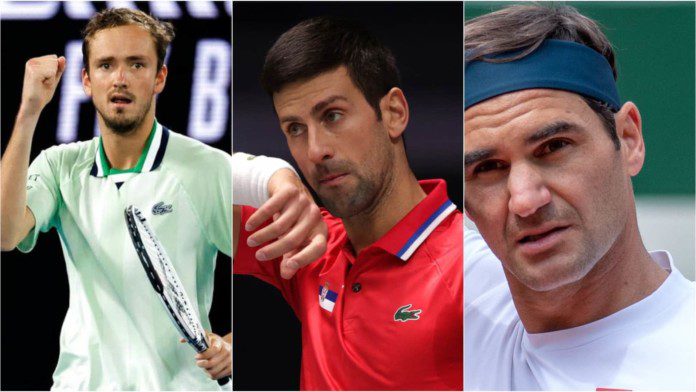 World No. 2 Daniil Medvedev is into the finals of the Australian Open for the second consecutive year after he defeated World No. 4 Stefanos Tsitsipas in the semi-finals. Medvedev won the match 7-6(5), 4-6, 6-4, 6-1 in 2.5 hours on a packed Rod Laver Arena to enter the finals of the 2022 Australian Open.
It was a fiery battle on the court that also saw Medvedev clash with the chair umpire after the Russian complained that Stef's father and coach Apostolos continued to talk to him during the match in an attempt to distract him. While a distracted Medvedev lost the second set despite having a chance to break Stef, the World No. 2 played amazing in the next two sets to wrap the match in 4-sets.
With a clash in the finals against 20-time Grand Slam champion Rafael Nadal who overcame World No. 7 Matteo Berrettini earlier in the day, Medvedev will again have the hopes of two of Big-3 member's fanbases that he wins the finals like he did at the 2021 US Open. Nadal will be chasing his 21st major and Medvedev will be looking for his 2nd and he knows the hopes of Novak Djokovic and Roger Federer's fans are on him.
"I'm definitely not going to think about this before or during the match. After the match, depending on the result I will think about Novak a little bit and for Roger also," said Medvedev after his semi-final win during his brief interview with Eurosport who asked him if he will think of Djokovic during the clash with Nadal.
Rafael Nadal leads Daniil Medvedev 3-1 in head-to-head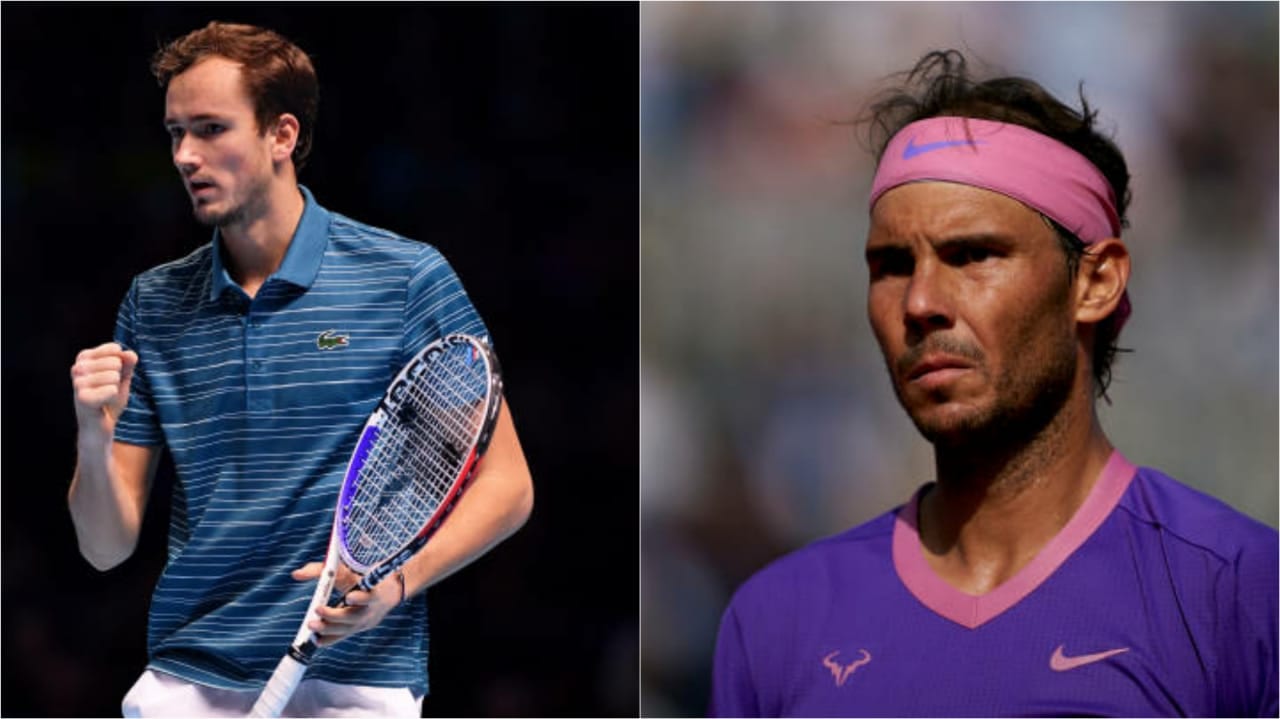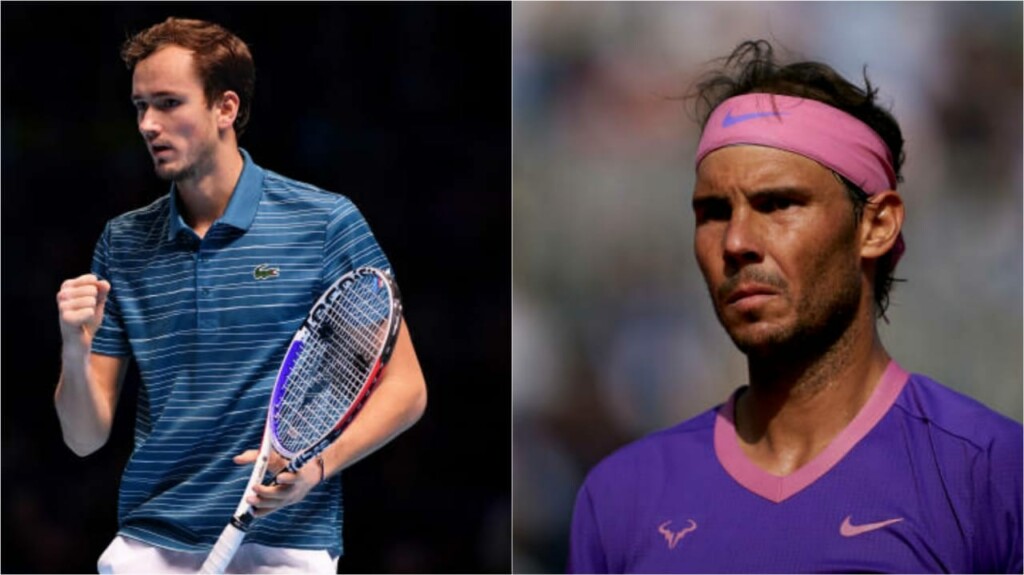 It will be the fifth meeting between Medvedev and Nadal and it will be the second Grand Slam meeting between them. Their previous Grand Slam meeting was in the finals of the 2019 US Open where Nadal won in 5-sets after a battle of 4 hours and 50 minutes in the finals.
Medvedev is 8-1 this year while Nadal is 9-0 and it will be an exciting clash between the two Grand Slam champions. While Nadal is looking for his 2nd Australian Open title and second Career Slam, Medvedev is looking to become the first man in Open Era history to win his second Slam immediately after his first.
Also Read: 'Just happy to share the INCREDIBLE era with Djokovic and Federer,' Rafael Nadal says it does not matter how Big Three race ends