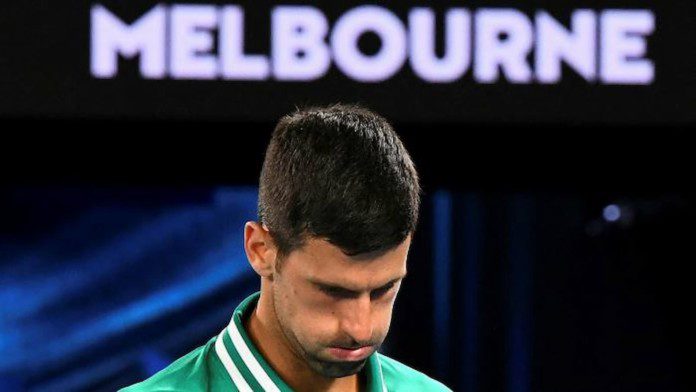 Novak Djokovic was deported back to Serbia on Sunday, as the court decided to not uphold Djokovic's second appeal. The world number one will no longer be able to defend his Australian Open title this time around, as his bid for a record 21st major comes to an end.
The entire situation started when Novak Djokovic arrived in Melbourne two weeks ago, on the basis of medical exemption. However, his visa was cancelled, and he was placed under hotel quarantine. However, just days after winning his first appeal, Minister of Immigration, Alex Hawke cancelled the Serb's visa once again.
The decision of the Minister of Immigration stood, as the court decided not to overturn the decision. Now, just a day after his deportation back to Serbia, his sponsors, Lacoste are also not happy with the situation, and will launch an investigation into the same.
Lacoste to review the Novak Djokovic visa saga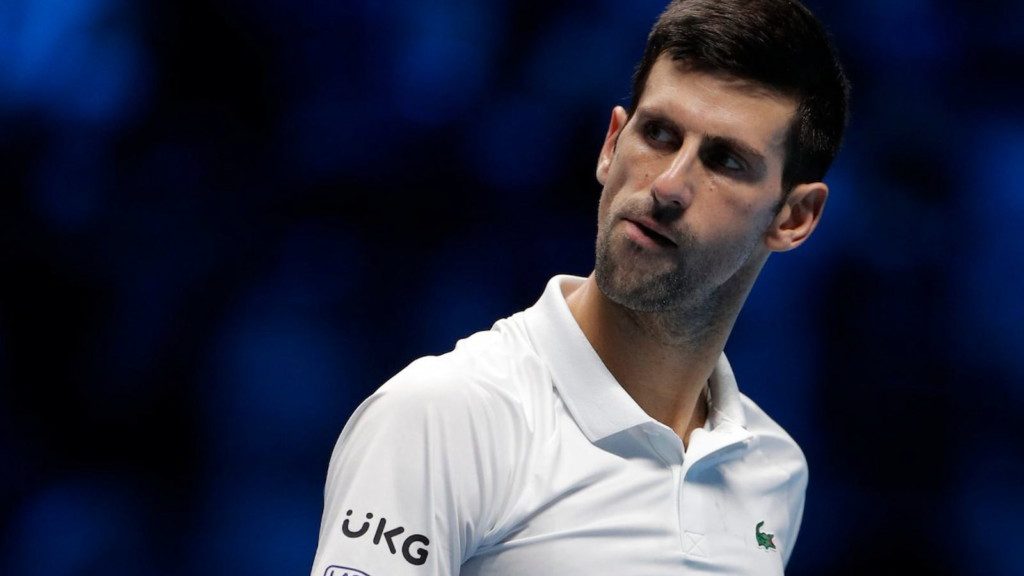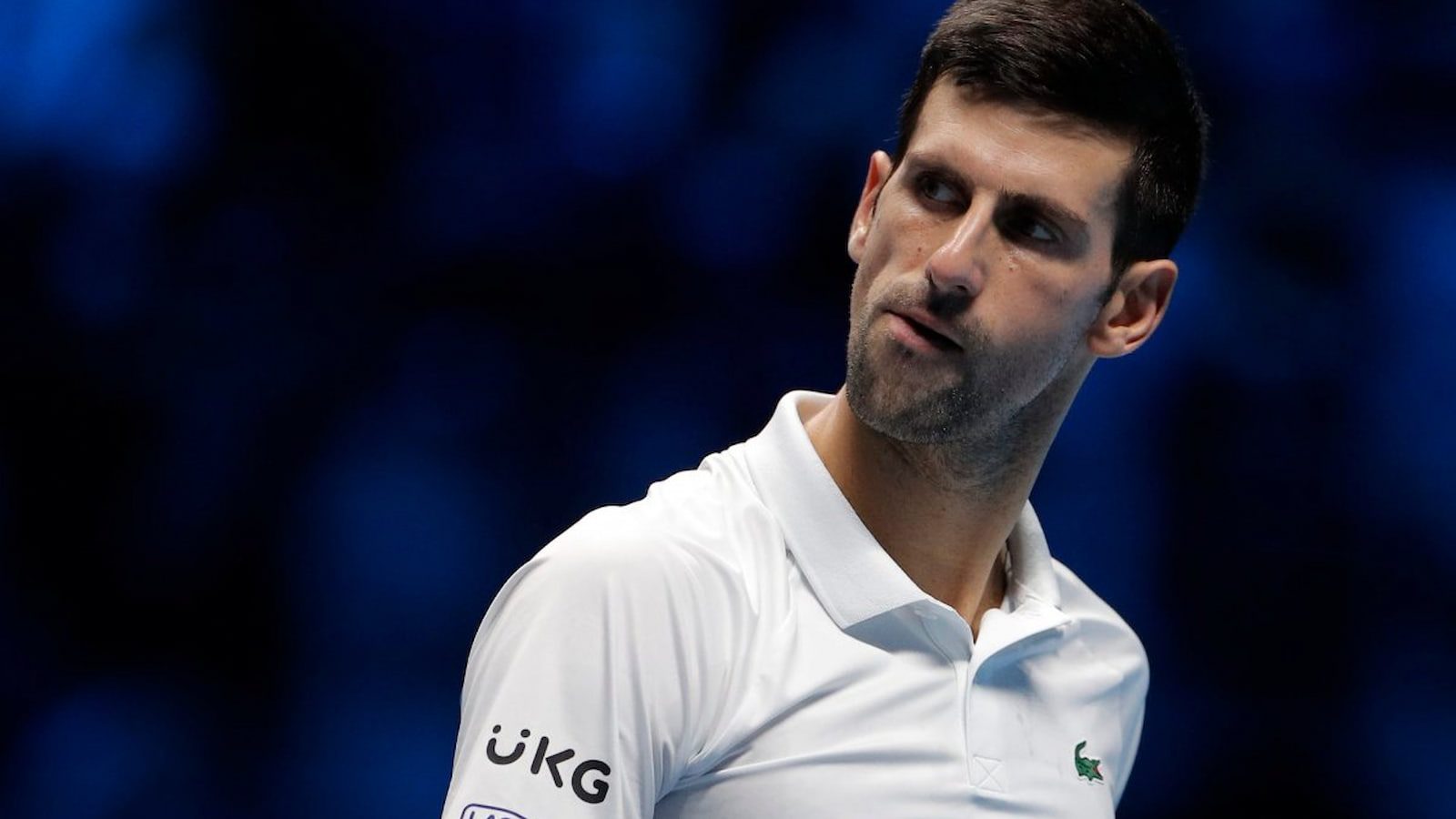 Lacoste, apparel sponsor of Novak Djokovic will review the situation with the Serbian, and will be in contact with him at the earliest. The statement said that Djokovic will not be able to compete at Australian Open 2022 amidst visa issues, and that the French apparel giants hope to witness a great Grandslam in Melbourne.
"The Australian authorities have cancelled the visa of Novak Djokovic. As a result, it will not be possible for him to participate in Australian Open. As soon as possible, we will be in contact with Novak Djokovic to review the events that accompanied his presence in Australia," the statement read.
"We wish everyone an excellent tournament and thank their organizers for all their efforts to ensure that the tournament is held in good condition for players, staff and spectators," Lacoste added in the statement.
This could signal a huge problem for Novak Djokovic, as Lacoste is a very reputed brand. If they find a certain wrongdoing on the part of the Serbian, they could terminate their contract with the 34-year-old.
Also Read: 'Is my opinion going to help?' Naomi Osaka not interested in talking about Novak Djokovic controversy