Alexander Zverev continues his challenge for his maiden Wimbledon title as he cruises into the third round after a straight-set victory over Tennys Sandgren. Zverev won the match 7-5, 6-2, 6-3 in 1 hour and 45 minutes.
Zverev reaches the third round for the 4th time at the All-England Club and has won only once when he reached till the 4th round of the 2017 Wimbledon. Zverev is in probably his best of form to advance into the business end of the tournament as he still continues his hunt for maiden Grand Slam title despite having won all other tournaments so far.
Zverev talks about raising his level in coming rounds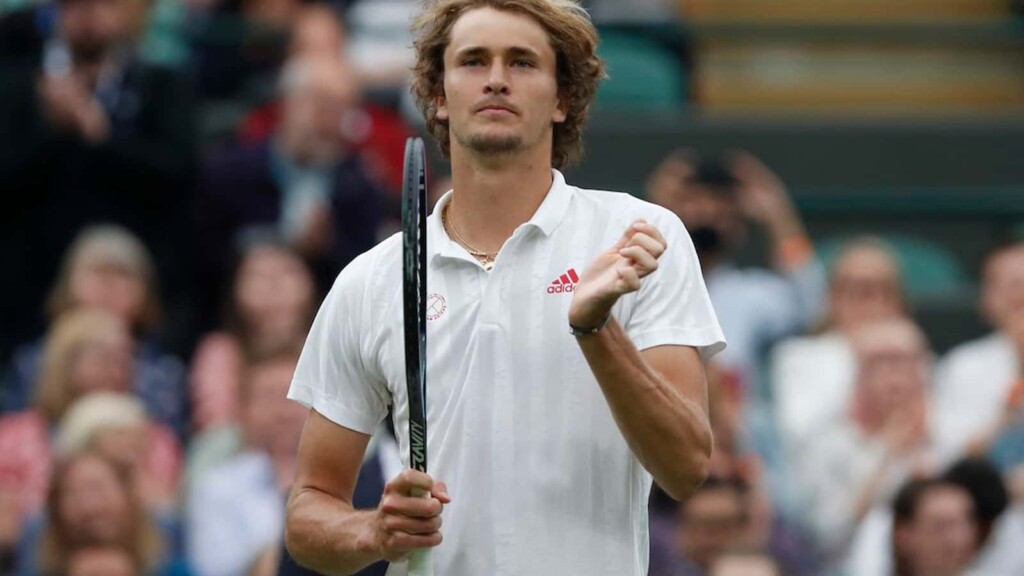 Zverev despite having won both of his matches in straight-sets and also quickly as he looks in a commanding position to challenge for the title.
"I feel pretty well, of course I know that opponents are going to get tougher, I know that I need to play better tennis, but all in all I am happy where and as you said I hope I can continue to build on my form.
"I played good for a 2nd round, I played decent tennis but I also know that there will be opponents who will not play me this well. Who will try to break my rhythm and break my game up and those kinds of moments would need for me to step up and play better.
"My opponents are going to get better, so I think it naturally comes if you playing against a Novak or against a Nadal, you raise your level because they also raise their level. It's a more competitive match and those matches are the most fun to watch. I think that top guys raise their level in the 2nd week of the Grand Slams and I hope to do that as well." said Zverev about his plans for the coming week,
"British crowd has a great sense of humour" says Alexander Zverev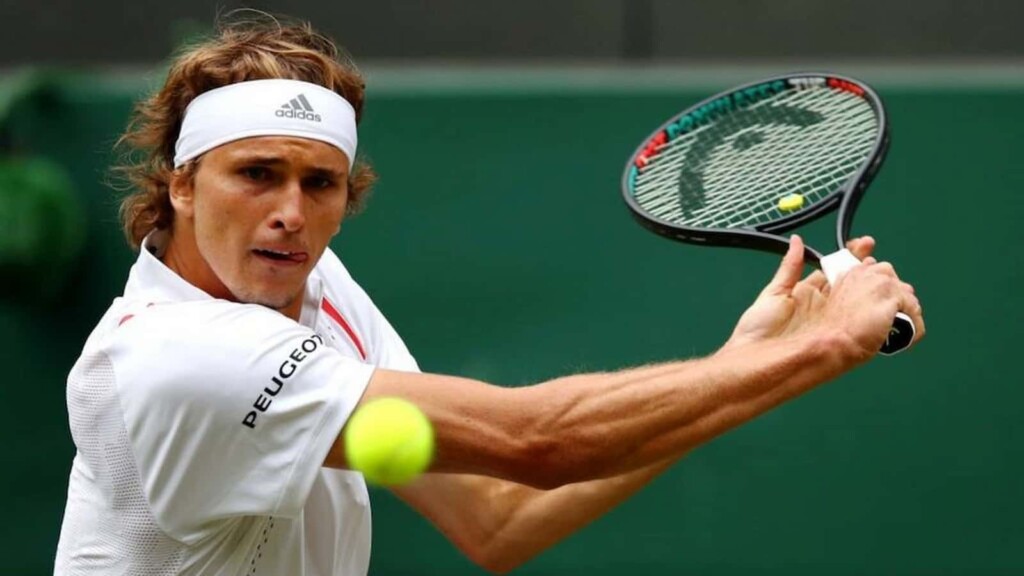 Zverev was involved today in a rather light match where there were moments of banter and chit-chat between the Zverev and Sandgren and the players and the crowd.
"I think it not common to have matches like that. tennis has a very good sense of humour. The British crowd has a great sense of humour you cannot do that if the crowd doesn't have great sense of humour. I do enjoy those kinds of moments, I do enjoy those kind of interactions with fans.
"As you said Grand Slams are very serious, are sport is very serious because if you lose focus for a second the match can turn around very quickly but I do believe that these kinds of things are very good for our sport." said Zverev about the light-hearted moments with the crowd on the Court No. 2.
"I do believe I am at a stage where I come to a tournament to win it. It's no secret that Novak is the favourite I think he his a bigger favourite here than all other Grand Slams simply because of the surfaces. The young guys need to learn how to play on grass court we are doing that each year we need to learn how to move on it we need to know the position of the court.
"But I have said it before, I am not in a position to be satisfied with quarter-finals or semi-finals, I am here to complete and give myself the best chance to come and win."
Alexander Zverev will now face the winner of Taylor Fritz vs Steve Johnson in the 3rd round.
Also Read: Wimbledon 2021: Daniil Medvedev thrashes Carlos Alcaraz, reaches the third round