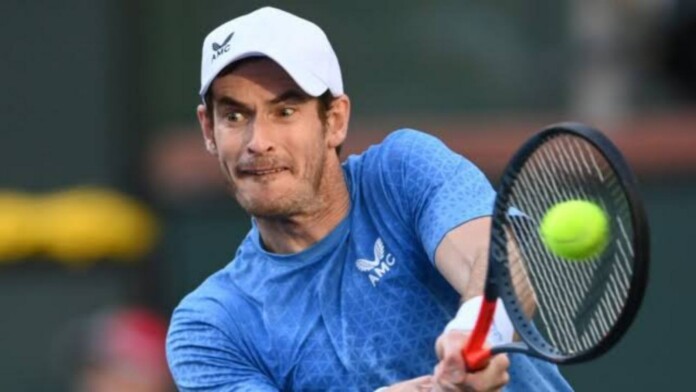 This Saturday Andy Murray went head to head against the World No.5 Andrey Rublev in the finals of the Mubadala World Tennis Championship. The former World No.1 defeated a fellow brit Dan Evans and Rafael Nadal to reach the finals. 
However, Murray wasn't able to overcome the challenge that Rublev had put up against him and the scot was denied a third MWTC title. The scoreline (6-4 7-6 (2)) might not do justice to the closely fought match. 
"It was good to see where my body's at playing three days in a row: Andy Murray
During the post-match press conference, Murray reflected on his week saying "It was a good week for me".
The scot was making a comeback after going through two hip surgeries in the past few years. The former world no. 1 was able to defeat Dan Evans in the Quarter-Finals and the 20 time Grand Slam winner Rafael Nadal in the Semi-Finals. 
"It was good to see where my body's at playing three days in a row at that sort of intensity and I learned quite a lot across the three matches," said Murray.
"Certainly some things improved as the week went on and there were a few things (against Rublev) that maybe in the other matches I maybe got away with. Certainly, some things for me to work on but overall it was good," he added. 
Murray has been out of the top rankings for a long time now and with wins against some of the top players in Abu Dhabi, the Scot must've gained a lot of confidence for making a proper comeback into high-level tennis.   
Also Read: Andy Murray makes bold claims about his future, says he's "no Roger Federer or Muhammad Ali" but he'll keep trying to "achieve what he wants"