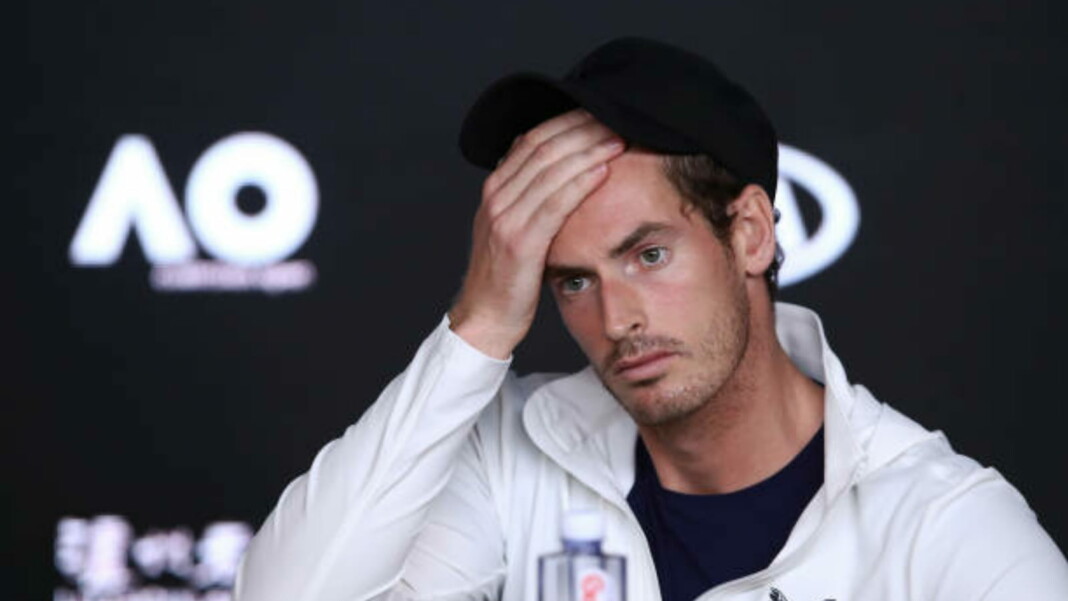 Multiple grand slam champion Andy Murray has been struggling with injuries for the last 3 years. The Briton survived a career threatening hip injury but ever since hasn't been able to compete at the highest level due to various other reasons.
Andy Murray will be back on court this Grass season and will compete at Queen's Club next week. Before his first round match against Frenchman Benoit Paire, Murray shares an update about his injuries.
"Yes, I feel good! I want to be fit and able to play, and I think I will be. My team and the physios and doctors feel as if I will be. I'm excited to play at Wimbledon again, in front of crowds. I've missed that," he said.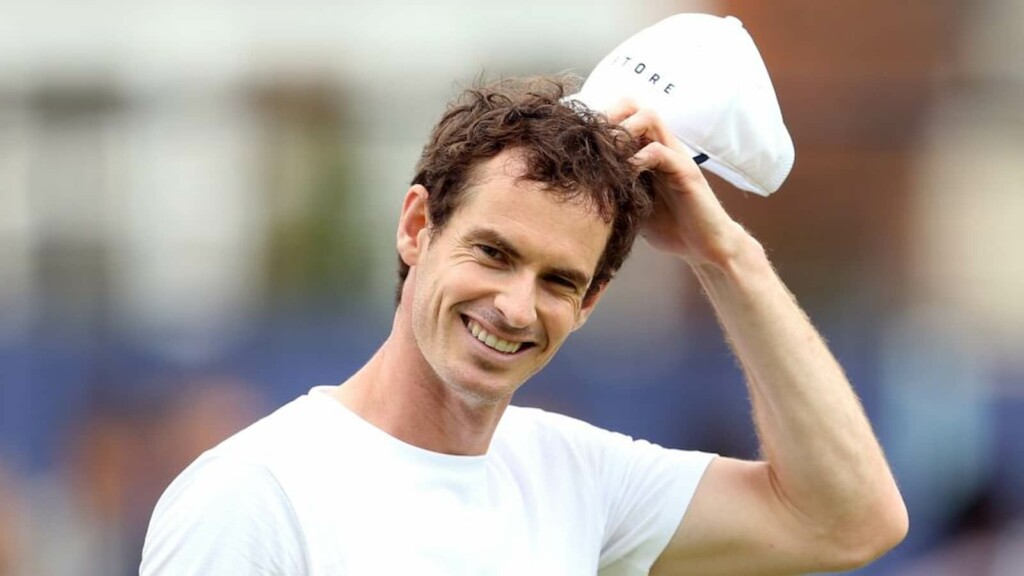 There's always a but… "Over the last few years, whenever I've been asked, 'How do you feel?', I'm like, 'Yes, I feel good!' And then something happens." The Scot hurt his groin just few days before Miami in his sleep and then was tested positive for COVID- hence it is safe to deduct that Murray is an unlucky person too.
He further adds, "There's a lot of people telling me to stop playing tennis, that it's sad, and they don't want to see me playing like this, and he can't stay fit, and he can't do this, why is he still doing this and I say, 'Don't be sad for me! I like doing this, and I'm choosing to do it. No one's forcing me.' Sport is a strange one. People seem desperate for you to retire and stop doing what it is that you love doing."
Andy Murray on hitting with Djokovic at Rome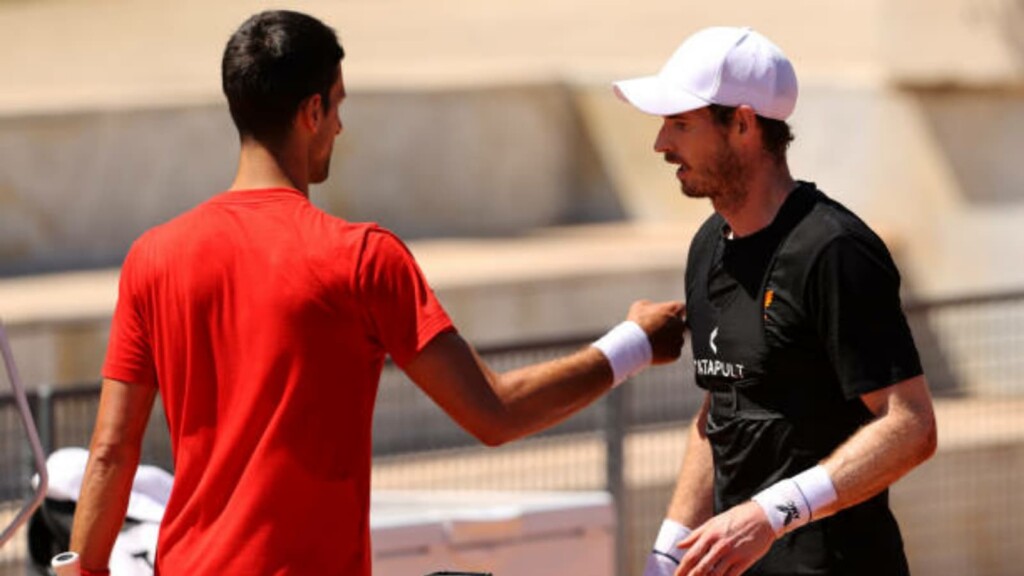 Andy Murray then speaks about the the difference in playing the top guys versus a low ranked player. "If I'm playing with someone who is, let's say, ranked 300th in the world, it's quite difficult to gauge," he said.
Murray did train with Novak Djokovic in Rome ahead of the Italian Open in May. "I did well, I was happy with how I played. You learn more about your game, so it was definitely worthwhile. And I enjoyed it. I can't remember the last time I played Djokovic in a competitive match. I think it was at the beginning of 2017 in Doha."
"Look, when I go and practise with the top guys, my expectations of myself are still as high as when I was 20," he concluded.
Also read: "He is the strongest out of the Big Three" Patrick Mouratoglou gives his opinion on the Big-3 debate