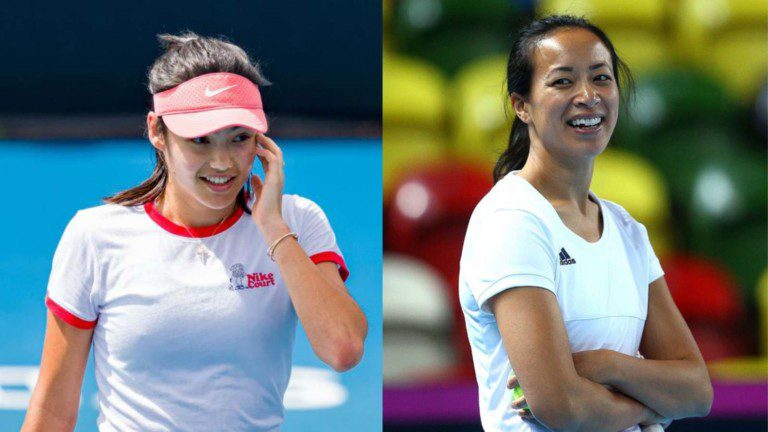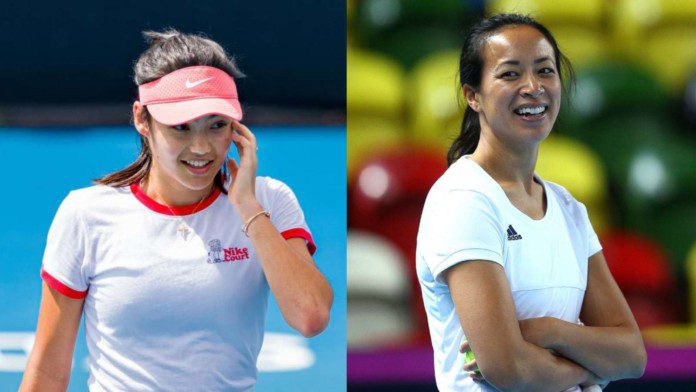 A few months back, British teenager Emma Raducanu stunned the world by winning the 2021 US Open. She became the first player in tennis history to win a grand slam as a qualifier. She dominated the tournament when no one gave her a chance and won it without dropping a set in all 10 matches.
The Brit became an overnight sensation and suddenly received a lot of attention. But since her US Open triumph, she hasn't delivered as promised. He was knocked out of early rounds of the tournaments she played towards the end of last year. She started her 2022 season at Sydney where she lost her opening round match to Elena Rybakina.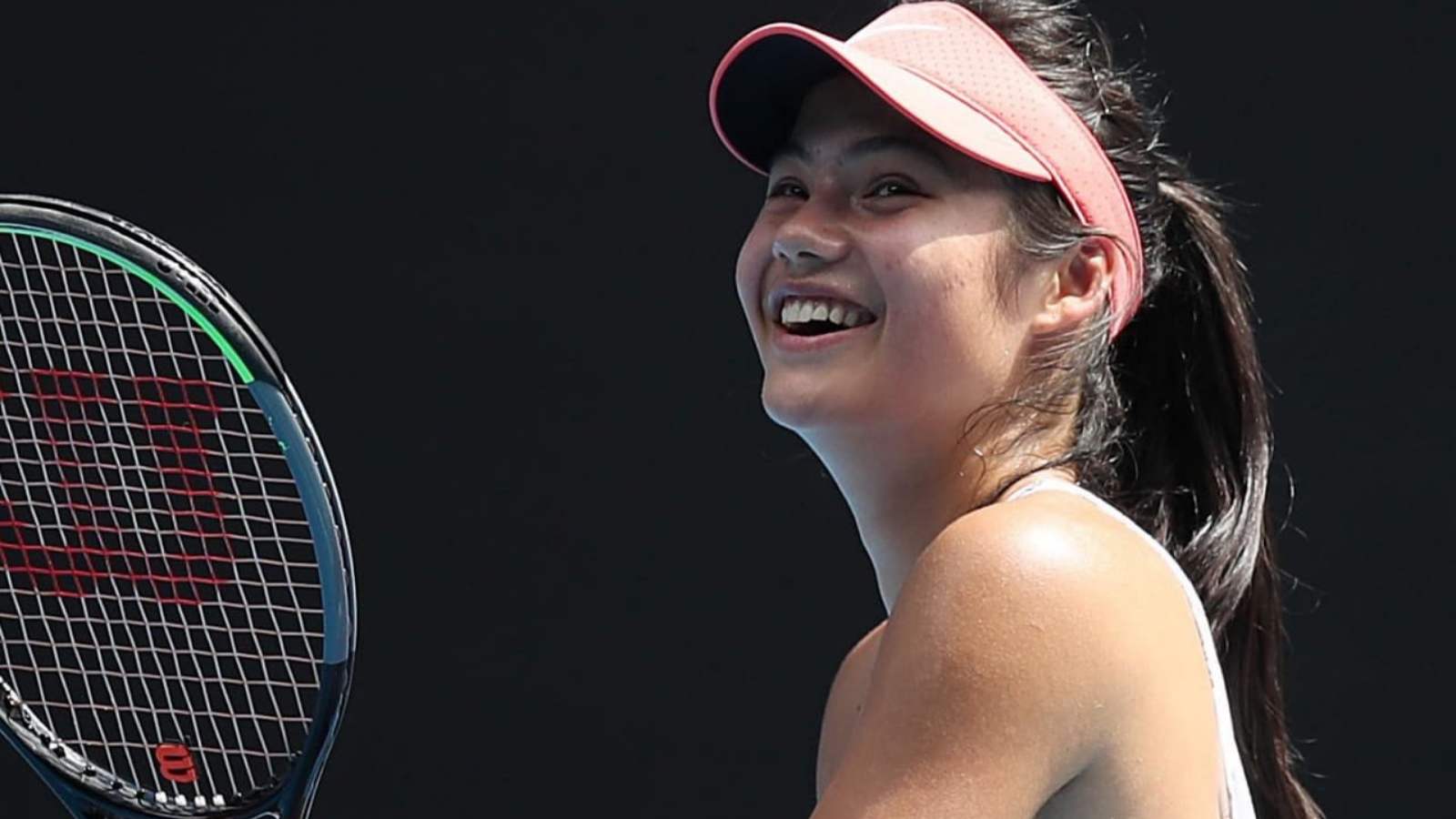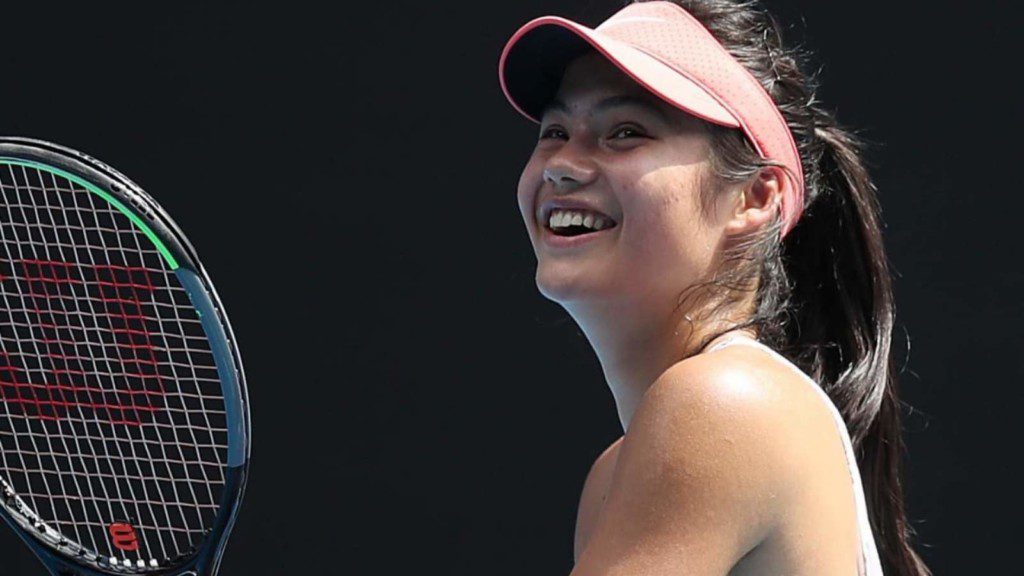 Britain's Billie Jean Cup captain and former tour player, Anne Keothavong spoke in detail about Raducanu's way ahead. She said that what Emma achieved last year was never seen in tennis before.
"How she develops in 2022 is the big question and it will be exciting to watch," Keothavong said. "This is a unique position for Emma to be in, we've never seen it in tennis before, someone with seemingly little experience going on to achieve what she has achieved in such a short space of time."
She also mentioned that Emma is yet to play a full year on tour and hence making any predictions would be going over the board. "She is yet to play a full year on the WTA Tour and until she really has that under her belt, I think it is difficult to make any predictions," she said.
Keothavong talks about difficulties in 'transition' for Raducanu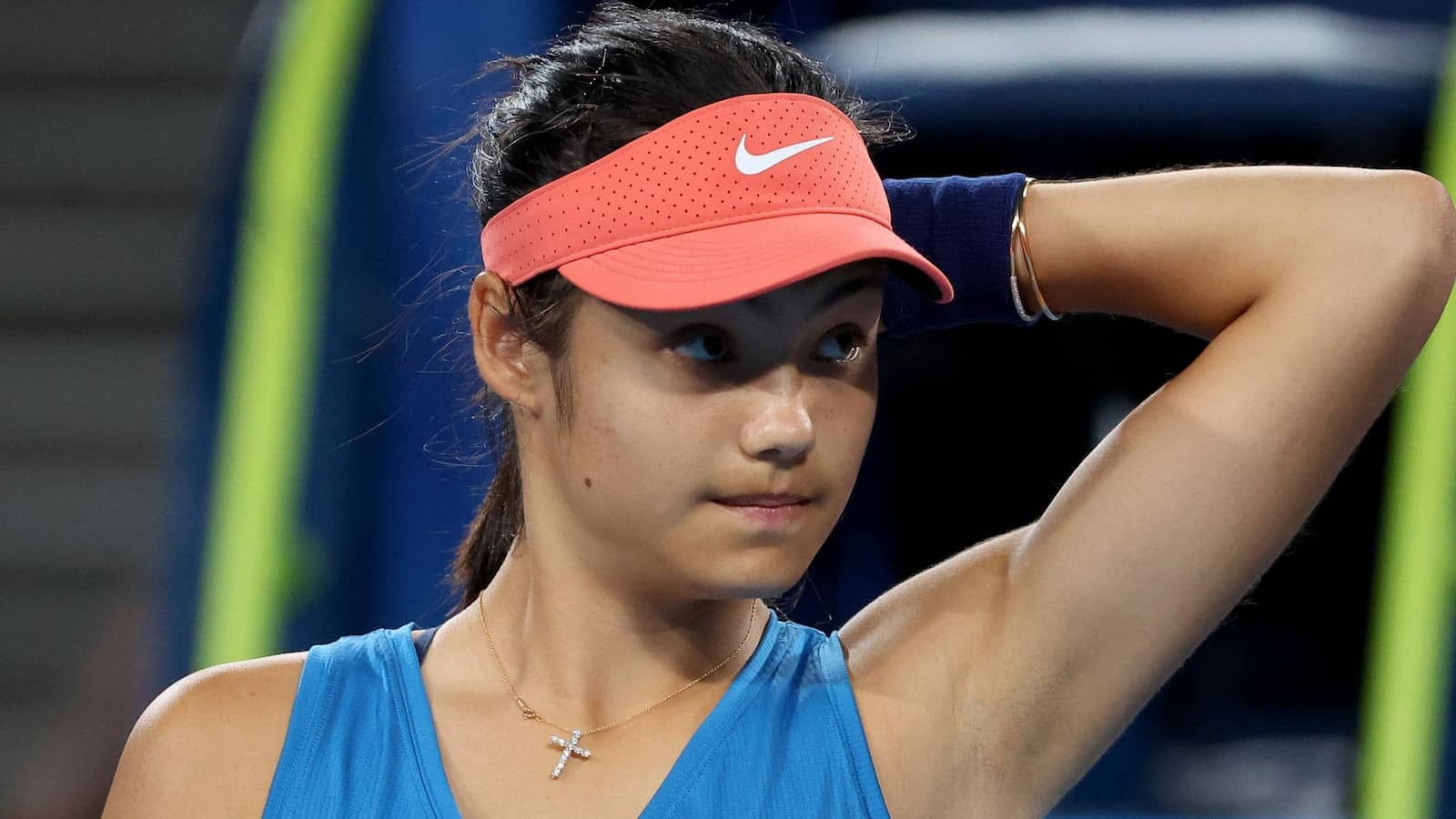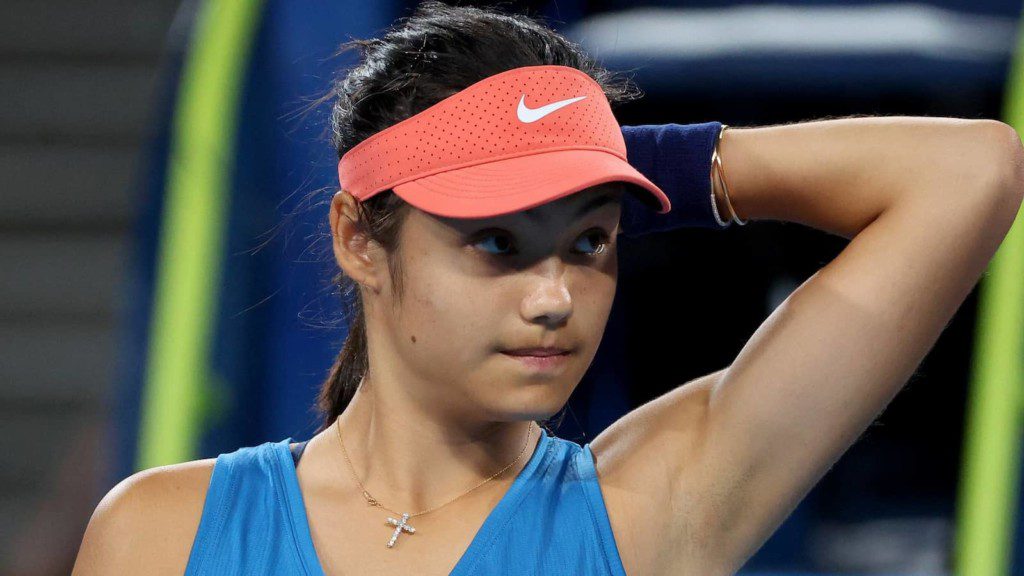 Raducanu's first tour match was at Wimbledon last year and before winning the US Open, she had played only one WTA tournament. She wasn't even consistent on the Challenger circuit before her breakthrough. Keothavong spoke about the same and how difficult it could be for her to make that transition from junior to pro tennis.
"For most players who make the transition from the juniors to pro tennis, the first year on tour is a real eye-opener," Keothavong said. "Most players would start out playing on the Challenger circuit first before they make that transition. Emma didn't spend too much time on the Challenger. She's gone straight into the deep end with a huge amount of success."
She further spoke about the challenges a player faces in their first year of pro tennis. "In that first year, you're often at tournaments for the very first time, trying to navigate yourself around the site. Finding your way from the changing rooms, to the practice courts, to the match court," she added.
"It can take time to start feeling familiar in your surroundings and also being comfortable around players who you perhaps grew up watching. That is quite a big thing, too."
Also read: 'I never lost motivation!' Garbine Muguruza storms past Clara Burel to reach the second round of 2022 Australian Open