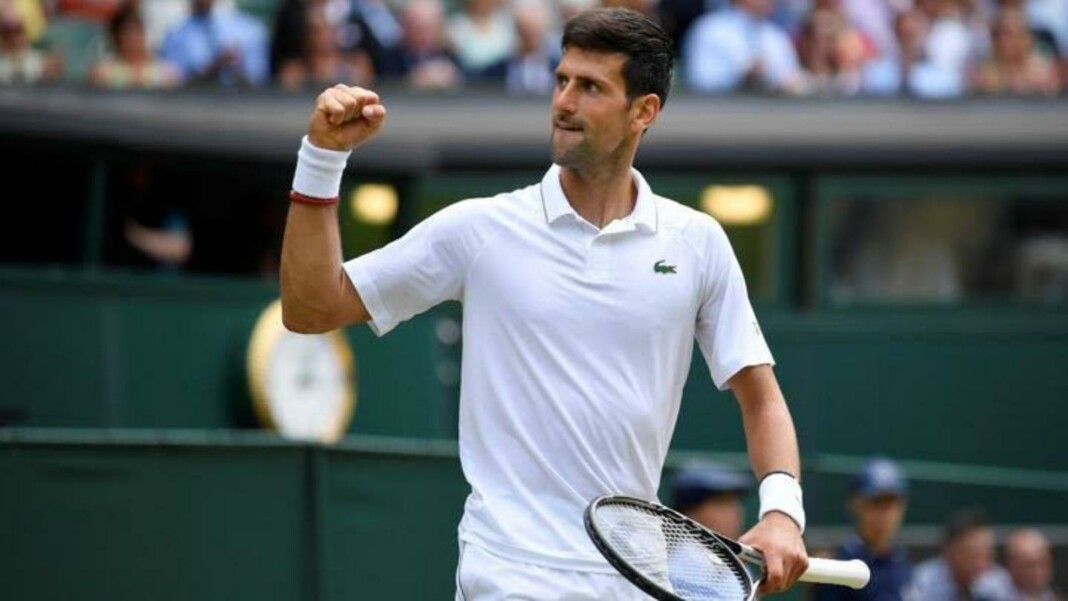 In what comes as a breath of fresh air for the recently launched Professional Tennis Players' association (PTPA), the governing body ATP has now acknowledged and recognized the Novak Djokovic founded players' association. The same was even made public by co-founder and contemporary tennis player Vasek Pospisil.
The Canadian statement on twitter also cleared that the PTPA has been successful in convincing the ATP about delaying the election on the 30-year-plan. Furthermore, the ATP has also been receptive to all the clarifications and questions of the PTPA.
"Three weeks ago, it became evident to our team that the ATP was going to vote on its proposed 30-year (now 31-year) plan," Pospisil statement read. "With support from the players, we developed a rapid response strategy to: 1) ensure the PTPA was acknowledged as an association created by the players for the players; 2) encourage the ATP to collaboratively address the multitude of questions our team presented to them about the plan; and 3) delay the vote. Today, we can report all three milestones have been achieved."
The complete statement released by PTPA on their website clearly talks about how the ATP sent a letter to all the players on June 29, further explaining how the 31-year-old plan is likely to benefit the sport. In response, the PTPA had raised multiple queries about why the ATP wanted to split the profit and not the revenue.
Novak Djokovic thanks ATP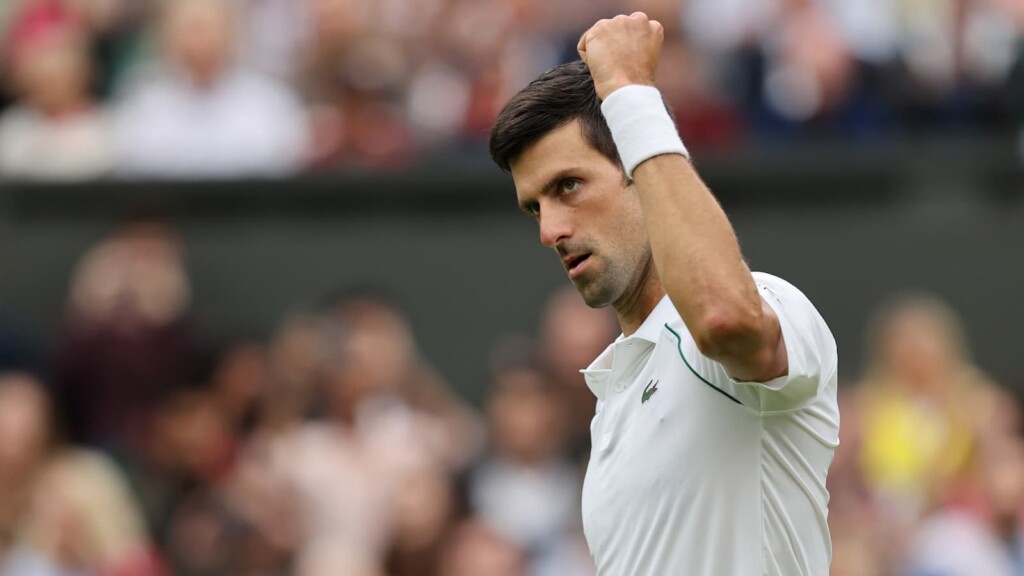 World No.1 Djokovic meanwhile thanked the ATP for prompt response on all the questions, but also reminded his friend Pospisil about the task ahead.
"Lots of work awaits us while we better the game for all," Djokovic tweeted. "Very grateful we are making substantial progress."
On the tennis and Wimbledon 2021 front, the World No.1 is currently in the fourth round and will take on Cristian Garin on Monday. The Serb is eyeing his sixth title at the All England Club.
Also read: WATCH: Roger Federer's plight against a British idiom at 2021 Wimbledon