There was a lot of heat against World No.3 Stefanos Tsitsipas during the US Open due to the lengths of his toilet breaks in between sets. Even before the US Open, Tsitispas received a lot of backlash at Cincinnati when he took am extended bathroom break in the semifinal against Alexander Zverev.
Fellow players complained that Tsitsipas is using the loophole in the rules to break momentum in between matches. Andy Murray, who lost to Tsitsipas in the opening round of the US Open even accused the Greek of cheating.
But after so much of talking behind closed doors, a source told Reuters that the ATP is looking to modify the rules for bathroom breaks and medical timeouts and it should be implemented by the next season.
"There will be a change to the rules for bathroom breaks and on-court medical timeouts as well," the source told. "I hope that before the next season begins in January, we will have a stricter rule when it comes to toilet breaks and medical timeouts."
Earlier during the US Open, in one his post match interviews, World No.1 Novak Djokovic came in support of Tsitsipas and said that he doesn't deserve the backlash he's receiving because the rules aren't clear.
"I've got to stand for Stefanos Tsitsipas. I don't think he's doing anything wrong. I support him. The rule is not clear. Of course, you can argue it's all relative, everyone sees it differently. This was a hot topic last couple of weeks. I think he didn't deserve that many attacks that he was getting in the media from everyone," Djokovic said.
ATP adamant to fix the issue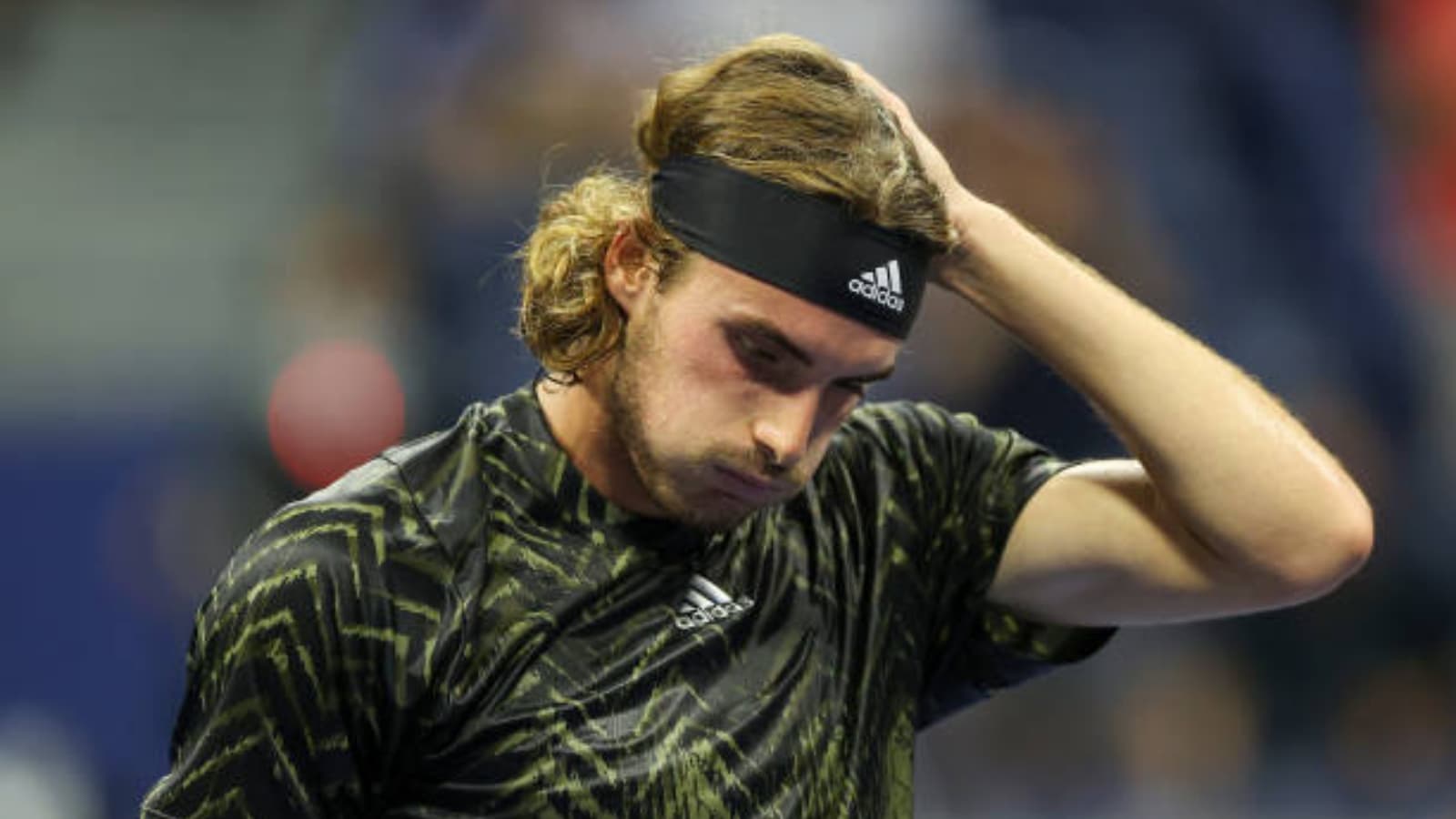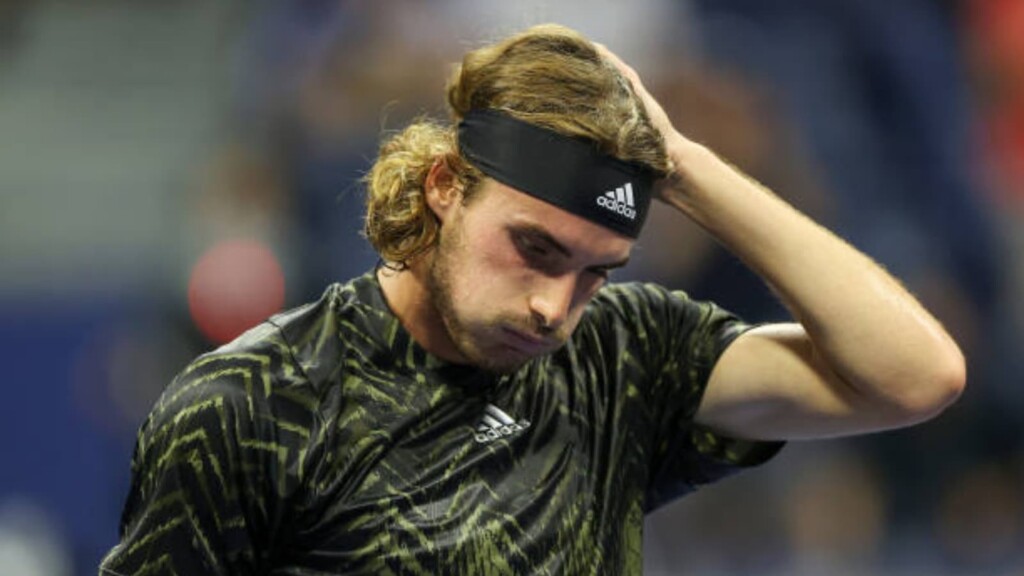 The source further added that ATP acknowledges that this 'bathroom break' thing has become a big issue and the governing body will act towards it as soon as possible
"I think it's getting to the point where it's definitely becoming a big issue. It's been an issue for a long time, but we are taking quite a serious approach now to try and change it," the source added.
Also read: 'Most of the times that we stood on podiums, our relationship was at its worst,' Leander Paes and Mahesh Bhupathi share insights on their relationship in upcoming documentary 'Break Point'