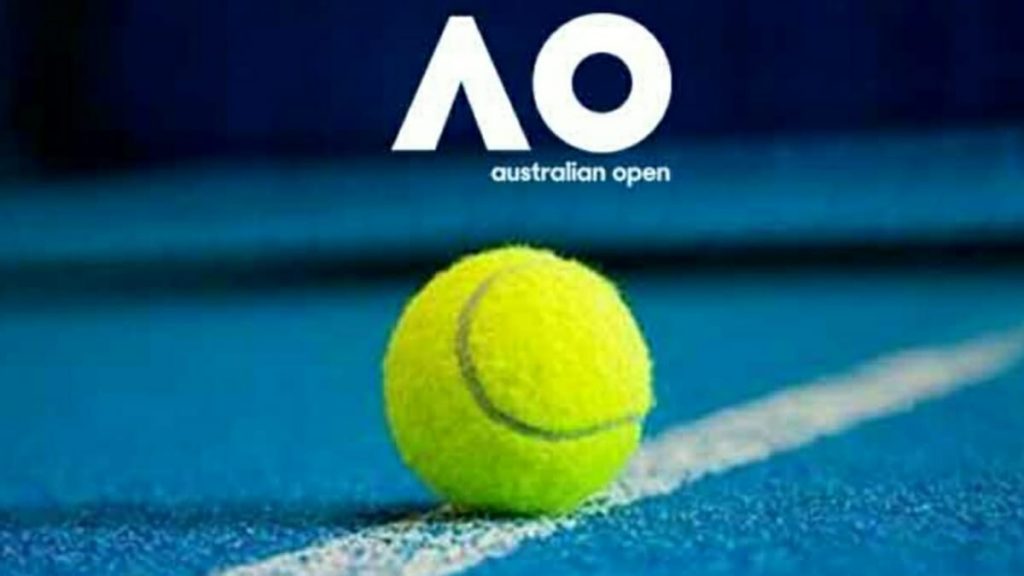 Australian Open organizing committee, Tennis Australia has been working tirelessly to get the season-opening Grand Slam to be a part of the 2021 tour, amidst the uncertainty circling around it because of the coronavirus pandemic.
Tennis Australia has now come up with a 'two-bubble' formula at the upcoming Australian Open 2021. According to it, the elite male and female players will travel to Adelaide where there would be an exhibition on January 29. On the other hand, the remaining players will travel to Melbourne directly for the quarantine.
The Australian Open 2021 is set to commence from February 8 under severe restrictions relating to quarantine measures
Venus Williams will be able to travel to Adelaide with Serena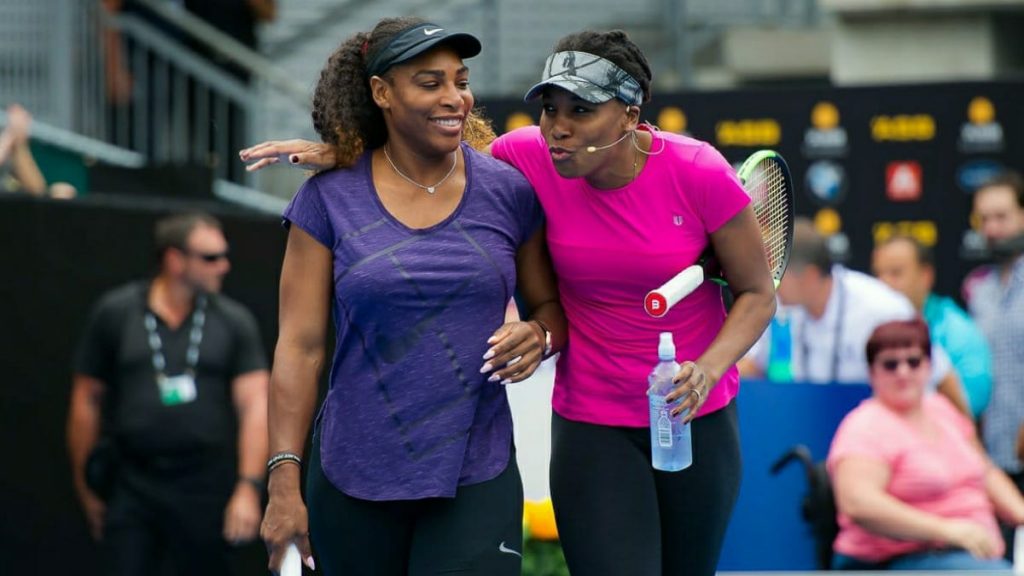 The two-bubble scheme introduced by Tennis Australia has allocated two separate locations and even though the places are different the protocols remain the same and each player will have to follow a 14-day quarantine.
The difference is that some elite players like Serena Williams and Novak Djokovic will be under quarantine in Adelaide. On the other hand, other than the top three players, the remaining ones will be in a bubble in Melbourne itself.
Moreover, TA has even decided to bring some flexibility in the strict protocols. An official confirmed that players acting as hitting partners for those who have been invited to the event will also be able to travel to Adelaide.
This would mean that Venus Williams will be able to travel along with Serena to Adelaide and there is no need for the American legend to hunt for a new hitting partner.
Novak Djokovic disapproves of the idea of the 'two-bubble' formula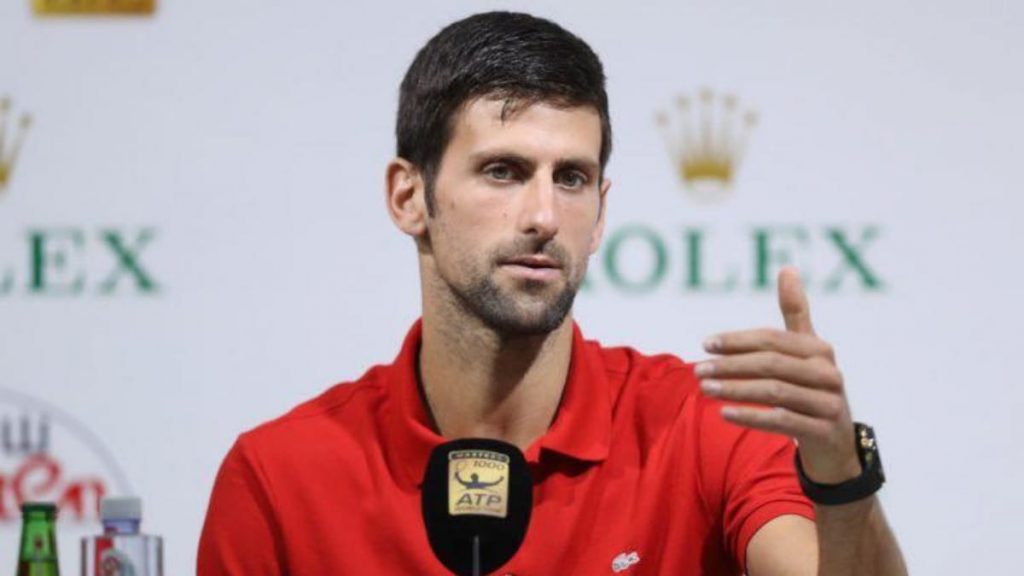 World No.1, Novak Djokovic has always been politically vocal and is not pleased with the 'two-bubble' idea by the Australian Open management.
The Serbian, who is an advocator of equality is least likely to approve of the distinction created between the elite and other players on tour competing at the opening Major.
Djokovic is set to kick off his 2021 season with the 2021 ATP Cup after which the World No.1 will be defending his crown at Melbourne Park and eyeing for his 18th Grand Slam.
Also Read: Novak Djokovic unhappy over the decision of having two different bubbles at Australian Open 2021