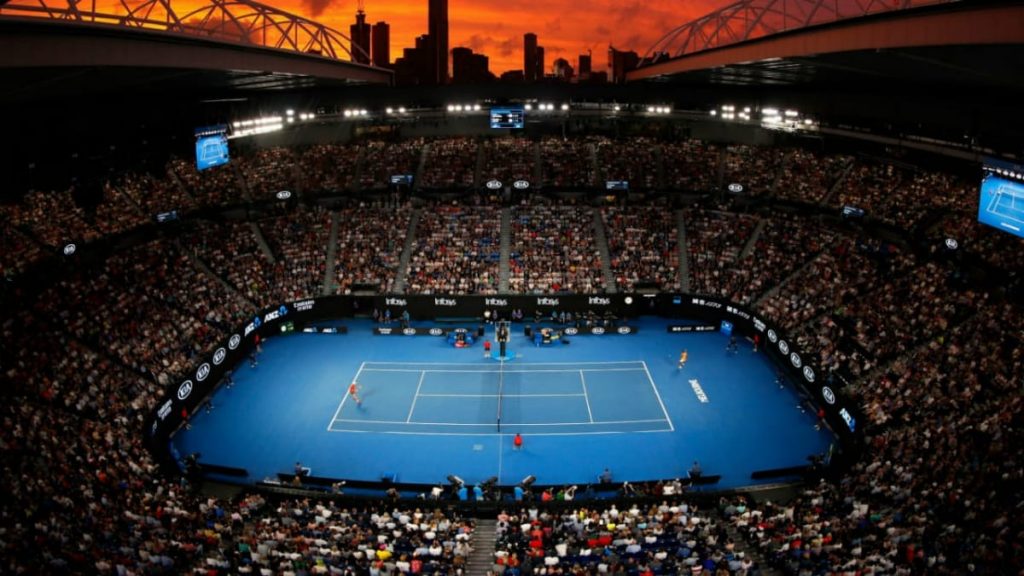 Tennis Australia has confirmed a deal with South Australian government for the quarantine facilities of some of the biggest names in tennis- Rafael Nadal, Novak Djokovic and Serena Williams to do their quarantine in South Australia.
The Adelaide bubble, which has a maximum capacity of 50 people raises the cost along with the chartering of almost 120 planes and organizing hotel quarantine for the 1200 people who make their trip to Australia for the Grandslam. The South Australian quarantine arrangements are reported to feature a four and a half star hotel with access to a gymnasium.
"This announcement for the top threes is a bit out of the blue, and it's weird, to put it mildly," Frenchman Jeremy Chardy told French publication L'Equipe.
"They will even be able to benefit from a gym at the hotel and will be able to do their exercises, which will not count towards the five-hour quota. Everyone can go out. They will almost be able to live normally," added Chardy.
Tennis Australia bracing up for a multimillion dollar loss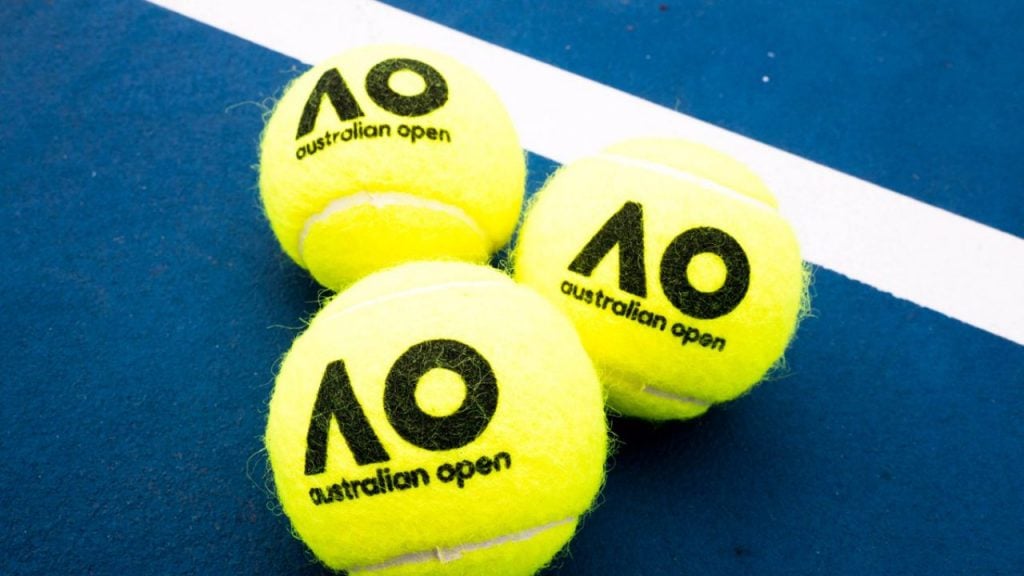 Tennis Australia is all set to have a multimillion dollar loss because of holding the Australian Open 2021, inspite of the covid-19 pandemic. The quarantine protocols including the charter planes have cost Tennis Australia approximately $40 million. TA has cash reserves of $80 million but it is still receiving financial support from the Victorian government and is in the final stages of securing a private loan.
"I can confirm it will be north of $40 million," TA chief executive Craig Tiley told The Age and Sydney Morning Herald. "It's just really difficult to be able to predict exactly where it ends up. Our initial budget was closer to between $25 and $30 million. My experience with these things is that they don't go down. They only go up," he added.
"We're in a situation where really, basically, we have no choice. Part of our commitment to making this event work [is that] we believe it's really important to our organisation, to the sport, to Melbourne, to Victoria, to Australia," Tiley said.
"If we can get this right, bring in over 1000 people, quarantine them for two weeks, protect the community after that period and then have an event and broadcast it globally, we believe it's going to be the beginning of the real comeback of entertainment and sport as we start to turn the corner with more vaccinations," Tiley remarked.
Also Read: Roger Federer's biographer falsifies claims made by a Melbourne official about Mirka's influence on Swiss' withdrawal from the Australian Open