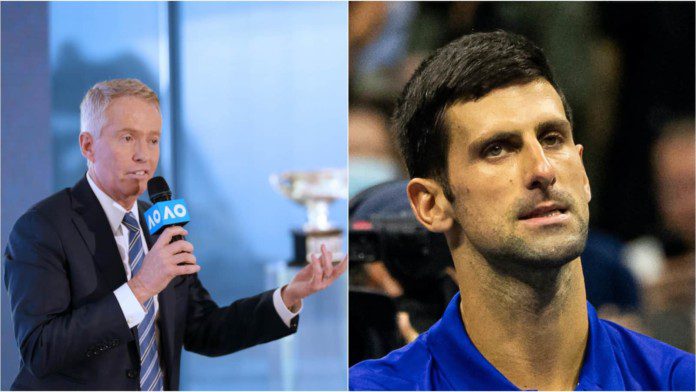 Tournament director of the Australian Open, Craig Tiley recently spoke about Novak Djokovic's refusal to declare his vaccination status and also justified the decision why unvaccinated people are banned to enter the premises in the next year's edition. While the vaccination status of players has been a highly controversial topic, the Victorians have been strict with their stand.
While there were reports of the Australian government allowing unvaccinated players provided the Victorian government asks for special sanctions. Since Melbourne lies in the state of Victoria and has been in lockdown for nearly 300 days now, the Victorian Premier Daniel Andrews has not flinched for a moment over his decision to not let unvaccinated people come for the Grand Slam and refused to ask for sanctions.
Backing his decision, the Australian Open organisers finally announced that irrespective of being a player, staff member or a fan, any person without being vaccinated will be allowed to enter the premises over the fortnight-long tournament. "Today more than 85% are [vaccinated] and we take a lot of credit for that because we put a vaccination requirement on it," said Tiley.
"We think by the time we get to January it will be between 90-95% vaccinated because if you're not, you cannot play. And so it should be because there shouldn't be any preferential treatment coming into the state compared to what the regular community is going through," added the tournament director.
"I'm sure Novak Djokovic wants to get to 10 Australian Open titles" says Tiley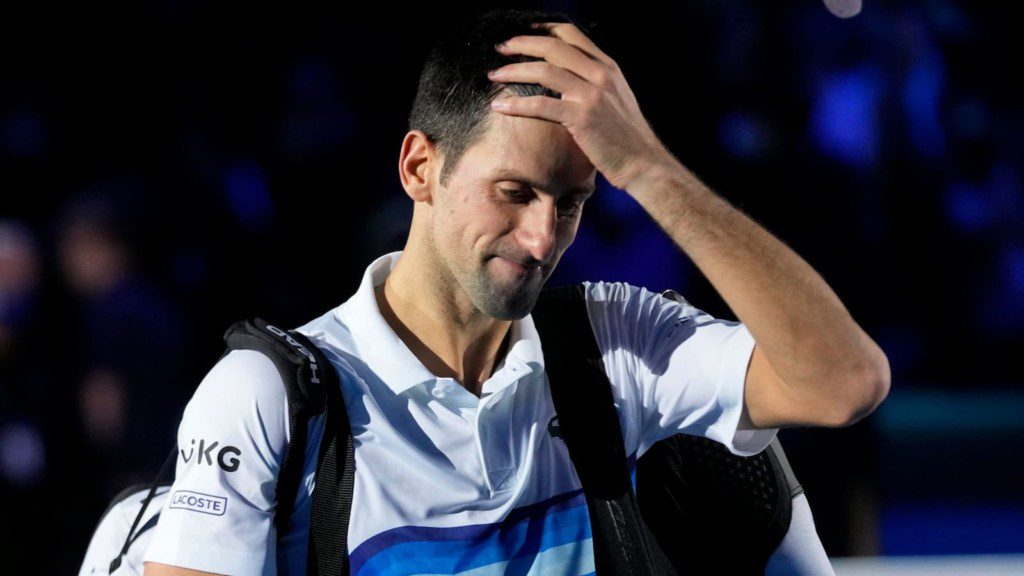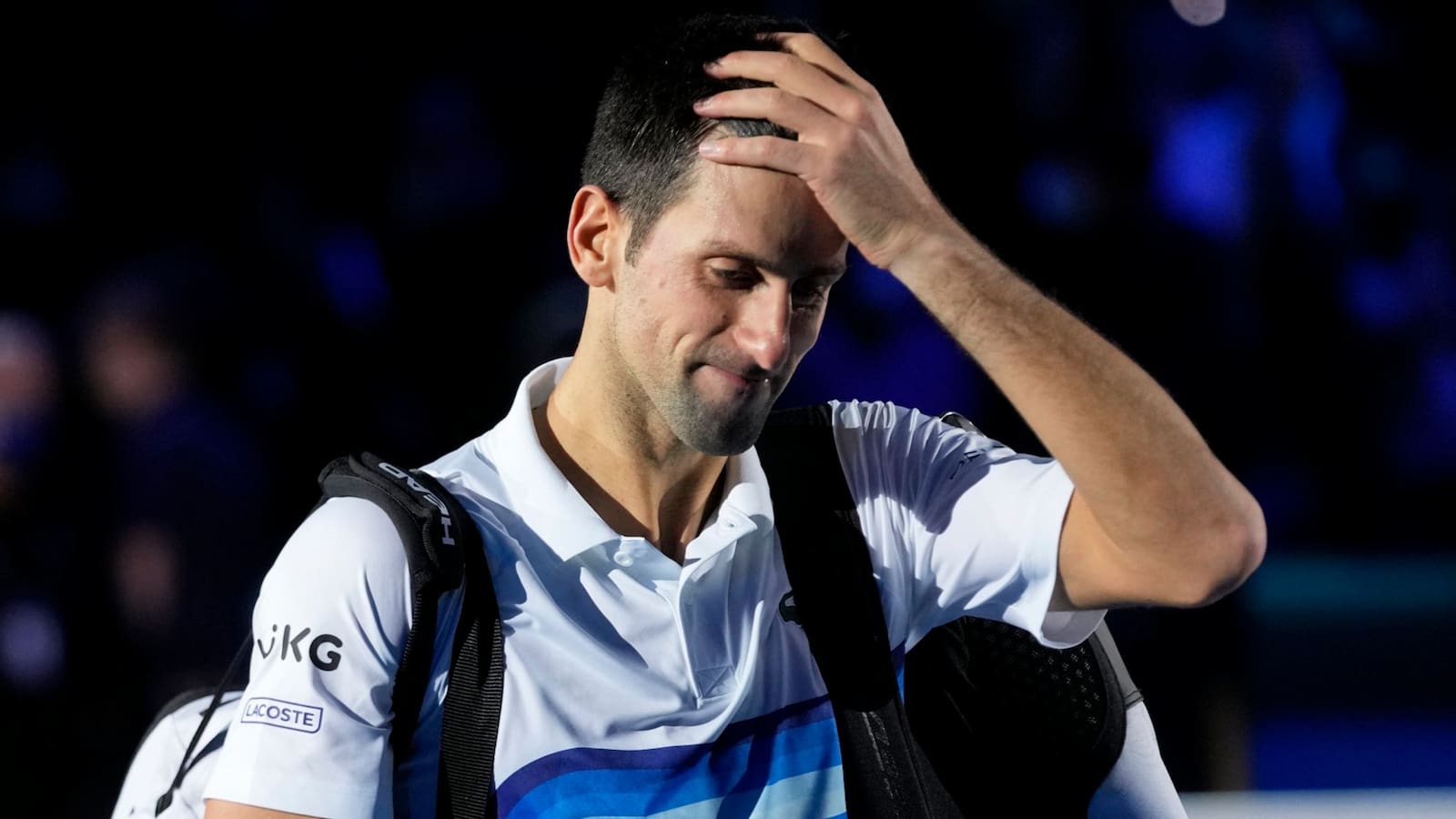 Djokovic has dominated at the Melbourne Park single-handedly having won 9 titles from 9 finals there ever since he won his first-ever at the 2008 Australian Open. He has two hattricks of titles there, with the first from 2011 to 2013 and then from 2019 to 2021 and if he plays at the tournament this year, he will be the 3-time defending champion.
"Novak has won nine Australian Opens, I'm sure he wants to get to 10. He's on 20 grand slam titles as is Rafa Nadal, who is coming, and Roger Federer. One of them is going to surpass the other and I don't think Novak would want to leave that feat to someone else, he's one of the greatest players of all time," said Craig.
Also Read: "I would be lying if I told you that I am not exhausted": Daniil Medvedev