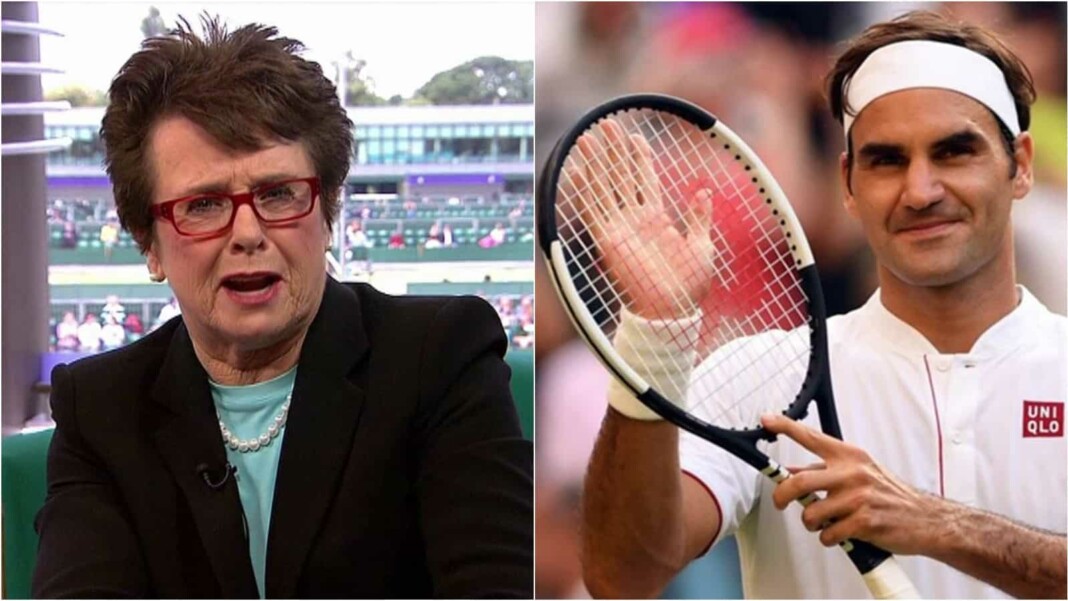 Billie Jean King is one of the most decorated players having won 39 Grand Slam titles, 12 in Singles, 16 in Women's Doubles and 11 in Mixed Doubles and being the World No. 1 in all 3 categories. She also coached Martina Navratilova who won a total of 59 Grand Slam titles, 18 Singles, 31 Doubles and 10 Mixed doubles titles.
Billie was one of the few who was successful before and after the Open Era and apart from her brilliant play style and winning titles on will, she was also an outspoken personality who wished to see gender equality in the sport and took an active interest in the social activism after her retirement.
King's playstyle is often described as aggressive, hard-hitting net-rusher who had an excellent speed to cover the court. With changing times and different playstyles coming into the frame, not many players use the 'old-fashioned' technique associated with the generation of King. Billie however talked about how Roger Federer has improvised on the old-school technique and taken his game ahead.
"I love everything about Roger Federer. He's perfect. I love the way he serves. The way he thinks. The way he moves. He plays old-time tennis with modern power. So people in my generation go, Oh my God, we love him," said King about Roger's playing style.
Roger Federer will be back on Tour at the 2021 US Open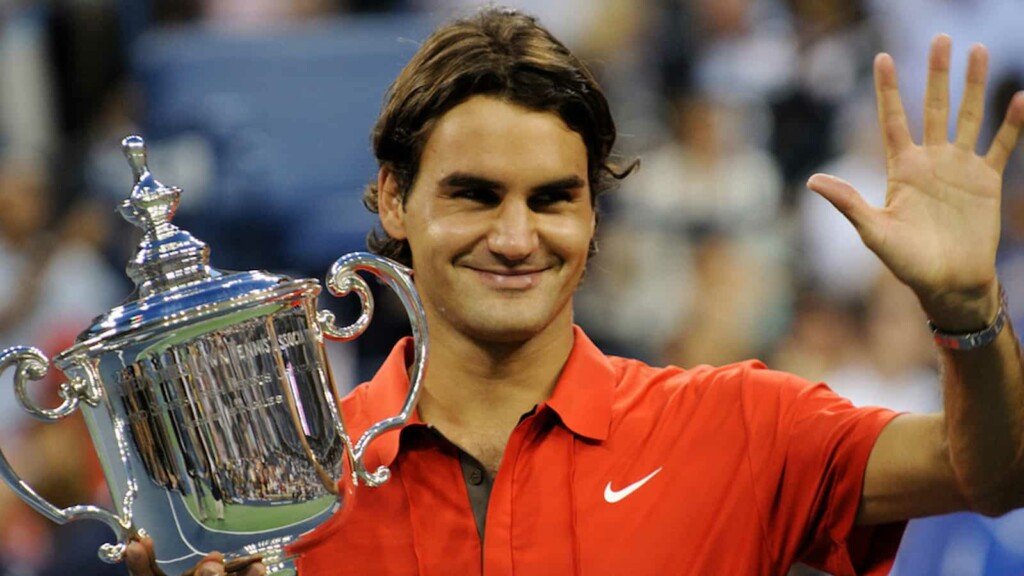 Billie Jean King was last seen at the 2021 Wimbledon Women's Finals where she sat with her former student Martina in the Royal Box of the All-England Club. Coincidentally, Federer also last played at the Wimbledon where he was defeated in the quarter-finals of the competition.
The exit also was dampened with the injury he picked up at the Grand Slam event. The injury forced him out of the 2020 Tokyo Olympics as well which was scheduled in less than 2 weeks after the Wimbledon.
With many expecting Roger to be back on the tour for the Hardcourt season, the 20-time Grand Slam champion had to withdraw from the 2021 Toronto Masters and 2021 Cincinnati Masters to give more time to his recovery. This ensured that Federer would be directly playing at the 2021 US Open where he won 5 consecutive titles from 2004 to 2008 but has not won one since.
The 2021 US Open will begin on the 30th of August 2021 with the finals scheduled on 11th September for the Women's Singles and 12th September for the Men's Singles.
Also Read: "It was physically impossible for Novak Djokovic to play the bronze medal match at Tokyo Olympics," claims former Wimbledon champion