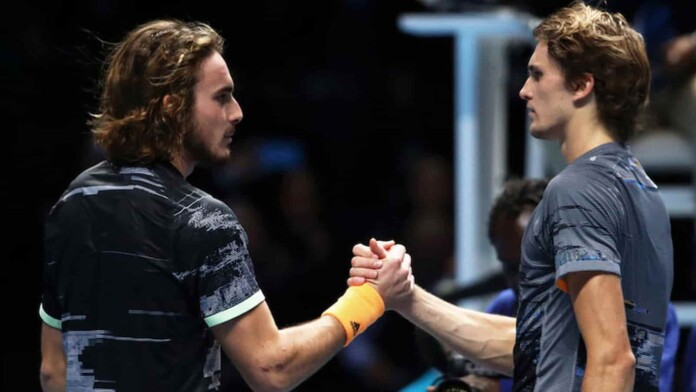 The semifinal lineup of Men's Singles event is a dream scenario for several fans across the globe. Four of the best clay court players this season- Rafael Nadal, Novak Djokovic, Stefanos Tsitsipas and Alexander Zverev will battle to lift the trophy on Sunday.
The first semifinal features two NextGen stars in the form of Alexander Zverev and Stefanos Tsitsipas. The former has has been in exceptional form this tournament, and after a five set scare in the opening round, Zverev has played some ruthless tennis.
Stefanos Tsitsipas has dropped just one set at the French Open this year, and is making his third successive Grandslam semifinal appearance. Last year, the Greek was defeated in the last four by Novak Djokovic in a five set thriller.
Boris Becker, six time Grandslam champion weighed in on Alexander Zverev's and Stefanos Tsitsipas' chances of winning the French Open this year. He stated that Rafael Nadal's dominant streak in Paris will not last forever, and will come to an end in the future.
"A question of time," Boris Becker on Tsitsipas-Zverev defeating the Big Three players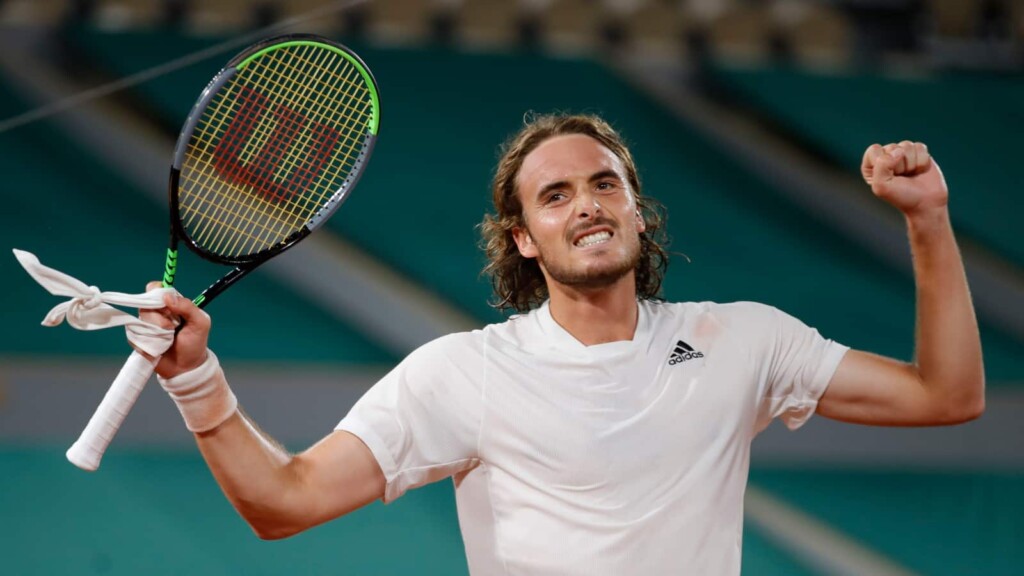 Rafael Nadal is the overwhelming favorite to claim his 14th French Open title this year, as the Spaniard faces his fierce rival, Novak Djokovic in the other semifinals. Boris Becker believes that Alexander Zverev and Stefanos Tsitsipas have raised their rivals, and will be ready to challenge the Big Three of tennis in the near future.
"At some point, the successors have to come," Becker said. "Nadal can't rule Paris forever. I also see that Djokovic can win such a tournament, but Tsitsipas and Zverev are also almost on a par. For me, it's just a question of time," said Becker.
Rafael Nadal was beaten by Alexander Zverev in the quarterfinals of Madrid Open 2021, and Stefanos Tsitsipas came close to beating the Spaniard in the finals of Barcelona Open. The duo have played some outstanding tennis on clay this year, and have a golden opportunity to win their first major in Paris.
Also Read: French Open 2021 Semifinal: Alexander Zverev vs Stefanos Tsitsipas Prediction