After all the drama revolving around World No. 1 Novak Djokovic's participation at the upcoming 2022 Australian Open, the official news regarding the Serbian's participation is confirmed.
With the Grand Slam setting up the special committee that will decide whether an unvaccinated person can play at the Grand Slam or not and give the exemption if they find the case proper, the player can be allowed to take the court at the Melbourne Park and Novak is now given the particular exemption.
The Serbian took to his Instagram handle where he posted a photo of himself from the airport confirming that he has been given the exemption to travel to Australia without the vaccination.
"Happy New Year, everybody! Wishing you all health, love, and happiness in every present moment and may you feel love & respect towards all beings on this wonderful planet. I've spent fantastic quality time with my loved ones over the break and today I'm heading Down Under with an exemption permission. Let's go 2022!" wrote Novak in the caption.
Novak Djokovic will be the 3-time defending champion at the Slam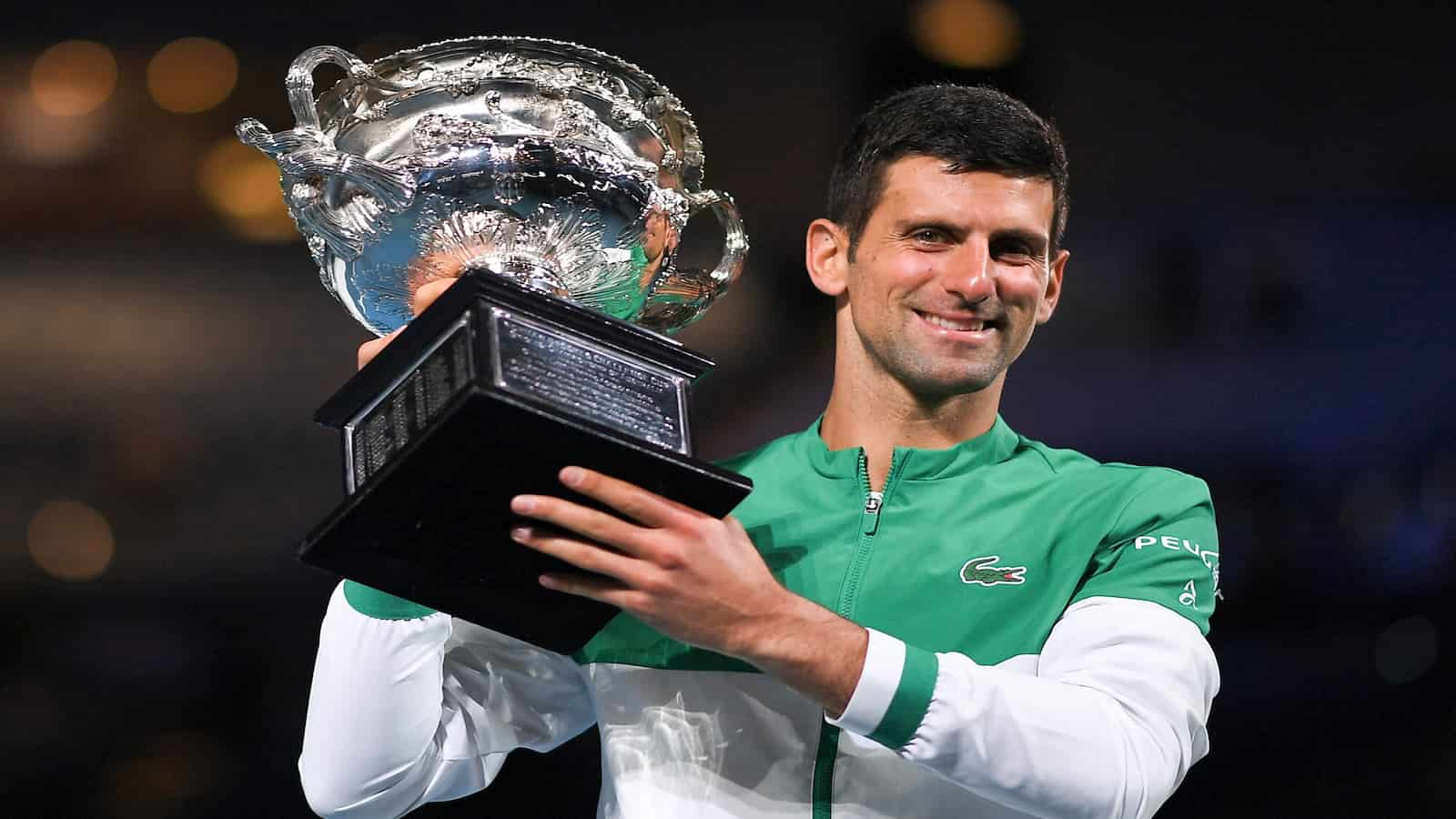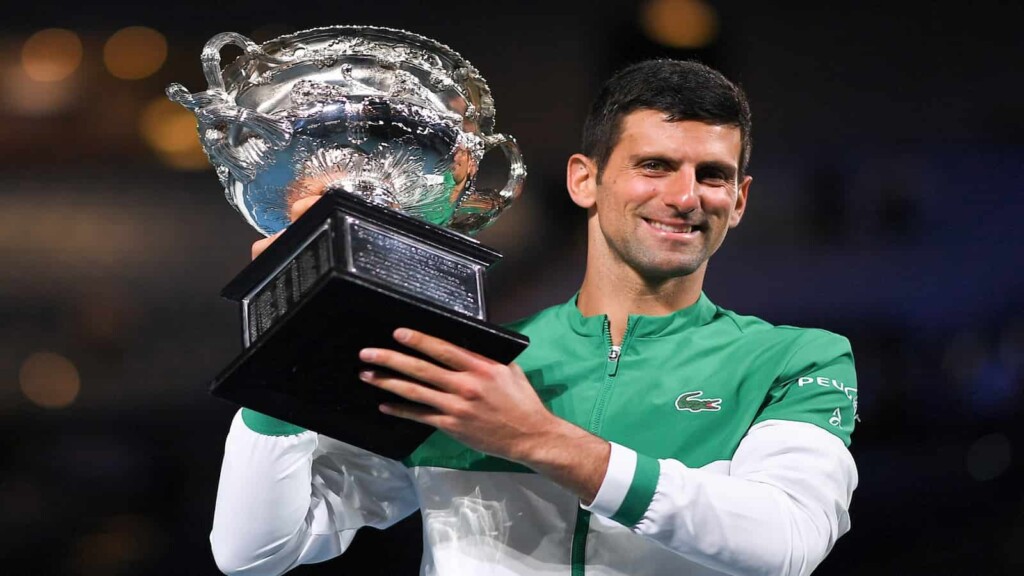 Djokovic, who touched the 20 Grand Slam mark in the 2021 season, now has the golden opportunity to grab his record-breaking 21st Grand Slam as he is the 3-time defending champion of the Slam and also a 9-time champion, an Australian Open record in itself.
Novak's participation at the Grand Slam now heats up the race for the 21st Slam further as Rafael Nadal is also back in Australia for the Grand Slam and will be eyeing his 2nd Australian Open title to overtake Novak and Roger Federer from the 20-Grand Slam mark.
While this confirms his participation in tournaments in Australia, it remains a mystery whether he will appear directly for the Grand Slam or will participate in the Tour events that are scheduled a week before the Australian Open kicks off from 17th January.
Also Read: "I would play again if you guys don't dislike me," Naomi Osaka speaks about the time she took off from tennis!