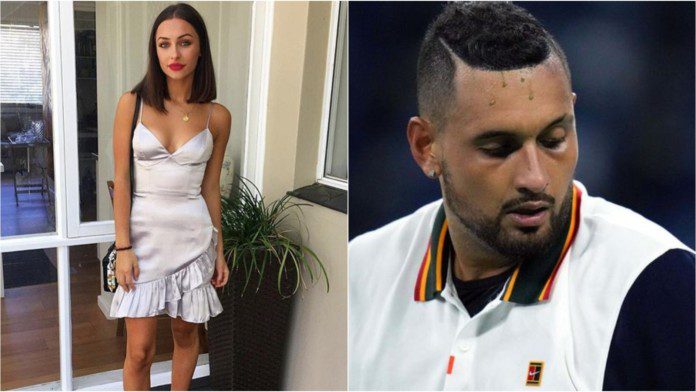 The controversy revolving around the relationship of Nick Kyrgios with his ex-girlfriend Chiara Passari continues to grow after Chiara took to her Instagram account once again to reveal more details about her relationship with Nick. The duo's relationship problems came to light after they were forcefully separated into different rooms in Adelaide after a loud fight during their quarantine.
The hotel authorities were forced to call the local police department who intervened and placed both Nick and Chiara into different rooms after their fight escalated tremendously. Nick was then reported to have travelled back to Canberra without Chiara and posted photos of himself with cryptic captions that hinted towards the end of his relationship with Chiara.
For Chiara however, the matter is not yet fully done. Having accused the Australian tennis player of adultery and physical abuse, she came forward once again with more details about their relationship that has now shocked people even more after the initial revelations.
Chiara posted screenshots of their conversations where the couple can be seen quarrelling with each other and Chiara also wrote how Nick had dumped her in the middle of the night without her phone and purse in her possession and she was left stranded in the city all by herself. She also uploaded Nick's photo with some other person whom she accused of having a relationship with while Nick was with Chiara.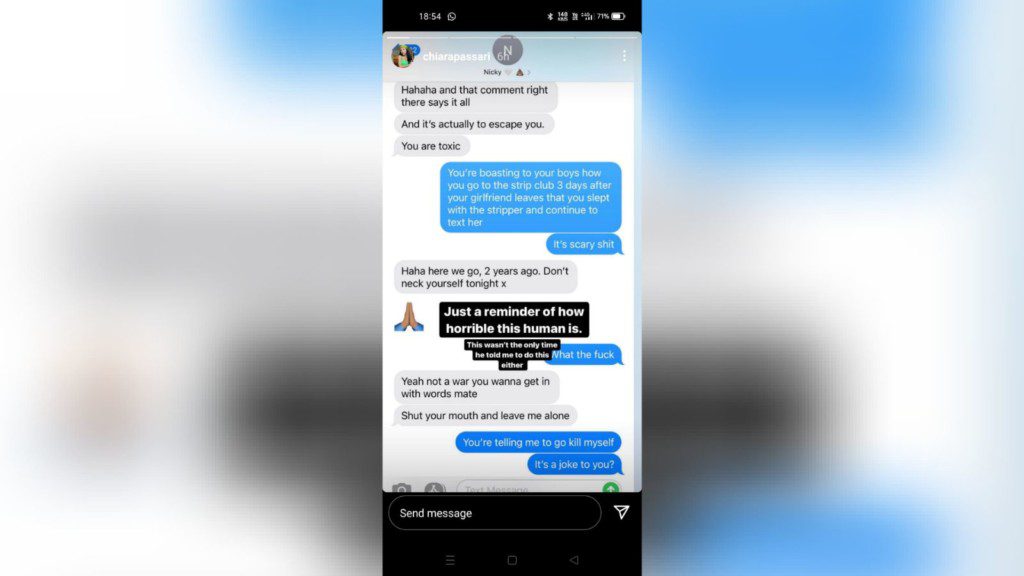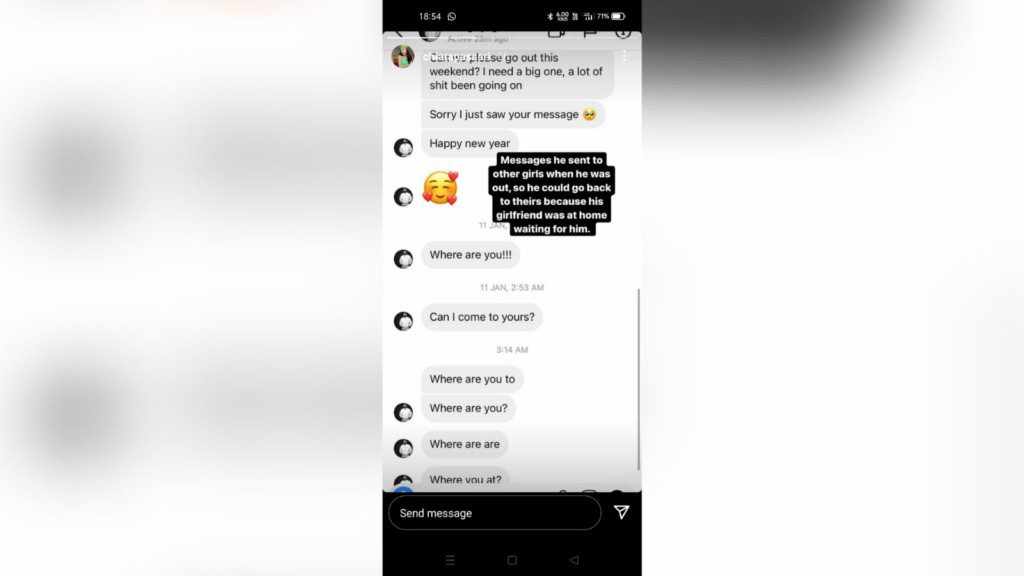 Nick Kyrgios continues his silent stance on the controversy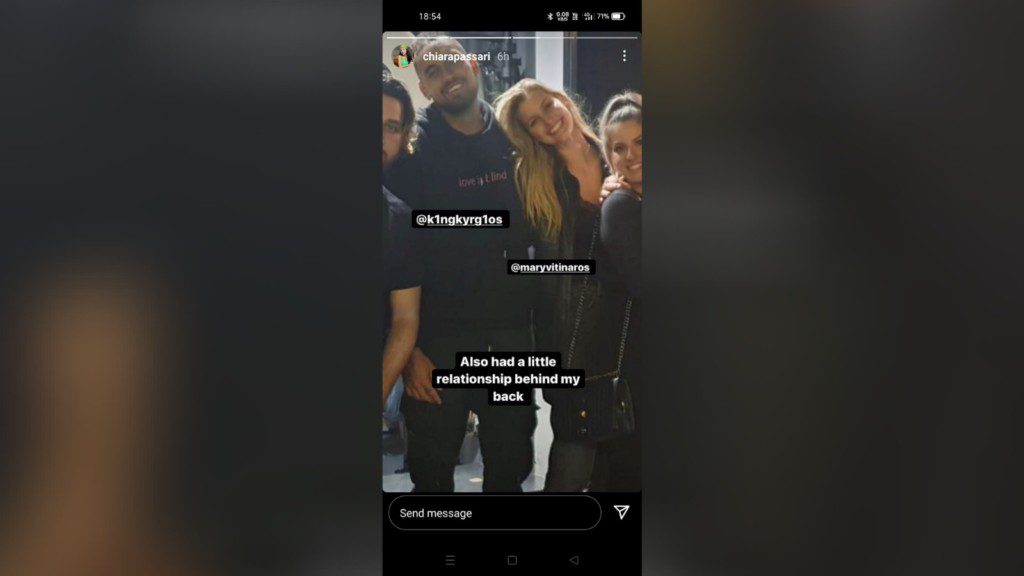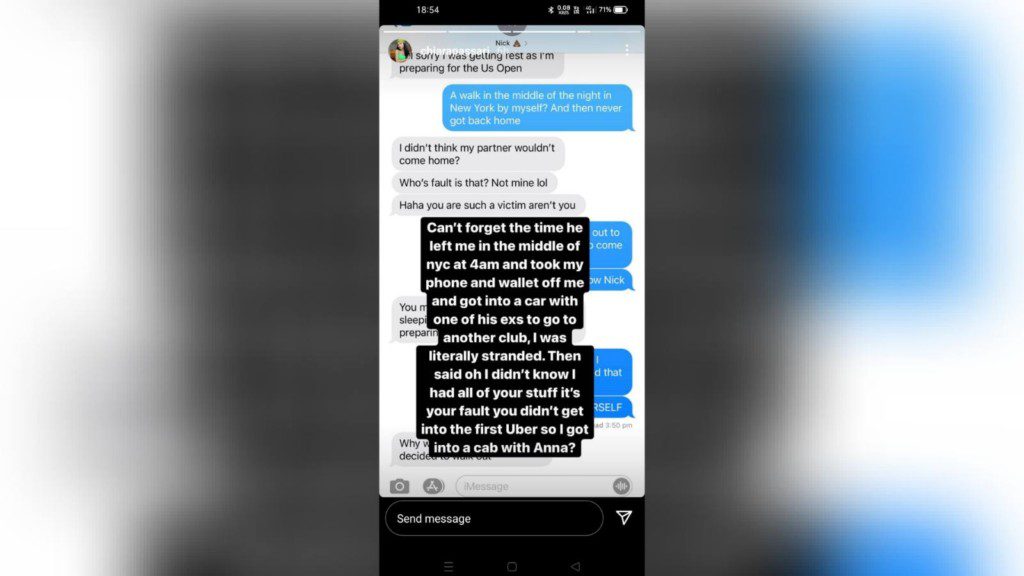 While Chiara continues to reveal details of their relationship, apart from deleting all their photos, Nick is yet to respond on anything else regarding the matter with Chiara. He has kept his silence and continues to do so.
While many people have raised the issues with ATP as well calling for an investigation into the issues as some of the incidents happened on tournament sites, the governing body is also yet to comment on the matter.
Also Read: "NOTHING TO SEE!" IOC issues shocking statement on the Peng Shuai case