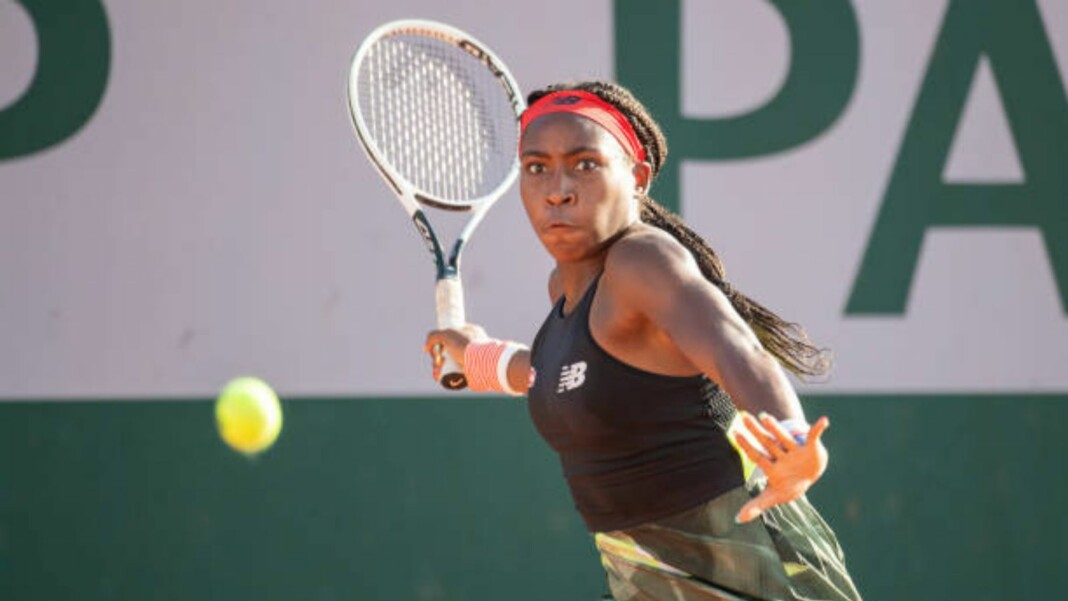 Coco Gauff, the highly rated American teenager is one of the most promising names on tour. She announced herself on the big stage, when she reached the third round of US Open 2019, as a 15-year old. Just six months later, she defeated Naomi Osaka at Australian Open 2020, and has been on the rise ever since.
Coco Gauff has reached the third round of the French Open 2021 for the first time, and is in red-hot form. She also claimed the Parma Open title a few weeks ago, and reached the semifinals of Italian Open 2021.
In the latest episode of Fans 2 Players, Coco Gauff was asked to pick her GOAT player from both men's and women's side. The American named Serena Williams and Roger Federer as her choice of greatest players, and stated that there is no question about it.
Coco Gauff picks Serena Williams and Roger Federer as her pick for the GOAT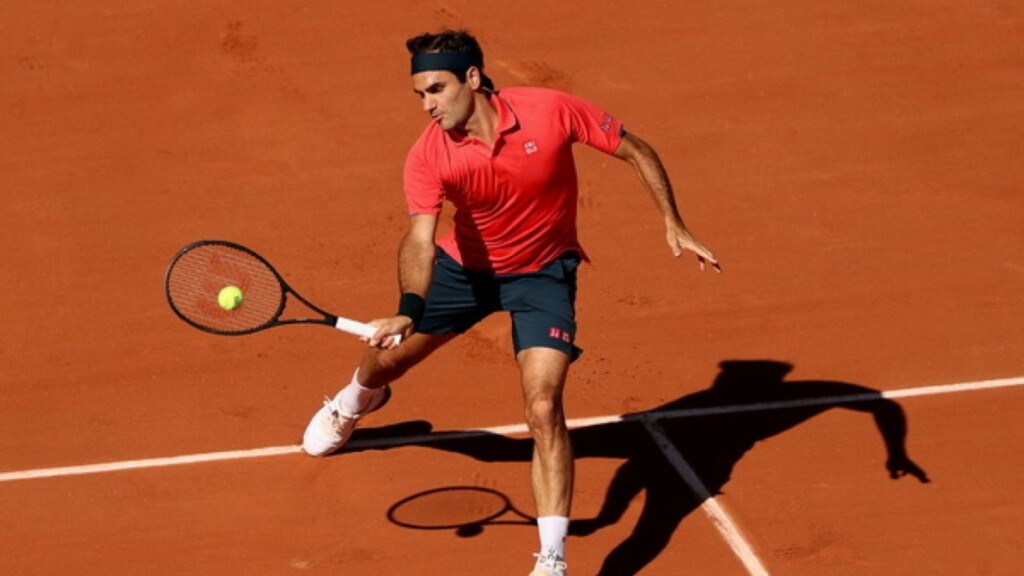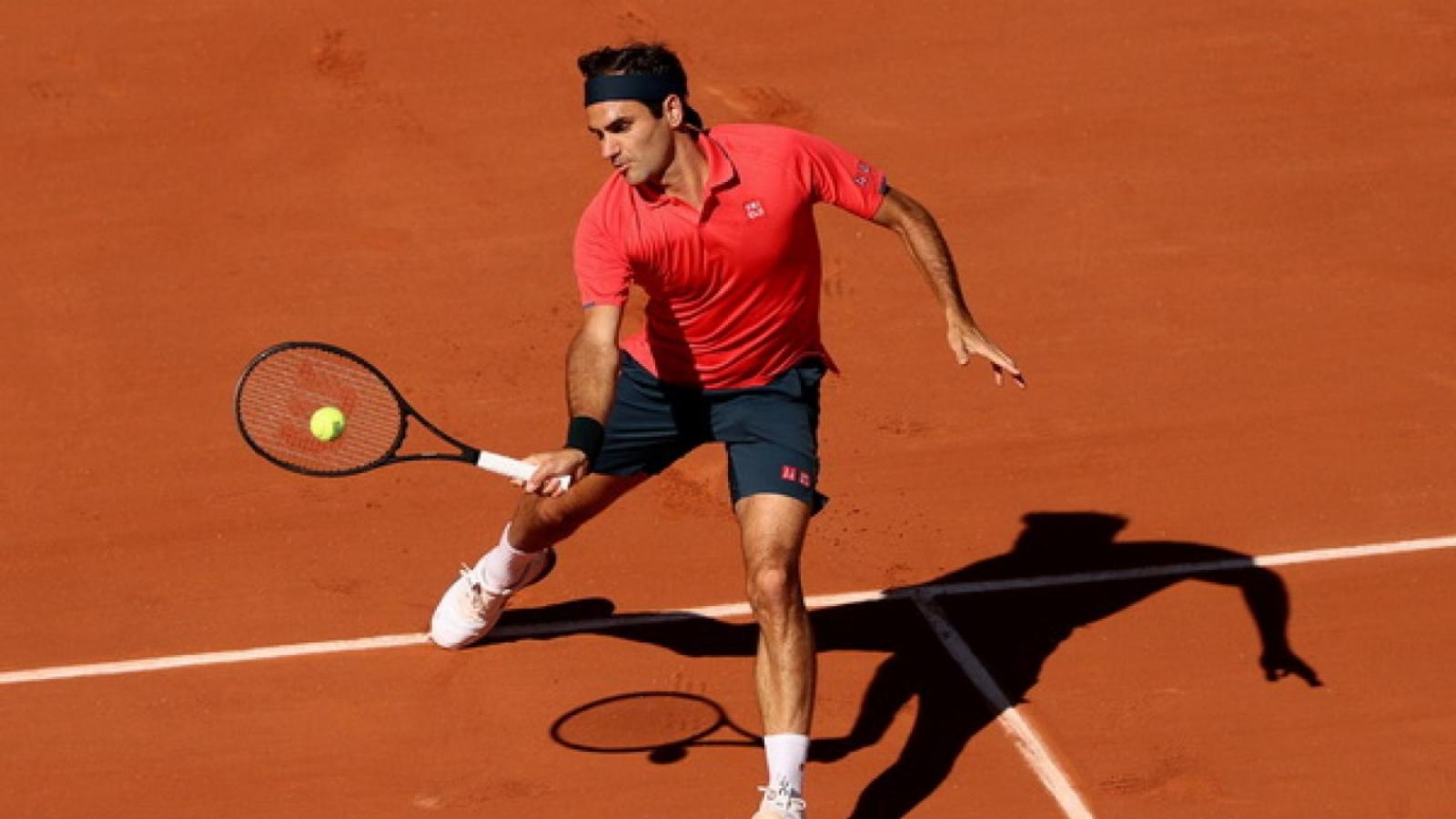 Serena Williams has won 23 Grandslam singles titles in her career, and it was no shock when Coco Gauff picked her as the GOAT. On the other hand, Roger Federer has won 20 major titles, and is a part of the Big Three players in tennis.
"For me, my personal favorites are definitely Serena Williams on the women's side, and Roger Federer on the men's side, I don't really think there is a question to that," said Gauff.
Coco Gauff also stated that she thinks that the GOAT on clay is certainly no one other than Rafael Nadal. The Spaniard has claimed 13 French Open titles in the past 15 years, and has about 60 titles to his name on clay courts.
Coco Gauff will now face the 13th seed, and fellow American, Jennifer Brady in the third round of French Open 2021. She defeated Wang Qiang in the second round in straight sets to continue her impressive run of form.
Also Read: French Open 2021: Coco Gauff vs Jennifer Brady – Preview, Head to Head and Prediction for Roland Garros