World No. 2 Daniil Medvedev did not enjoy his return to tennis action as he was defeated in his very first match. Representing Russia at the 2022 ATP Cup, Medvedev was up against France's Ugo Humbert who defeated Medvedev 6-7(7), 7-5, 7-6(2) in a thrilling encounter.
Given Australia's summer season currently going on, the conditions were quite hot and humid which made life difficult for Medvedev who cramped up during the match but continued playing so as to not hand in a withdrawal and try to snatch the win. Despite not being fully fit, he managed to take the match in the tie-breaker which was eventually won by Humbert.
"When I heard that I had 25 minutes to prepare the double, I was not very happy. This is not in the idea especially when you have just played a match of almost three hours and with cramps. Last year, when we won, there was no cap yet. To play in these conditions is torture. It's so hot and humid.
"The last time I felt this bad was during the Tokyo 2021 Olympics. Ugo is also to be congratulated on his game. He looked a lot cooler and adapted to the conditions a lot better than I did. I think during the game I had to change my shirt four or five times. It was very hard," said Medvedev after his defeat to Ugo.
Daniil Medvedev won the doubles tie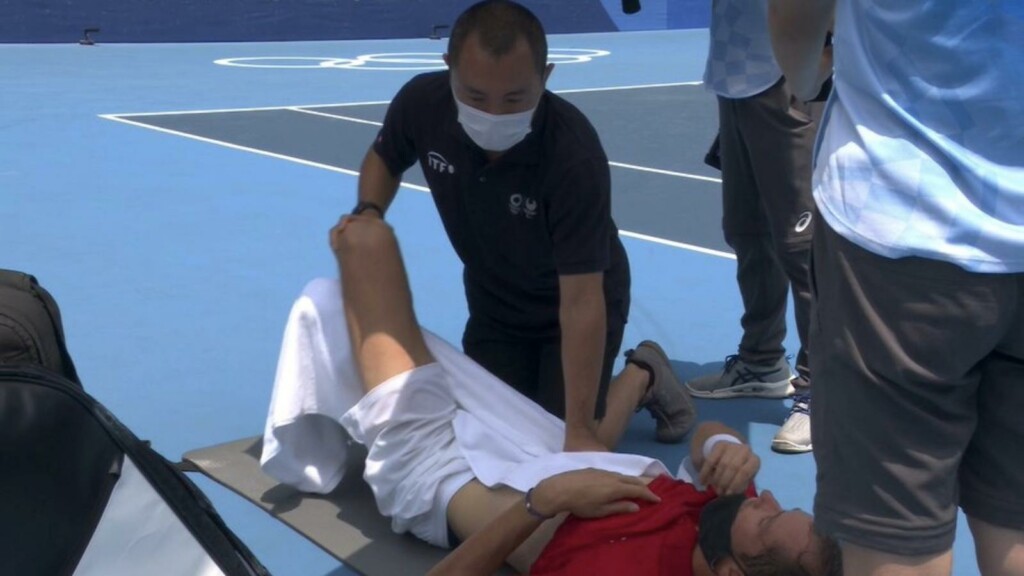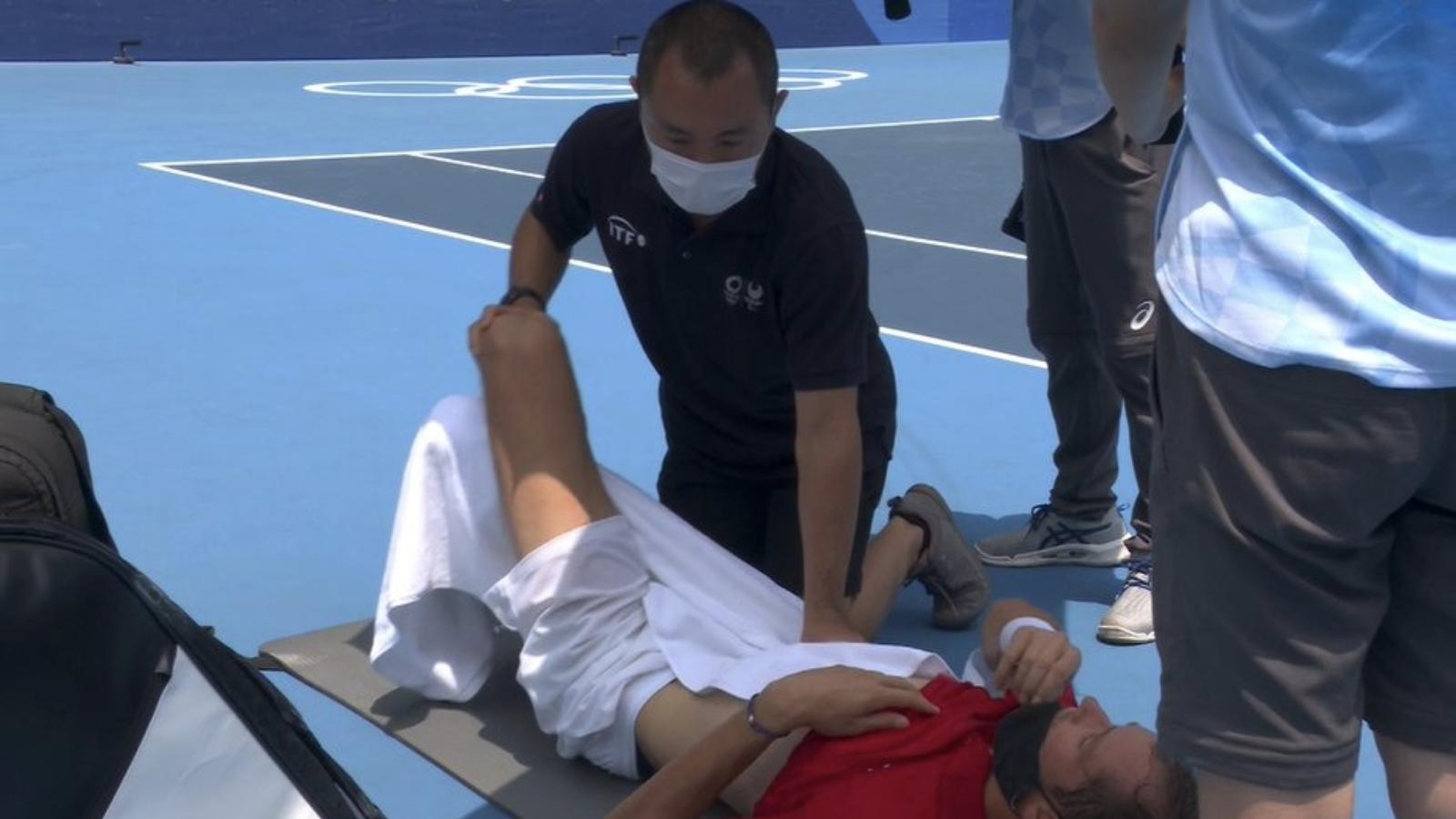 Despite his defeat to Humbert, Medvedev partnered with Roman Safiullin in the doubles tie and the pair won the match 6-4, 6-4 that eventually got Russia the points as they won the tie 2-1. The Russians are now placed 2nd in the group standings behind host nation Australia who also won their tie with a 2-1 score but had better games won % and sets won %.
The next two group matches will now be very important for the Russians in their title defence as only the table-toppers will be heading into the semi-finals. The next match for Russia is against Matteo Berrettini's young brigade of Italy before they take on Australia in their final group match will be a virtual quarter-final if both win their respective 2nd match.
Also Read: "Olé Diegooo": Twitter goes beserk after Diego Schwartzman defeats world number 4 Stefanos Tsitsipas in heavyweight ATP Cup clash