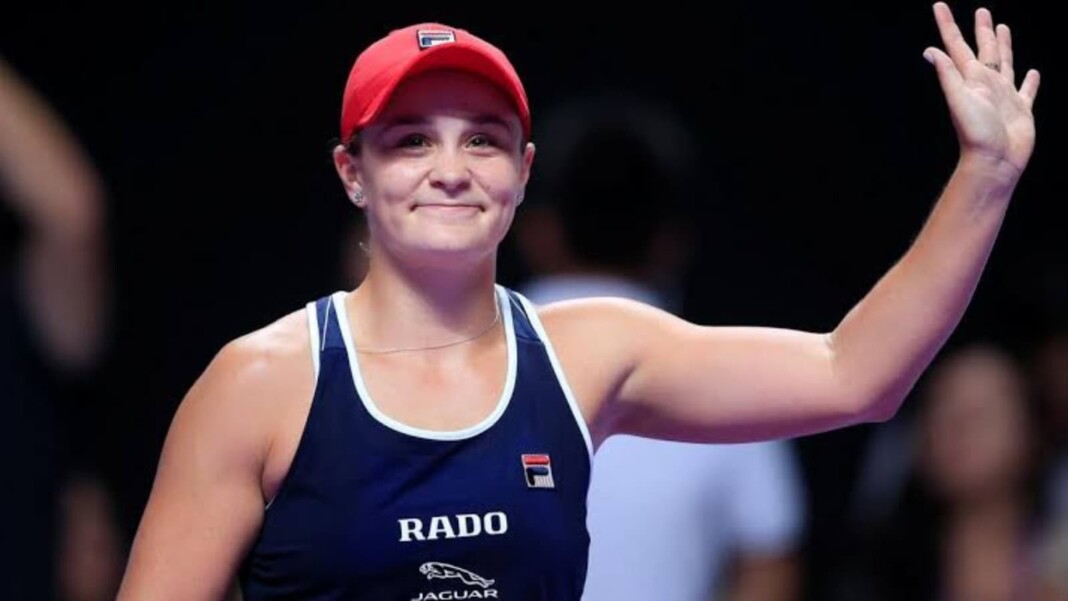 It has been a dream year for the World No.1 Ash Barty on the WTA tour. With five titles this season, including her second Grand Slam title at Wimbledon, Barty has been the best player in the women's game for 2021.
Although she is pretty much certain to skip the remaining part of the season, the Australian will still finish the year as the top-ranked player. In the process, Barty will also join an elite group of champions—who have spent 100 or more weeks at the top, since the WTA rankings were first introduced in 1976.
Currently, Barty sits on 99 weeks as the World No.1 and will soon join the club of tennis legends–Steffi Graf, Martina Navratilova, Serena Williams, Chris Evert, Martina Hingis, Monica Seles and Justine Henin.
Lauding the effort, talent and analytical skills of the 25-year-old, former Australian Fed Cup captain David Taylor feels that Barty is an "upgraded version" of Swiss great Martina Hingis.
Speaking to AAP, Taylor said, "She's so well-rounded. So tactically aware. Serve, forehand. There's not a lot of weaknesses in Ash's tennis and, if you look at the great No 1s, they're all well-rounded like that. In this time where the women's tour has a lot of different grand slam winners, she's definitely brought some consistency to the No 1 spot."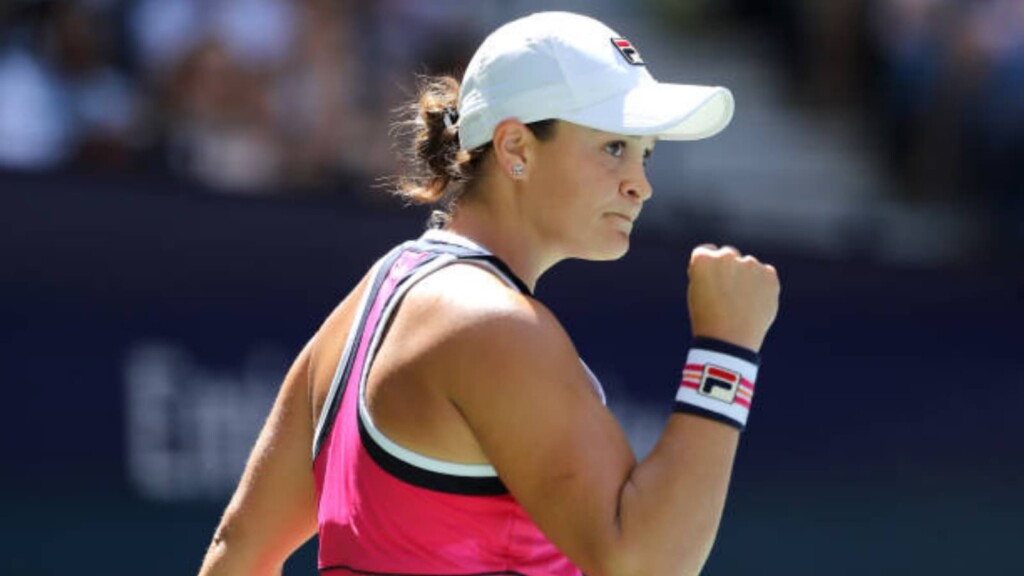 "So (Ash has) the analytical skills of Hingis and also the variety but a better serve, obviously, than Martina and she's able to subdue the power of her opponents, which Hingis did well. Ash is an improved version of Martina because she's got a better serve, probably a better slice backhand so definitely that style of tennis but upgraded," the former Aussie Fed Cup captain explained further.
Taylor who has been a veteran coach in the ladies game has also worked with former champions Hingis and Ana Invanovic. The 49-year-old also described Barty as a dangerous player across surfaces, given her wide range of shots.
"With Ash, she's dangerous on all surfaces, which she's obviously already proven, and she's won the two biggest Grand Slams on the most contrasting surfaces so she's got a lot of ways to win matches. Definitely has a lot of massive problem-solving abilities and tactically can put girls in such challenging situations because of the breadth in her game."
Barty likely to skip WTA Championships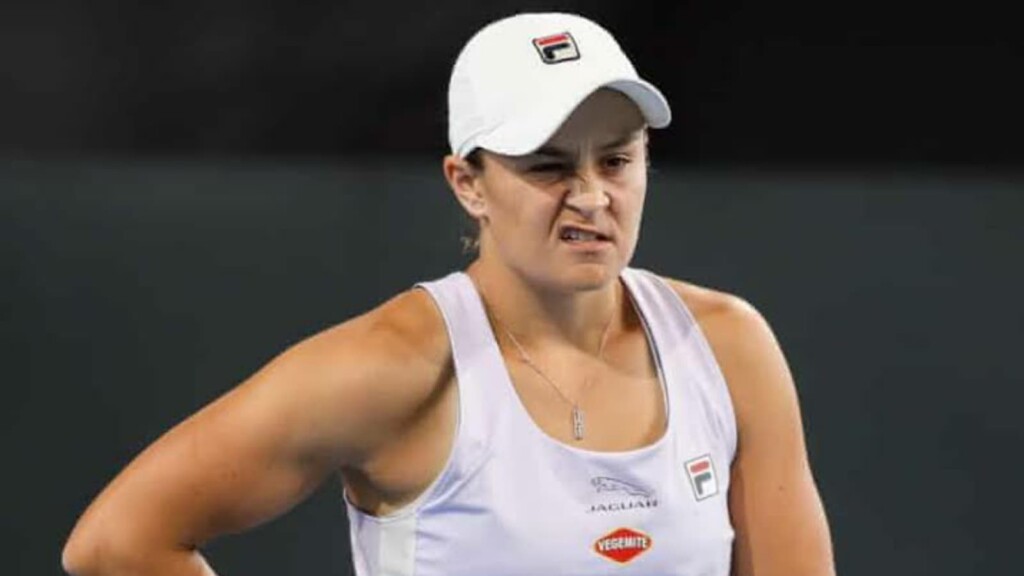 Barty was last seen in action at the 2021 US Open, where she was stunned in the third round by Shelby Rogers of America. Since then, the Aussie girl has pulled out of many tournaments, including the ongoing BNP Paribas Open.
Moreover, considering that the WTA Championships have been moved to Mexico, coupled with quarantine and travel issues, the 2021 Wimbledon winner is almost certain to skip the marquee event, before returning back to court ahead of the 2022 Australian Open.
Also read: Historical: Ons Jabeur to become the first Arab woman to enter the top-10 of WTA rankings