The level at which Novak Djokovic is playing right now, it is very obvious to be in awe of his style of play. The Serbian machine has dominated the tennis court across all surfaces like no one else in the last few years. He has drawn level in terms of number of slams won with his arch nemesis- Roger Federer and Rafael Nadal.
Recently, in an interview with Filo News, Argentine star, Diego Schwartzman expressed his views about Djokovic's game and how he's in awe of his style. Schwartzman emphasized on on how fluently he changes direction on court- as if he's controlled by a 'joystick'!
"Djokovic is something else, it's like he's controlled by a joystick. It's very difficult to be able to sustain what he's doing, the changes of directions. There comes a time when you can't keep up with him," Schwartzman said.
He further added that Djokovic's smoothness on court is so dominant with the ball coming at the opponent at 100 kmph. "The way he changes directions, at that high level of tennis, the changes in direction are difficult to think about. The ball is coming at 100 kilometers per hour," he added.
The World No.13 further said that while Federer and Nadal's style of play is more attractive to watch, but Djokovic definitely has a more effective one. "Maybe in sight, it doesn't attract people as much as Rafa or Federer so much. But it drives you crazy, with the joystick in hand," Schwartzman said.
Novak Djokovic's emphatic 2021 season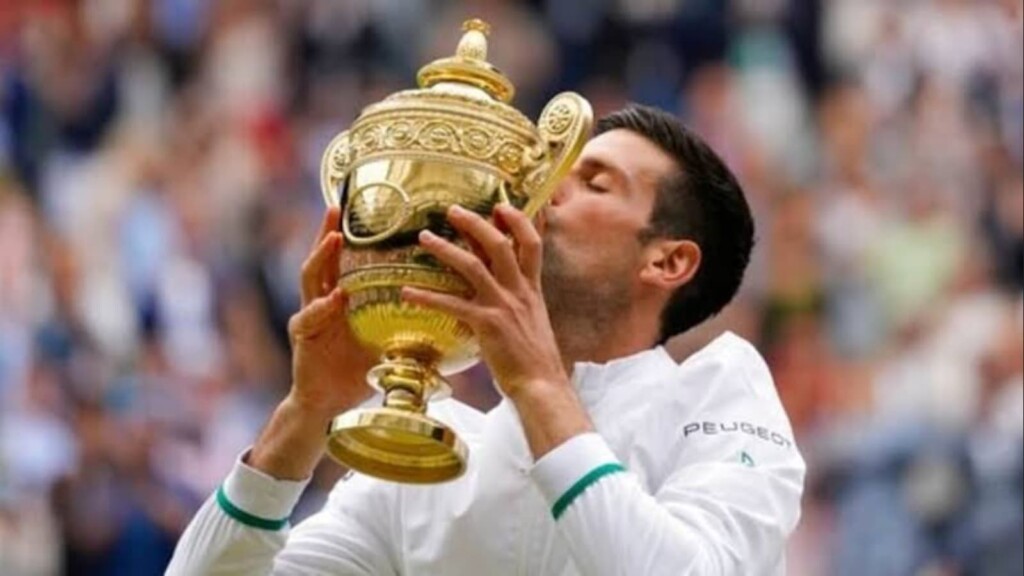 Djokovic has had a near perfect 2021 season. He started the year by winning the Australian Open for a record 9th time after beating Daniil Medvedev in the final. He then had a mammoth task of getting past the King of Clay- Rafael Nadal at Roland Garros. Although he lost to Nadal at Rome, he brought his best game at the French Open to beat Nadal in the semifinal and eventually went on to win the tournament for the second time.
He then had a fairly easy outing at Wimbledon and won the historic Championships after beating first-timer Matteo Berrettini in the final in four sets. He was just a win away from completing the calendar slam but was denied by World No.2 Daniil Medvedev, who won his first major at Flushing Meadows.
Also read: WATCH: Rafael Nadal gives out a BIG HUG! to all the Spanish Armed forces this festive season