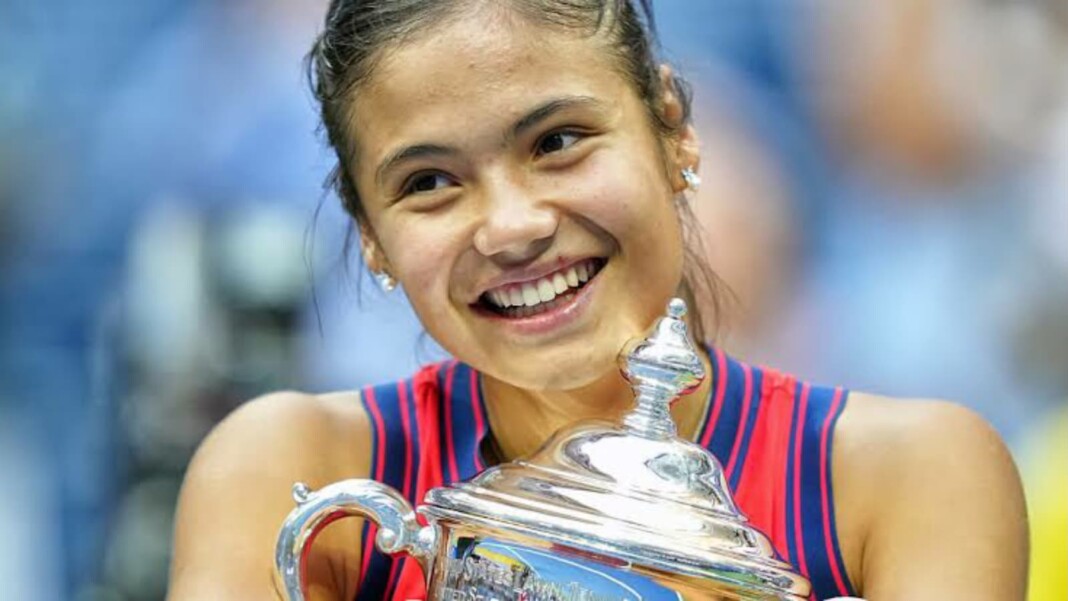 Emma Raducanu is undoubtedly the next big thing in the world of tennis. The 18-year-old has gained worldwide acclaim for her tremendous performance at the US Open 2021. Such was Raducanu's domination that did not drop a single set in the entire tournament.
Evidently, numerous brands went berserk as soon as Raducanu won the marquee tournament as Raducanu's mixed heritage makes her a popular global figure. Raducanu's father is Romanian and her mother is Chinese and the teenager is well versed in Mandarin as well.
'I want to say thanks to the Chinese fans for their support': Emma Raducanu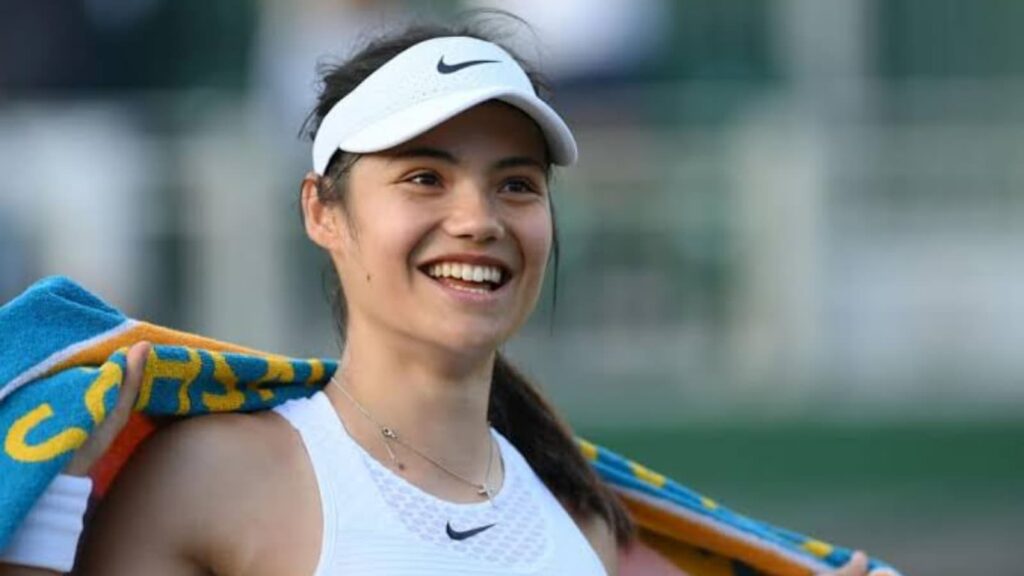 Recently, Emma shared a message for her Chinese fans in Mandarin. She started by thanking the Chinese fans whose undying support motivated her to deliver a thumping performance at the US Open and went on to say that she can't wait to play in China next year.
"I want to say thanks to the Chinese fans for their support. I'm very glad that they watched my matches. I can't wait until next year to go and play over there," Raducanu said in the video message in Mandarin which is the most common language in China.
Moreover, Emma also claimed in the video that she doesn't want to let her Chinese fans down and said that it's a shame that she can't play in China this time around. The global superstar's universal appeal has made her a sensation and it won't be wrong to say that Emma, who is just 18-years-old at this point, has a super-bright future ahead of her.
Also Read: WATCH: 2021 US Open winner Emma Raducanu showcasing her Golf skills