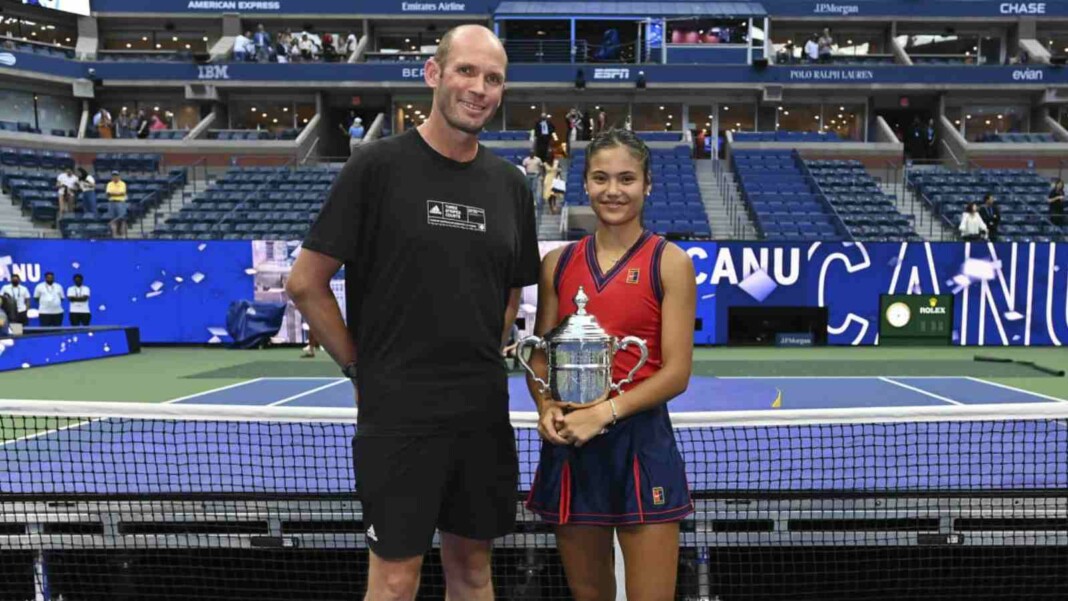 Emma Raducanu has been through a lot in the past couple of months. After winning the 2021 US Open, the Brit became a global superstar. Brands chased her down, cameras were all pointing towards her, the world was in awe of the 18-year-old superstar.
However, a few eyebrows were raised when she decided to part ways with her coach Andrew Richardson immediately after winning the US Open title. Post that, she had a horrible outing at Indian Wells where she was cornered in straight sets by Aliaksandra Sasnovich in her opening match.
Raducanu is all set to play in the Transylvania Open, and in this tournament as well, she will feature without a coach. Talking about the same, Raducanu recently claimed that she is hopeful about finding a coach before the next year's Australian Open.
'I don't think it is great to be dependent on a coach': Emma Raducanu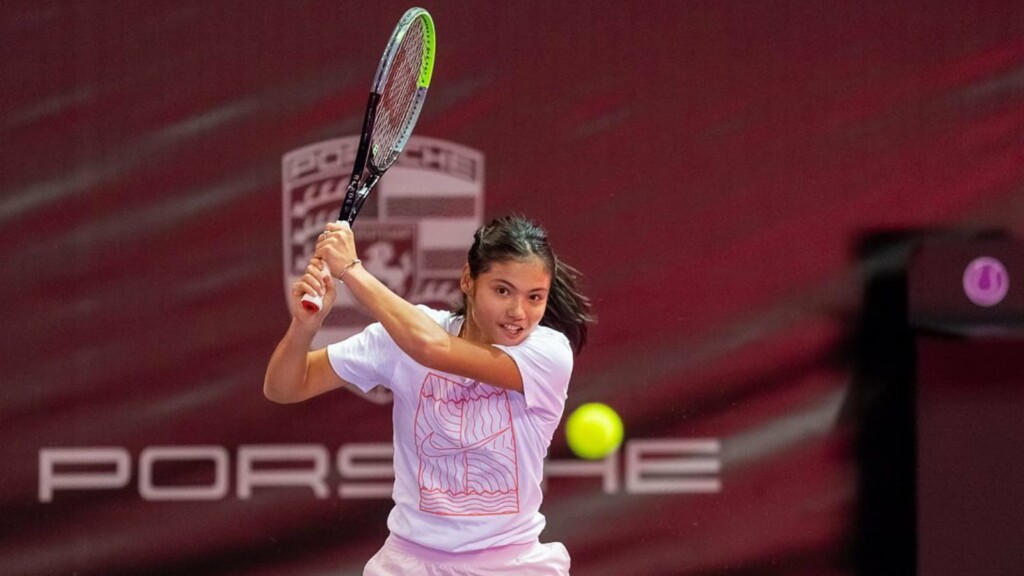 Raducanu claimed that she has had a few trials over the past week with coaches, including with Johanna Konta's former coach Esteban Carril but us yet to make a decision. However, she also added that she doesn't want to be over-dependent on a coach. "I think having a coach is great, but once again you are on your own on the court. I don't think it is great to be dependent. You need to coach yourself. That is something I am learning."
She claimed that she is learning to coach herself as it will eventually aid in the long term. "Part of the experience I am having is being able to learn to coach myself. Sometimes it won't always work, like in Indian Wells, but in the long-term, if I keep doing that then I will be better in the situations in the future," she said.
When the Brit was asked to speak a few words of Romanian to the spectators, she claimed, "I can understand like, I'd say, 80%, I don't want to big myself up. About 80%. I just really struggle to find my words and vocab. When I got told about this thing at the end of the session, at the changeovers I was thinking of my vocab. Trying to think really hard. The more I spend time here, the more I immerse myself in the language, I can pick it up reasonably fast."
Raducanu is a polyglot by all means. She is well-versed in Mandarin and is trying to improve her Romanian as well. She claimed that local players like Monica Niculescu, Ruse, and Ana Bogdan do encourage her to converse in Romanian. "They recognized my surname," she said.
"Which is pretty Romanian. So we started chatting. They are really friendly girls, really nice. We have been hitting a lot. I chatted to Monica a lot. We go out for dinner. A really nice bunch of girls. I am really happy that they have welcomed me and been friendly and patient with me as well, trying to help and guide me," Raducanu further added.
Emma would be itching to make a strong comeback on the court. At the Transylvania Open, Raducanu will take on Slovenian tennis star Polona Hercog in her opening round.