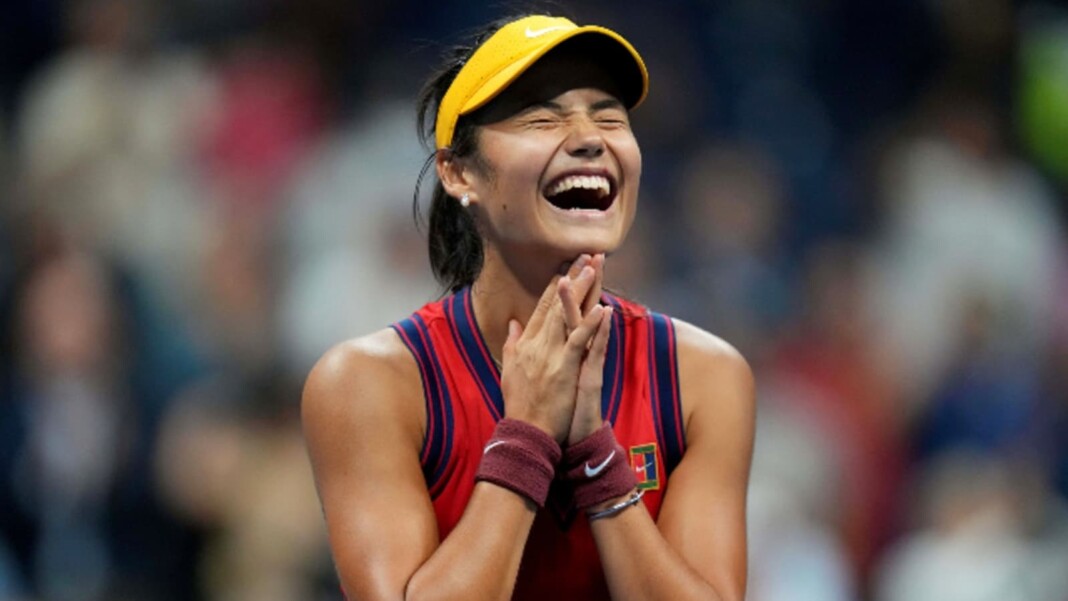 Emma Raducanu stunned the tennis fraternity by winning the 2021 US Open a month ago. In the process, the Brit also became the only qualifier to win a Grand Slam. After the ecstasy and high of her triumph in New York, Raducanu took an extended break before returning to the tour in Indian Wells last week.
Unfortunately, the 18-year-old was ousted by Aliaksandra Sasnovich in the opening round itself, which again came as a shock for the fans. That said, the newly crowned US Open winner is expected to play a few more tournaments before the year draws to a close.
Meanwhile, Raducanu also recently raised a few eyebrows by announcing that she parted ways former coach Andrew Richardson, who helped her win the title in Flushing Meadows. She further declared in the open on how a new coach was being sought after, going forward.
Commenting on the recent coach-drama episode to tennis.com, tennis analyst Mark Petchey said, "Dealing with something so unique as an 18-year-old who's won a Grand Slam and also wants to have a good conversation," he said. "And I think, to be honest, that Emma will go through a lot coaches during her career."
"Because she will take what she needs from someone and she will find someone else who will be good for something else. She's very proactive about the way she wants to build her game."
The Englishman further added that Raducanu will keep experimenting with various coaches and the 'hiring' and 'firing' too will continue.
"People need to understand that there will be a lot of collaborations during her career, rather than the 'hiring' and 'firing' of a coach. It feels so personal, and people need to stop getting hung up on hiring and firing."
Raducanu doesn't have many holes in her game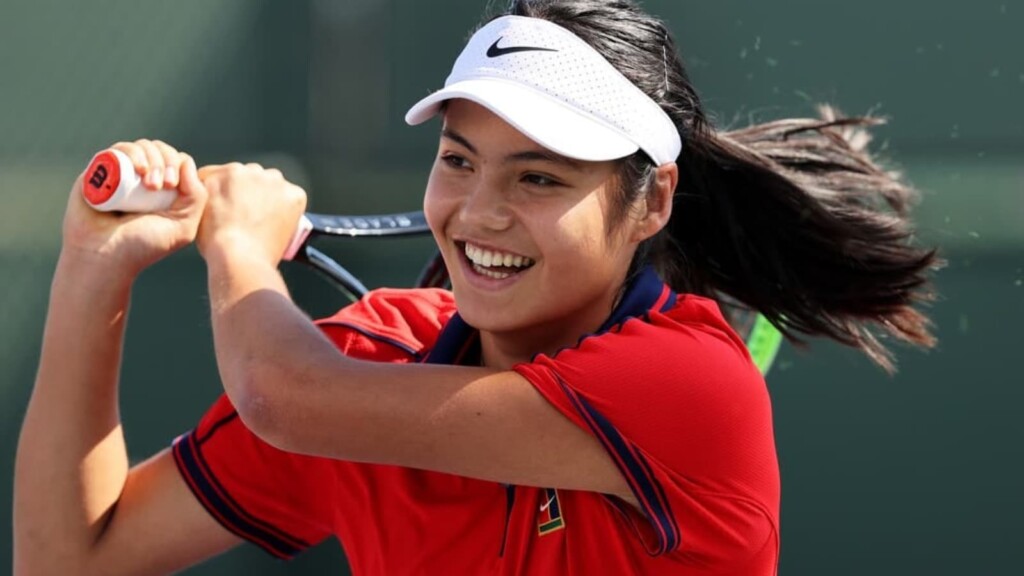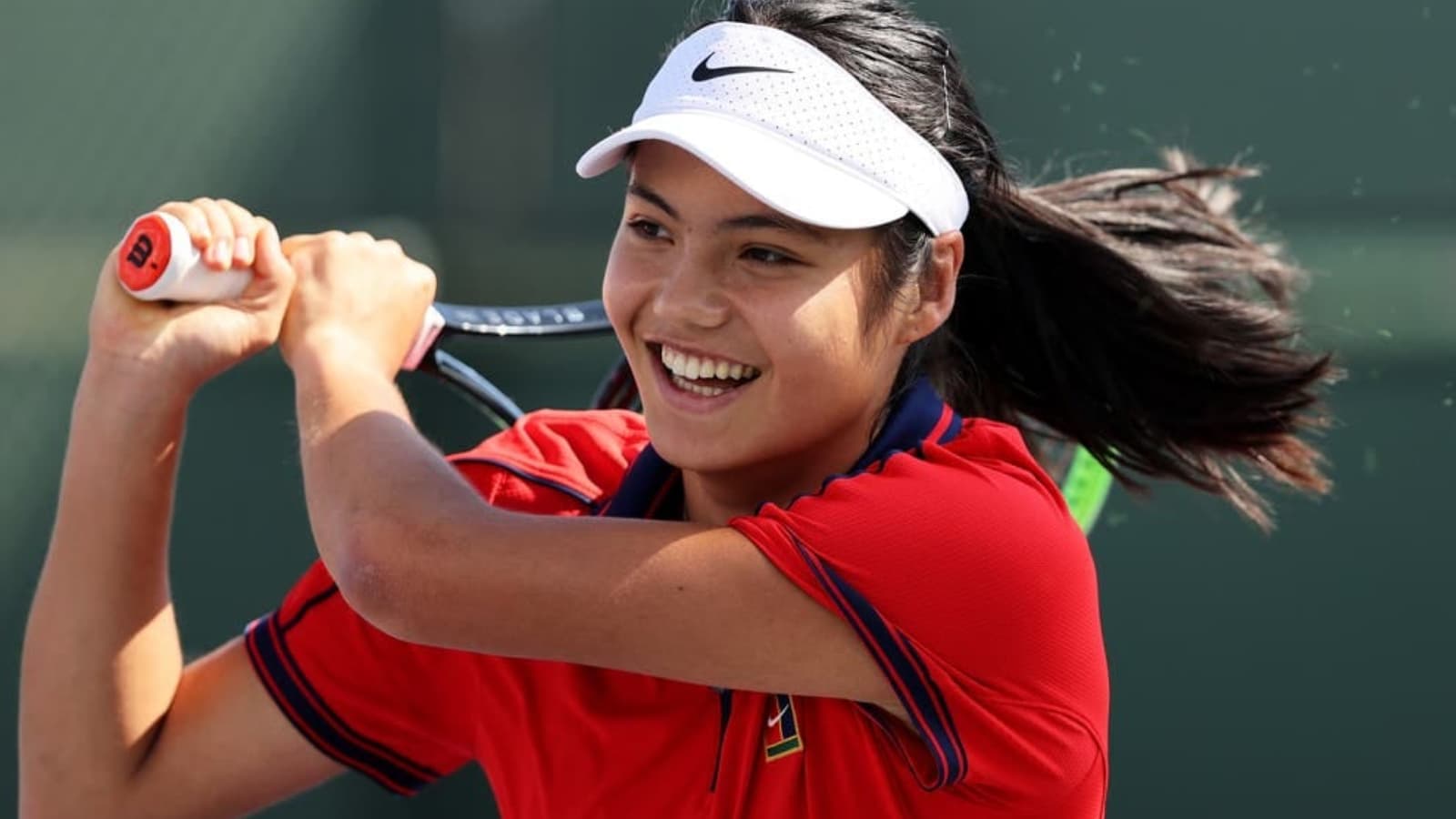 Petchey is also very familiar with Raducanu's game and style. Having coached the Canadian-born, Brit girl in the past, he feels the 18-year-old brings plenty of intensity on the court.
He further explained how Raducanu can improve her game in the future, but also had little hesitation and suggesting that the youngster has pretty much covered all the bases of the game.
"Just intensity to every point. Every point she brings the same thing. She plays her best tennis under pressure. She backs herself, moves much better than people give her credit for – it's every efficient, and so it looks very easy. But, she moves incredibly effectively on the court."
"The US Open, she was serving very effectively, got a lot from it. That was a big focus for us. I still think that will improve massively. Her return is one of the best, very [Victoria] Azarenka-like. There's not a lot of holes in her game," the 51-year-old reckoned.
Also read: 'Charisma is missing, there's something wrong,' Flavia Pennetta questions Emma Raducanu's US Open success