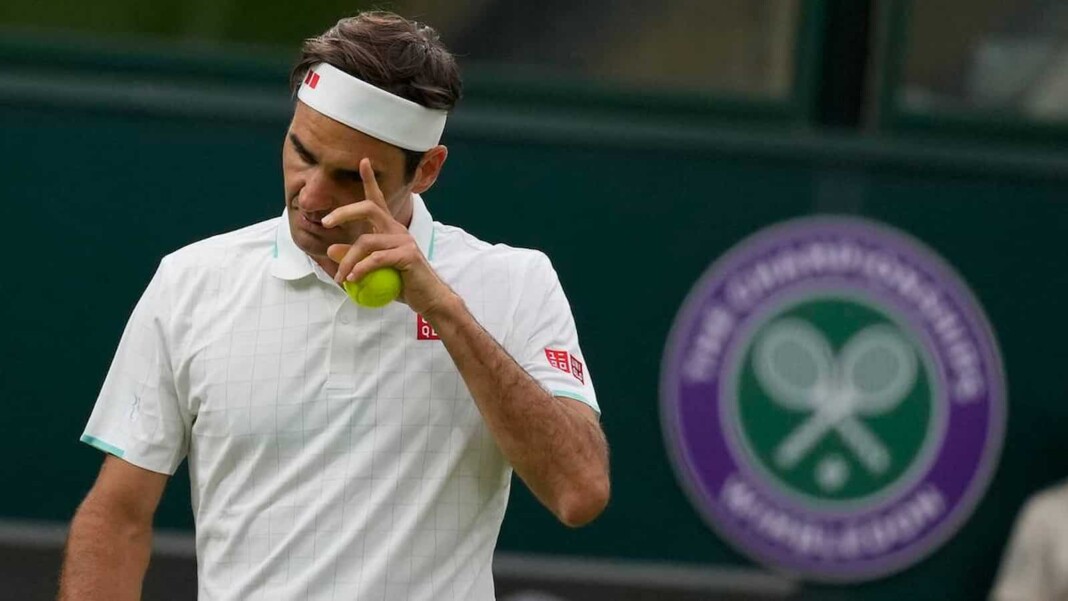 20-time Grand Slam champion Roger Federer might arguably be the most graceful tennis player of all time. A few years ago, the Swiss maestro was even considered to be the 'GOAT' in tennis. However, with Novak Djokovic and Rafael Nadal equaling Federer in terms of titles and records, the GOAT debate has now taken a new direction.
While we let the GOAT discussion take its own course, the latest Rolex ad featuring Federer has attracted plenty of criticism from Djokovic and Nadal fans on twitter. As most tennis followers must be aware about Federer being a brand ambassador of Rolex, the Swiss watch company latest ad asks the following questions. "How exactly do we measure greatness? By numer of titles? The number of Grand Slams?"
Later in the ad, the narrator can be heard saying, "There's certain things that numbers can't convey. Numbers won't show that this man plays tennis more beautifully than anyone before. They won't show that this man is the all-time most revered athlete in the world for his grace and elegance on and off the court."
"The truth is, from here on out, whatever the scoreboard says, his legend can only grow," the narrator says. "Because in time, Federer's legacy grew more perpetual than any number."
Fans call out Rolex and call the ad 'cringe worthy'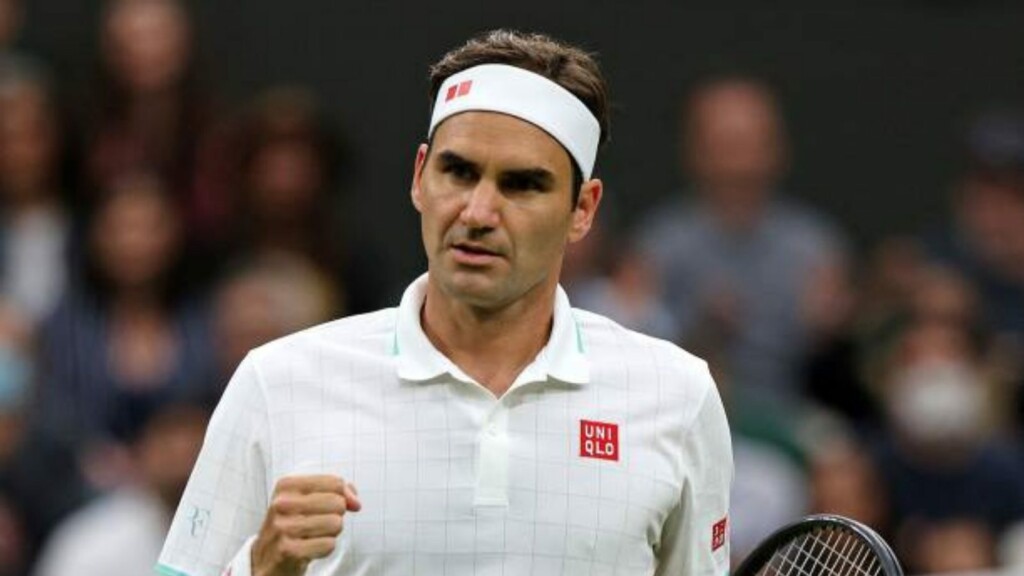 While Rolex might be trying to sell their brand hard in the time of pandemic, the fact that it coincides with Federer's decline cannot be ignored. Not surprisingly, fans expressed their anger and disgust on twitter about how smug Rolex ad.
"This new Rolex ad is bloody cringe worthy. Numbers won't tell you how elegant and gracious this man is. Good to see that along with his fans Federer's endorsements are now voicing insecurity and moving goalposts," one fan wrote.
"Roger Federer and his team are now desperate. That Rolex advert is so disgraceful! If he is indeed graceful as being portrayed and we have at sometime known him to be, he should not be seen playing down on the achievements because he is falling short," another Novak fan expressed.
While Federer's legacy will remain intact regardless of where and how he finishes, the latest Rolex ad has left a poor taste for many tennis fans. Perhaps, Rolex for once messed up!
Also read: 'It just hurts a lot,' Denis Shapovalov disappointed after his semifinal loss to Novak Djokovic