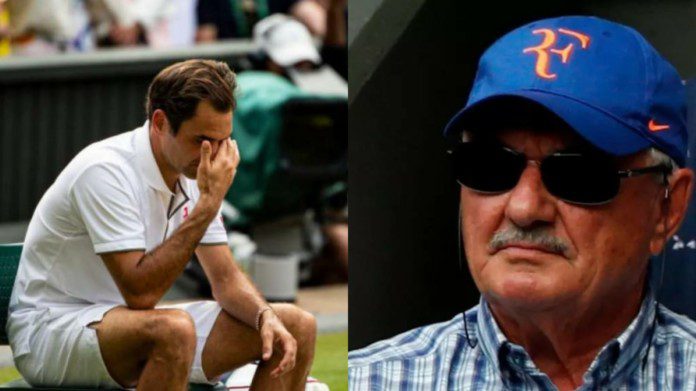 Roger Federer has been a legend of the sport. He is probably the most loved player over the years and has globalized the sport like no one else. Since so many years, all the players on tour have been chasing the benchmarks he set and have looked upto him. But with age, like all sportsmen, Federer too is on a decline.
The Swiss maestro has struggled with knee injury since the last two years. He underwent a double knee surgery last year and returned on court this year in March. But he wasn't able to find much form and after Wimbledon, he decided to undergo another knee surgery.
Recently, Roger's father, Robert Federer in an interview with Oktennis spoke about Federer. He spoke about his son's childhood in length and also answered why Wimbledon is his favorite tournament. At the end of the interview, the interviewer asked Robert whether he thinks Roger could win another slam or not to which he promptly replied No. "No, it won't," were his exact words after which he added, "Come on, don't ask me this! We must see…"
Will Federer never step on the court again?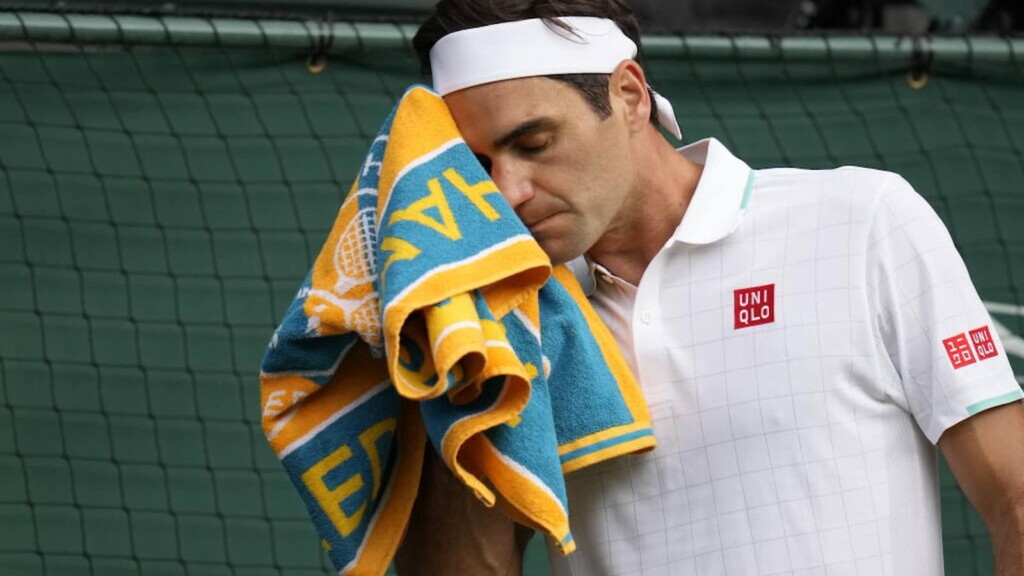 All of the tennis world wants Federer to come back on tour once again. He is currently recovering from knee surgery and a while ago said that he could get back to training in March. He even said that a Wimbledon return looks unlikely which means it will take him around 7 more months to return if everything goes well.
But everything will depend on how his recovery goes. While many are anticipating his return, a few have predicted that Federer may never comeback on court again. But as for Federer, he underwent another surgery just to be fit so that he could play once again at the highest level.
Also read: "It's his choice!" Stefanos Tsitsipas 'respects' Novak Djokovic's choice of not taking the COVID-19 vaccine