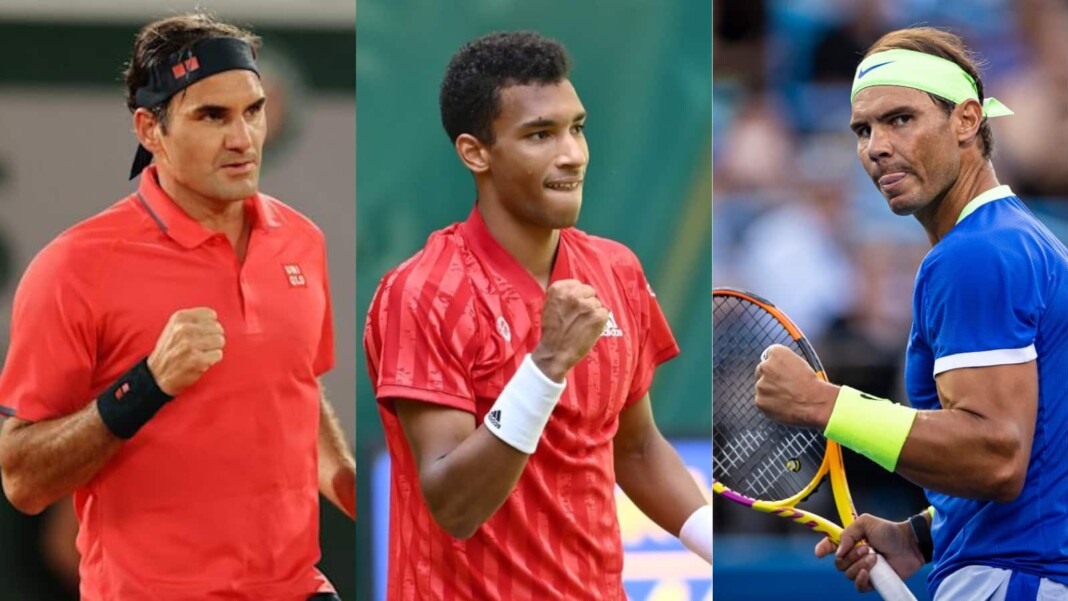 Canadian youngster Felix Auger-Aliassime has been on a rise this season. He has been very consistent post the French Open and had a decent grass court swing where he reached the final of Stuttgart Open, semifinal of Halle Open and quarterfinals at Wimbledon.
In the North American swing, he made it to the quarterfinal of Cincinnati Masters and reached the semifinal of the US Open- his best grand slam performance till date. He will compete in Indian Wells this week and is seeded seventh. After receiving a first round bye, he will face either Lorenzo Musetti or Albert Ramos-Vinolas in the second round.
In the pre tournament press conference, Felix spoke about the NextGen taking over. None of the Big 3- Roger Federer, Rafael Nadal or Novak Djokovic are playing at Indian Wells but he said that despite the NextGen gearing up, Djokovic is still the World No.1 and both Federer and Nadal will not be easy to beat when they return.
"It is obvious that we have to think about it since Djokovic, Rafa, and Roger are not there. But I also want to remember that Nole is still number 1, and that when Nadal and Federer come back, I am sure that they will be competitive as they have always been in the past," he said.
"It won't be easy to beat them. After that, it is also true that there are quite a few young players who are ready to take over, to do everything to be competitive and win the biggest titles."
Auger-Aliassime speaks on the rise of Canadian tennis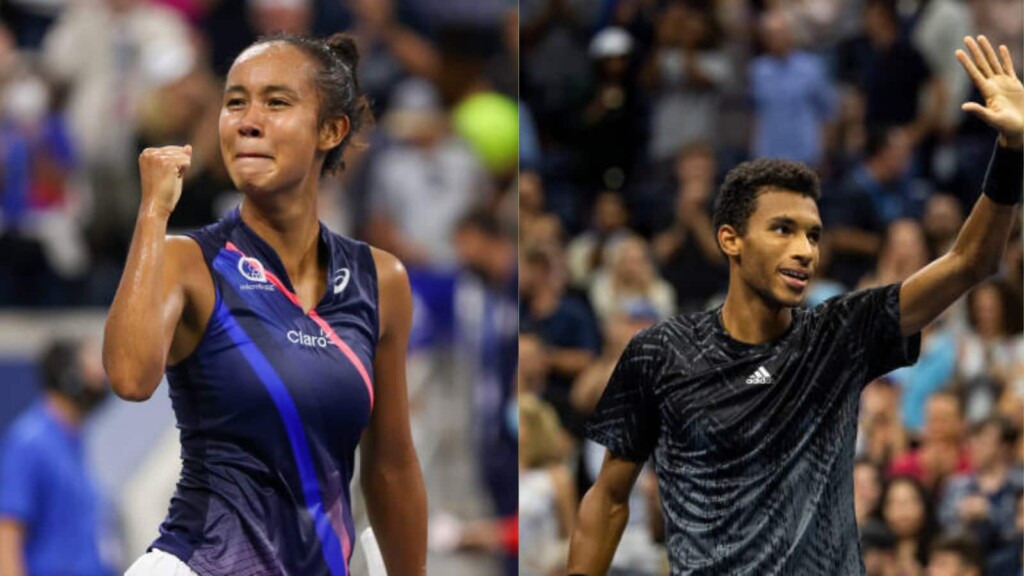 Felix also spoke about the sudden rise of Canadian tennis. At the US Open, he reached the semifinal while teenager Leylah Fernandez made it to the final of the tournament. Speaking about Leylah's achievements, he said that what Leylah and Emma did was commendable.
"It is tough to compare. We are just different Tours. We have the women competing with each other and the men competing each other hard. What they have done with Leyla making the final and Emma winning is just as impressive as Daniil [Medvedev] winning," he said.
"It was great to see new faces and young players and likeable players like them make it that far. I think it was a great story for the two of them and the sport in general. Any new fans we can get into the sport is great. I have been inspired to do better things for a long time now, but this always helps."
He then hoped for all his fellow countrymen to have a great tournament. "In more and more tournaments now, we have a great field of Canadian players in both the men's and women's draw, which is great to see," Auger-Aliassime said.
"Apart from Milos [Raonic] who is sidelined with injury, everyone is here. We sometimes have good results and bad results, but all of us are playing great tennis. Hopefully it is a good tournament for all of us here."
Also read: 'If Djokovic wants to play in the Australian Open, he will have to get vaccinated': Todd Woodbridge