Currently ranked 4th in the world, Rafael Nadal has already made the best start to his season having won 15 consecutive matches and picking 3 titles in the process. Nadal started the season ranked 5th in the world but has now overtaken Stefanos Tsitsipas and exchanged places with him as the Greek drops to the 5th spot.
Nadal started the season at the 2022 Melbourne Summer Set 1 where he defeated Maxime Cressy in the finals to win the title without dropping a set. He then won the 2022 Australian Open, his 21st Grand Slam title as he scripted history at the Melbourne Park and returned home after a successful trip Down Under.
Nadal then played at the 2022 Acapulco Open where he went on to win his 4th title at the tournament defeating Cameron Norrie in the finals to become the champion without dropping a single set. The win over Norrie was Nadal's 15th straight win and his 3rd title of the season in as many appearances already leading the boards for most titles won and the Tour has just entered March.
The question however remains if Nadal can actually rise back to the No. 1 spot where he has so far spent a total of 209 weeks during his illustrious career that began back in 2001. Nadal was last ranked at the top on 20th January 2020 having held the spot since November 2019. While Nadal has already spoken that the ranking does not matter to him and he's just happy to continue playing, the modest Spaniard indeed does stand a chance to reach the top once again.
The scenarios needed for Rafael Nadal to become the World no. 1 in April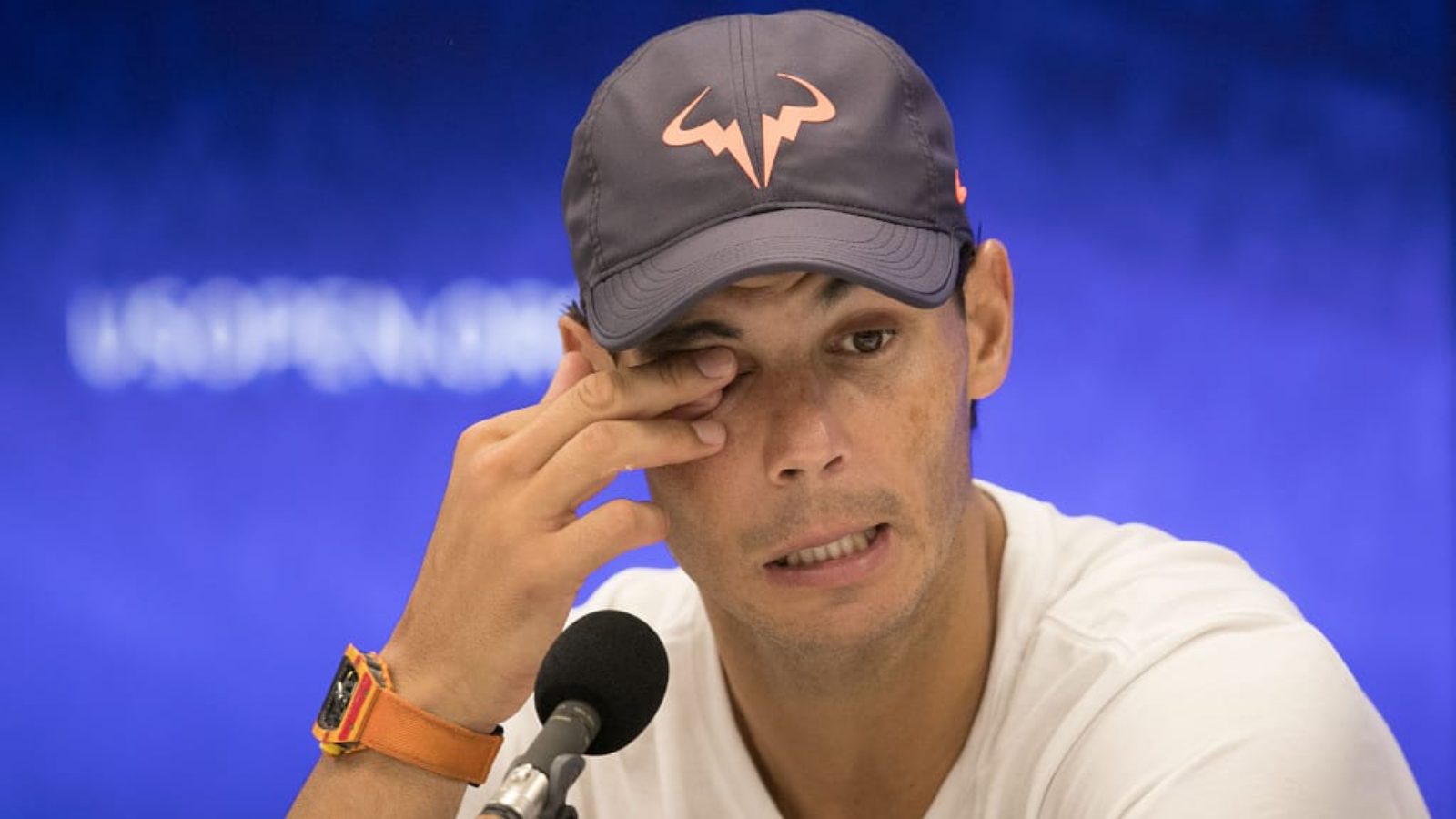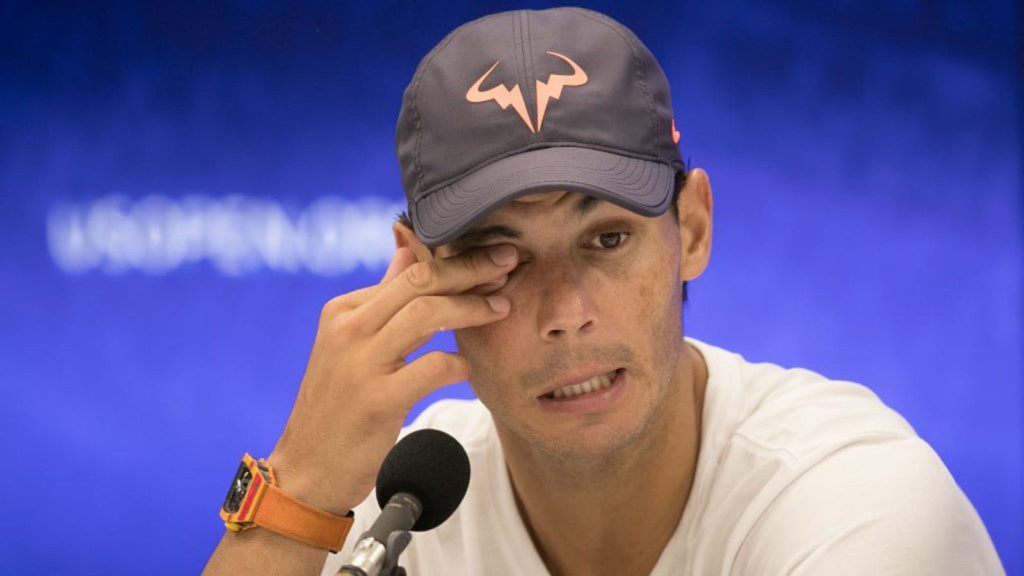 As per the current rankings, Daniil Medvedev is at the top with 8615 points followed by Novak Djokovic with 8465 points and Alexander Zverev in the third place with 7515 points as Nadal captures the 4th place with 6515 points and Tsitsipas on the 5th spot with 6445 points.
With nearly 1500 points currently between Nadal and Medvedev, Nadal would need to hope Medvedev has a highly poor run of form. As for Djokovic, his decision to remain unvaccinated has already seen him being not allowed to play the upcoming masters event in Indian Wells and Miami. The Serbian's participation in Belgrade Open is already confirmed but for other tournaments, he needs to check the vaccination policy.
Under this difficult scenario, there is a slim chance that Nadal is able to reach the top of the rankings or he would have to wait a little longer as he is the favourite for the Masters events during the Golden Swing that will end with the 2022 French Open where he is the favourite to capture the Slam once again, his 14th at the Roland Garros and 22nd of his career.
Also Read: "There were some emotional moments, I had to keep going" Rafael Nadal relives winning the 21st Grand Slam title