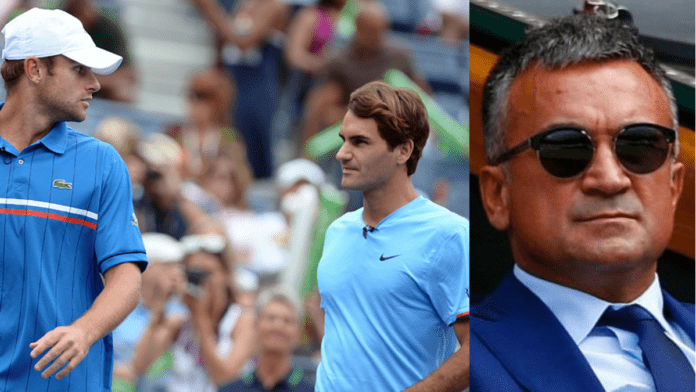 Novak Djokovic's father made a preposterous statement after his son got detained at the Melbourne Airport. He said, "They are holding my son captive. If they don't release him in the next half an hour we will fight them on the street."
Former world No.1 Andy Roddick criticized the statement on Twitter. According to him, the statement was pre-mature and he suggested that Srdjan Djokovic shouldn't make such statements before the whole situation opens up.
Andy Ruddick criticizes Novak Djokovic's father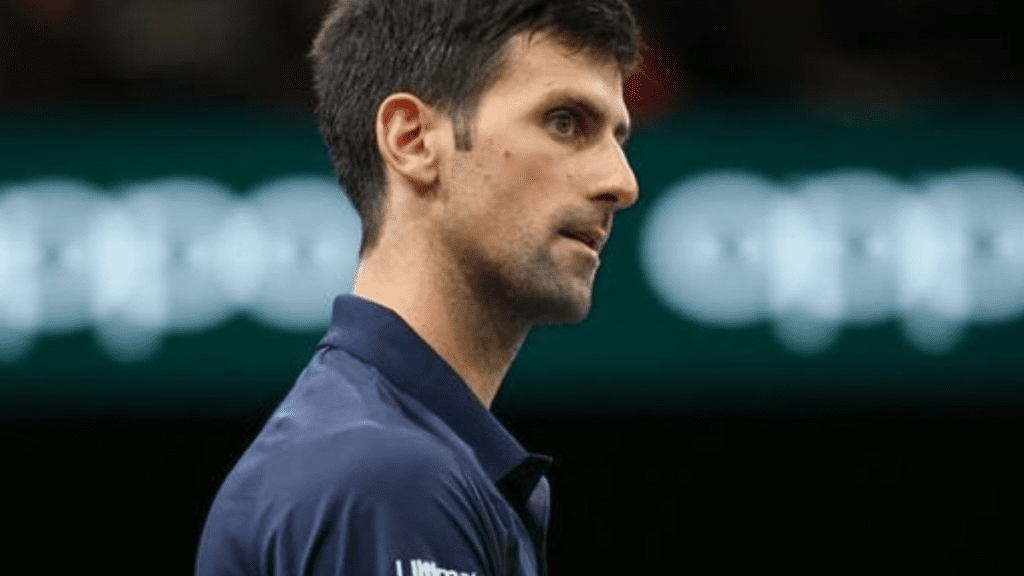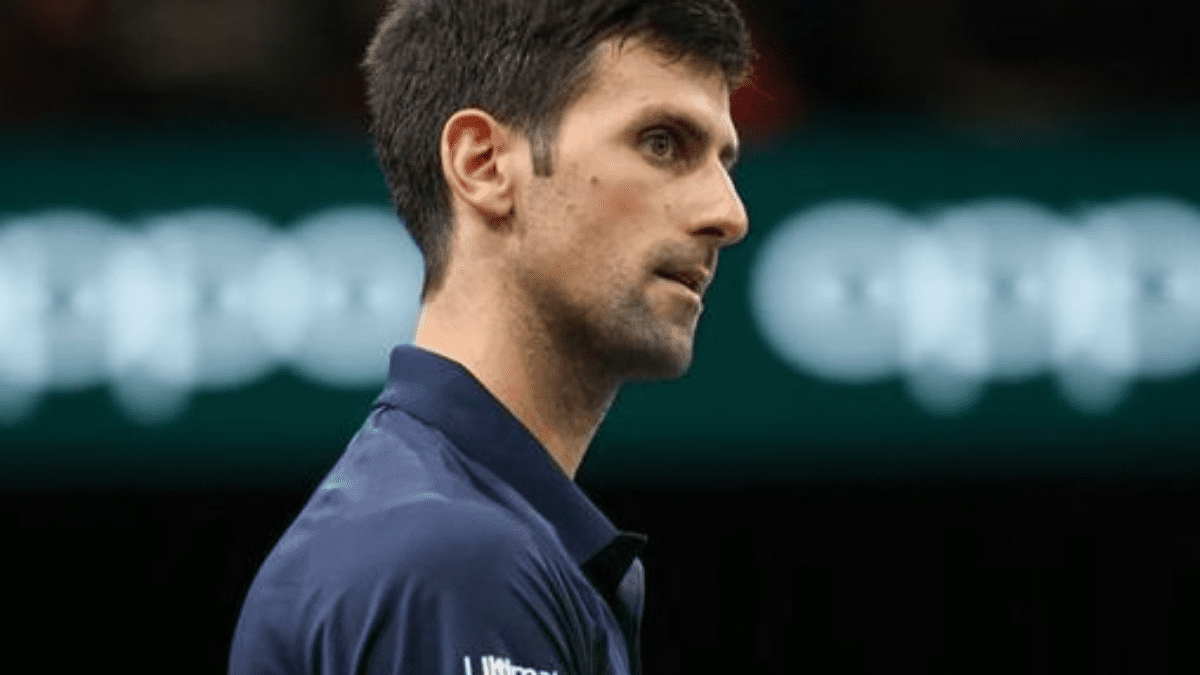 After Novak Djokovic was detained at the Melbourne Airport by the border Police, his dad made an absurd statement regarding the whole kerfuffle.
In the statement, his father said, "I have no idea what's going on, they're holding my son captive for five hours. This is a fight for the libertarian world, this is not just a fight for Novak, but a fight for the whole world! If they don't let him go in 1/2 an hour, we will gather on the street, this is a fight for everyone."
The former world No.1 and US Open Champion Andy Roddick criticized Srdjan Djokovic for this statement on Twitter. According to him, the statement was pre-mature and Djokovic's father should've waited for the situation to unfurl.
He wrote, "We need to wait until we get clarity from all sides. Lots of early reporting has already been shot down. Let us not be in a rush to form opinions. A bad situation that could've been easily avoided. I do feel confident that the solution isn't going to the streets to fight".
However, this statement was pre-mature because Djokovic was asked to return back home by the authorities at the Melbourne Airport. But the world No.1 decided to sue the Australian Government for the problem caused to him.
Currently, Djokovic's lawyers are filing a case against the Australian Government in this case. This is why Djokovic has been asked to stay back in Australia till Monday.
On Monday, it is expected that the court will come up with the final verdict that'll reveal if Novak Djokovic will or will not play at the Australian Open. Keep in mind that if he is allowed to play he will get approximately no time to practice at the Australian Open. However, the chances of him making it into the seem to be one in a million.
Also Read: "JESUS was CRUCIFIED. In the same way, they try to CRUCIFY NOVAK," says Novak Djokovic's father as he COMPARES his son to JESUS!!