34-year-old French world number 17 Gael Monfils today married long-time girlfriend Elina Svitolina after having dated each other since 2018.
"Last day as my fiance": Monfils yesterday on Instagram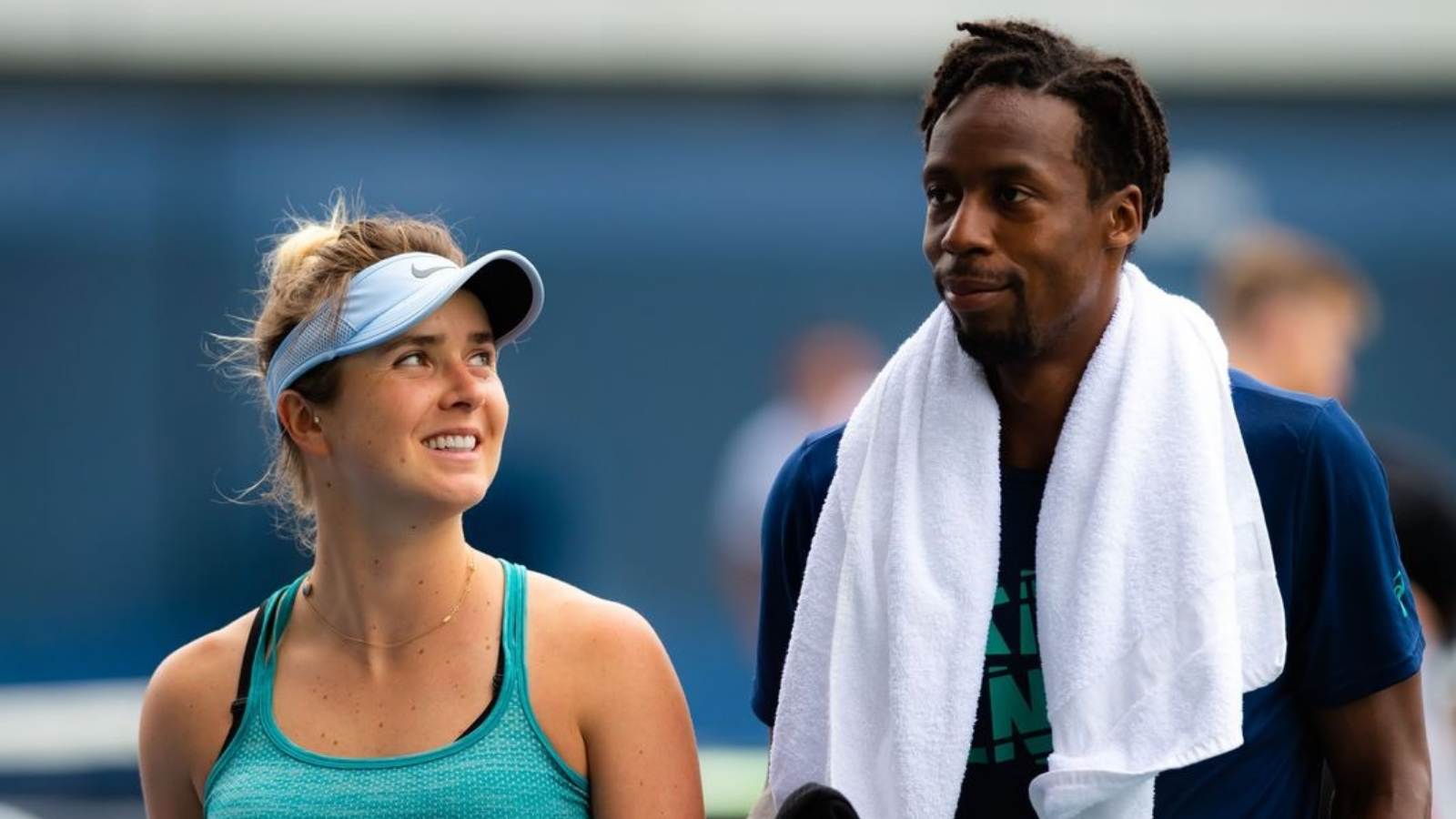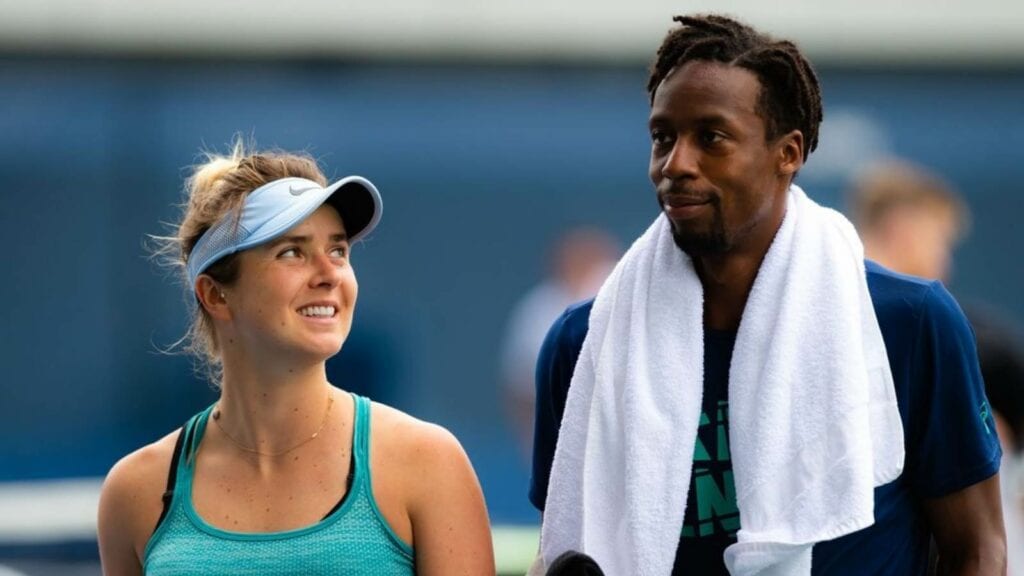 Through their joint G.E.M.S. Life Instagram account – named for the combination of their initials: Gael, Elina, Monfils, Svitolina – they have given fans an inside look into their relationship. "Last day as my fiancé," the Frenchman wrote on his latest Instagram post.
The news couldn't have been more shocking for tennis fans given that, a couple months prior they announced they were taking a break. But now, the couple is preparing to tie the knot.
There are also some wedding photos that fans have been dying to see for a long time after they had announced their engagement back in April.
Former world no.6 weds current world no. 6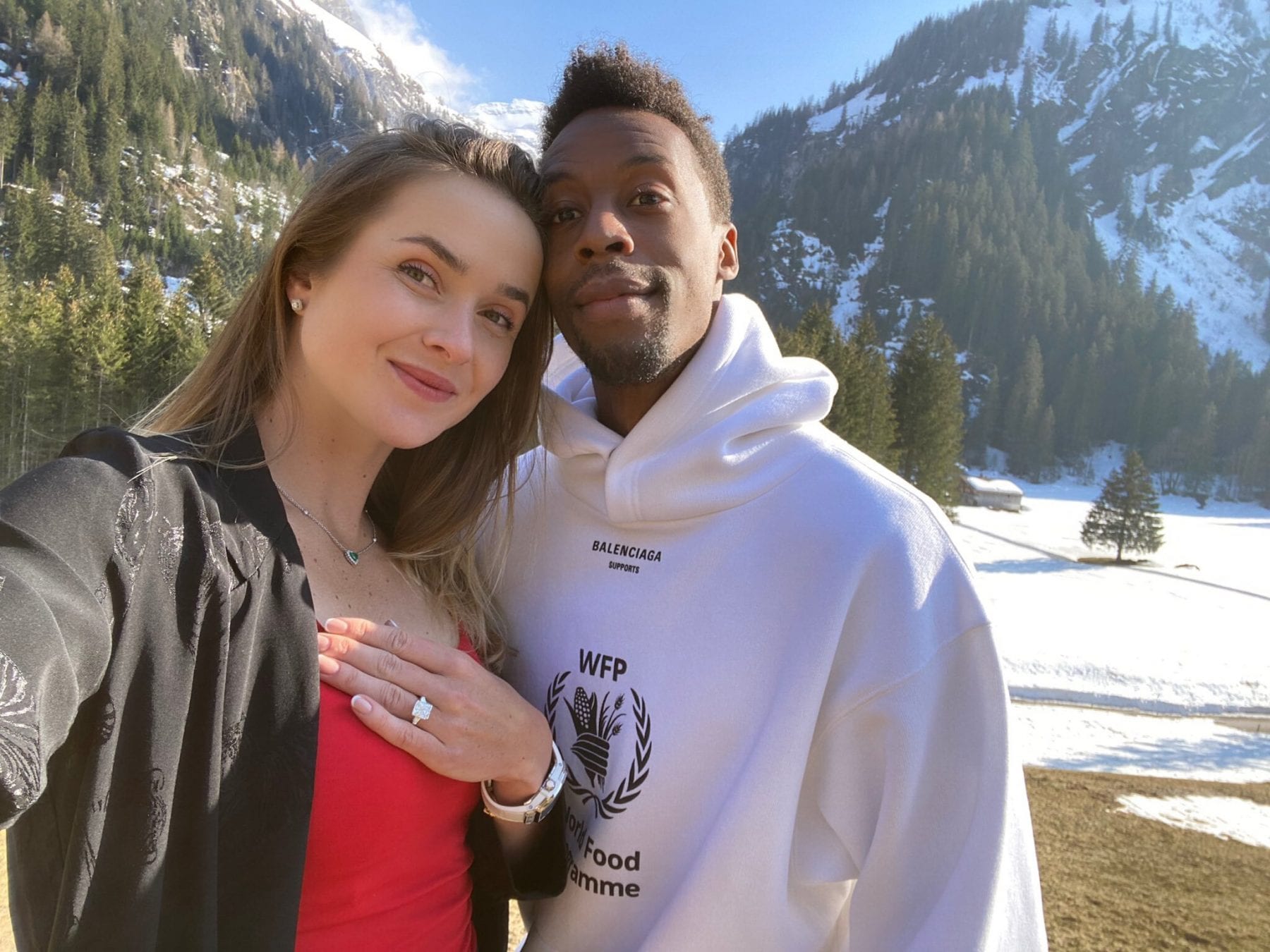 Gael, former ATP World number 6 popped the question to current WTA world number 6 Svitolina back in April in Geneva. The marriage was also held at the same place, in Geneva, where Monfils resides.
The comments came flooding in from the likes of the offical ATP account and Caroline Wozniacki congratulating the Ukrainian-French couple.
Aside from relaxing on a beautiful yacht, Monfils shared a lengthy Instagram Story of the two (but mostly Monfils), singing an assortment of French songs in the car. As the two enjoy the most important day of their life together, fans will be anxiously awaiting more wedding photos and videos in the coming days.
The pair's coincidences don't just stop at their rankings, the pair also got knocked out from Wimbledon in the same round (second round).
Also Read: "It was him" Elina Svitolina recalls a special memory with Andy Murray