The adorable couple, Gael Monfils and Elina Svitolina were engaged a few months ago, after dating for almost three years. The pair announced that they would give themselves a break, after the Australian Open 2021 concluded. However, just months post the break, they have announced their engagement.
Gael Monfils spoke about her relationship with Elina Svitolina, and how he proposed her. The Frenchman is not a huge fan of hiking, however, Elina Svitolina seems to be a huge fan of this activity. The couple had decided to go on a four-hour long hike, where Monfils had finally decided to propose his now wife.
Monfils revealed that he had lost his cellular connection while hiking, hence it became difficult for him to know the location, where he had planned the proposal.
"Somehow Elina just found the best spot, 800 meters from the parking lot and then I felt it," Gael said. "I felt that was the right moment and of course, I was very nervous," he added.
"More than a match," Monfils on proposing Svitolina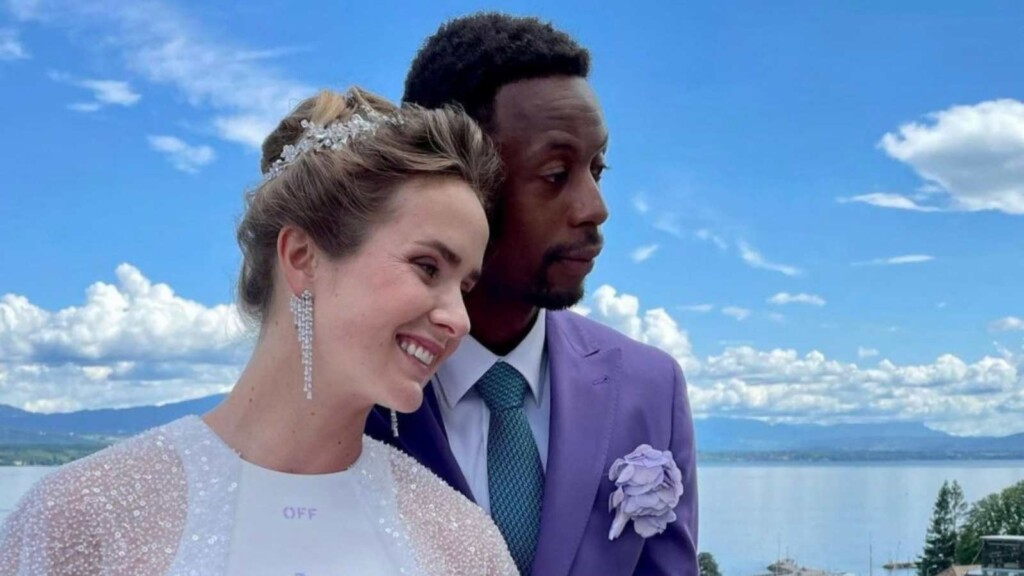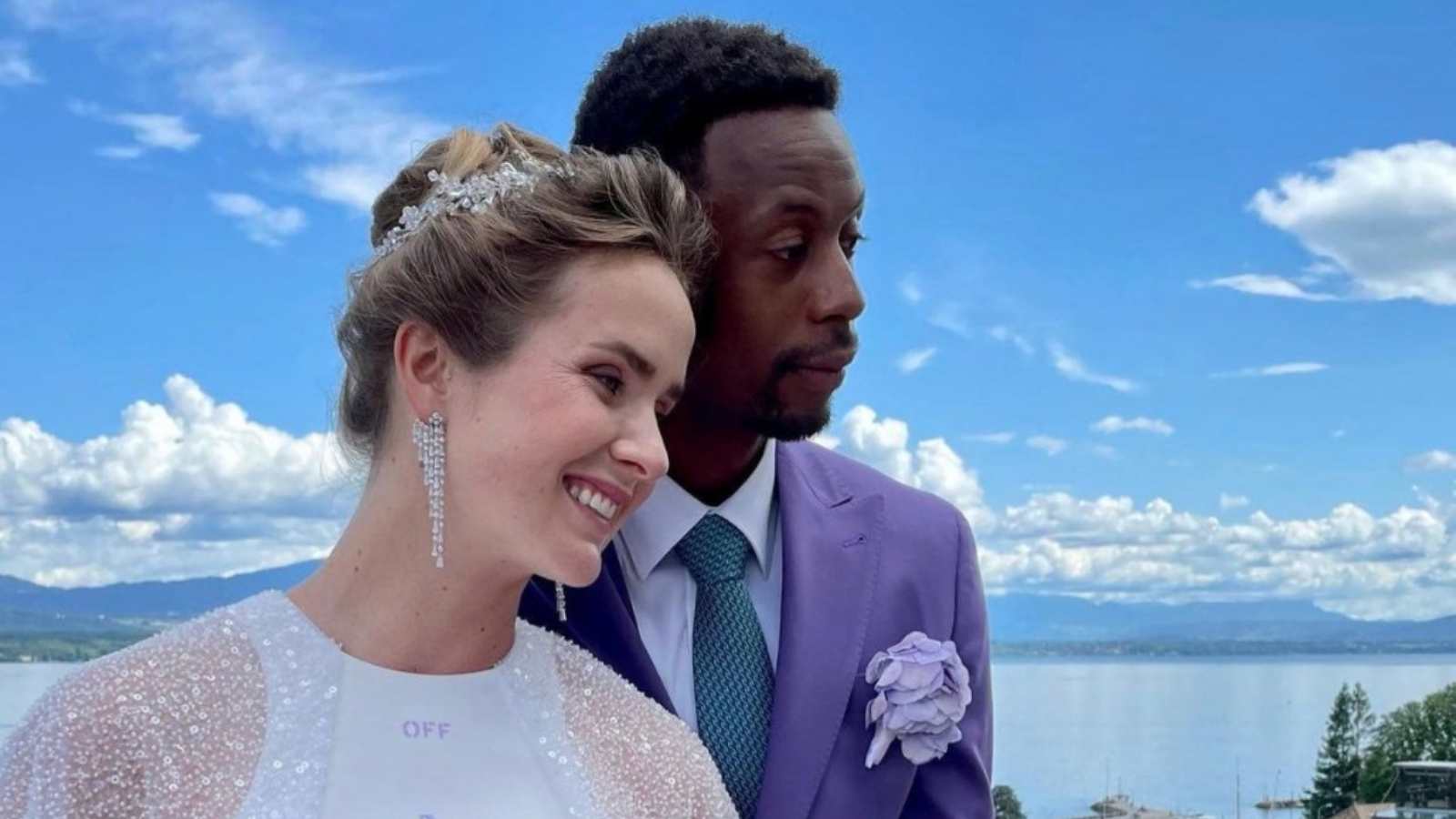 Elina Svitolina asked her husband, Gael Monfils if he was more nervous than facing Rafael Nadal at French Open, whilst he was proposing back then. "Were you more nervous than when you're facing Rafa in Roland Garros?" Elina asked.
Gael Monfils stated that the moment was much more than a match, and he was happy that all went according to his plan. "It's that you're confident because you know about your relationship. But it's like I know it's an important moment in your life. It's an important step and I was very nervous. More than a match. Life it's bigger than our sport obviously, so I was really nervous and really happy that you know, it went well," Gael explained.
Speaking about the wedding preparations, Svitolina said that she had planned 99.99% of things, with Monfils having a very little contribution. "I think 99.99% it's me. And then there is 0.01% is you," Elina said laughingly.
As for their on-court duties, the duo are all set to take part in the US Open which commences from next wee at the Flushing Meadows. Svitolina will go into the tournament with huge expectations from herself, as she had claimed the bronze medal, last month at Tokyo Olympics.
Also Read: Gael Monfils registers his 500th tour win, joins an elite club with Federer, Nadal and Djokovic