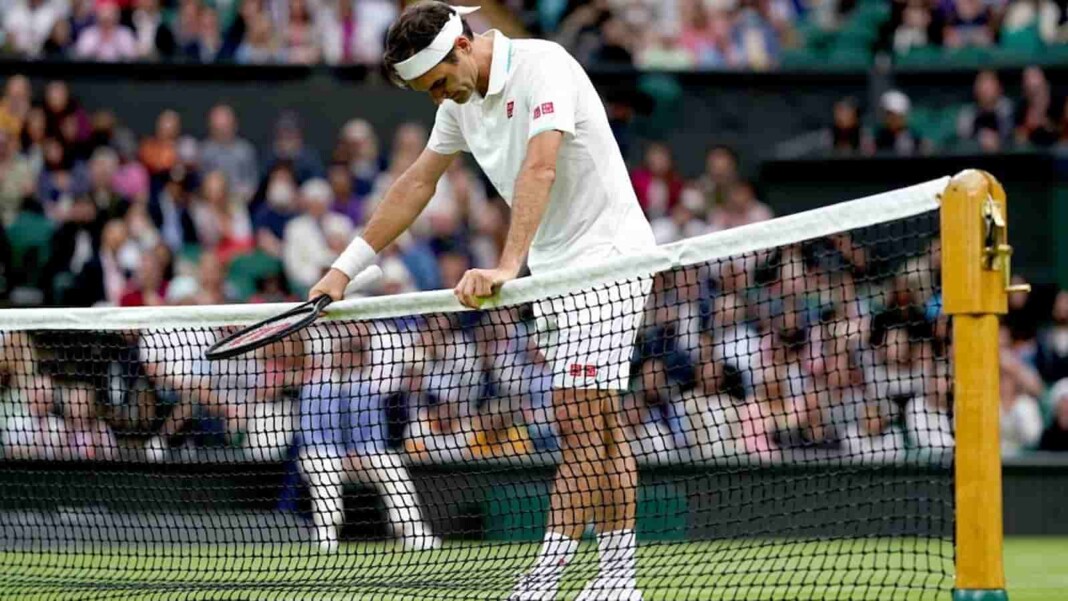 Roger Federer made a long-awaited return to the All-England Club at the Wimbledon Championships 2021 and made it till the quarter-finals before bowing out from the Grand Slam.
While many can argue that it was a very good run from the 39-year old who returned after a long time off from any tennis activities and his rehab from the knee surgeries, many did question whether it was the last time the Swiss played on the Centre Court of the Championships after he was defeated 3-6, 6-7(7), 0-6 by Polish youngster Hubert Hurkacz.
Speaking about Federer's exit, 2-time Grand Slam champion and former coach of the legendary Steffi Graf, Heinz Gunthardt, talked about Federer's run at Wimbledon 2021 and what could have been the possible factor behind his rather uncomfortable run at the Championships this year.
"Given his preparation, the quarter-final is a good result. But Wimbledon was not a step forward after Paris. He already had that level there. In Doha and Paris, he played with a completely different mindset, loosely. He clearly said that this was only preparation, that it would only really count in Wimbledon. And then Wimbledon started and he felt the pressure," said Heinz.
"Federer lacks the confidence" Heinz Gunthardt on Roger Federer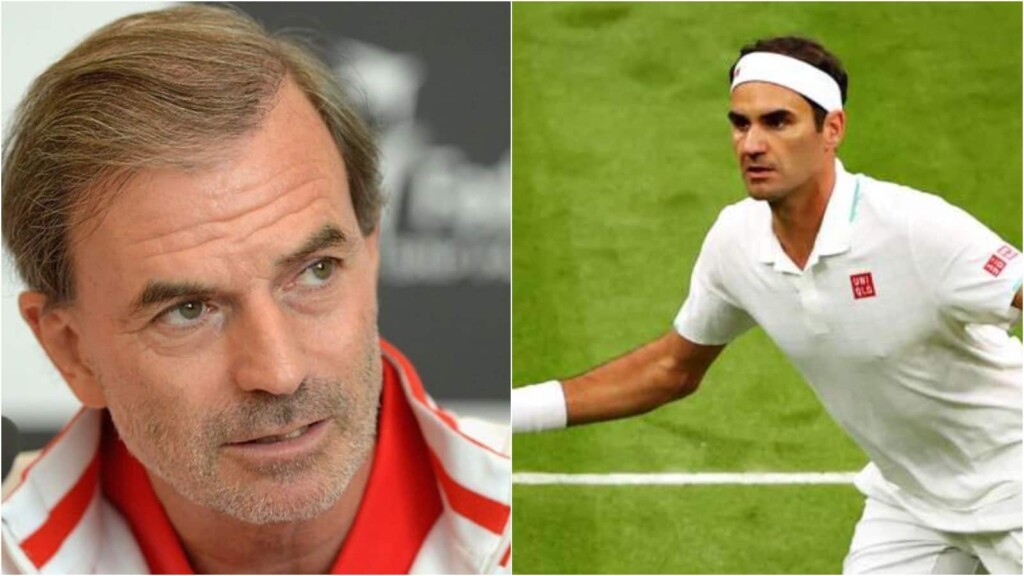 Heinz Gunthardt won 5 career titles in the Singles event and won 30 titles in the Doubles event. Gunthardt won the men's doubles at the 1981 French Open and then later at the 1985 Wimbledon Championships with partner Balazs Taroczy and the mixed doubles at the 1985 French Open and then at the 1985 US Open with partner Martina Navratilova.
"You could see that in the first match against Mannarino when he practically only sliced with his backhand. Against Hurkacz, he obviously had the impression early on that he could not keep up in the longer rallies. He wanted too much too soon, played all or nothing. And to shoot Hurkacz off the court in these windy conditions, you need an excellent day.
"In addition, he lacked free points on serve. He had to play too much tennis in his service games, felt the pressure. The dynamic was different from what he had hoped for. He lacks confidence and that affects his footwork. There is no way around big victories. He hasn't beaten anyone yet, which gave him the certainty: I can compete with the best again. He still lacks this confirmation.
"He needs wins against the likes of Medvedev and Zverev. How he felt against Hurkacz in the third set, at his favourite tournament, in front of his audience, that he didn't know how to win a point anymore, that certainly leaves its mark on him. The big question is: Did he enjoy Wimbledon or not? Only he can say that," said Heinz about what he made of Federer's body language at the Championships.
Heinz compares Federer and Christ Evert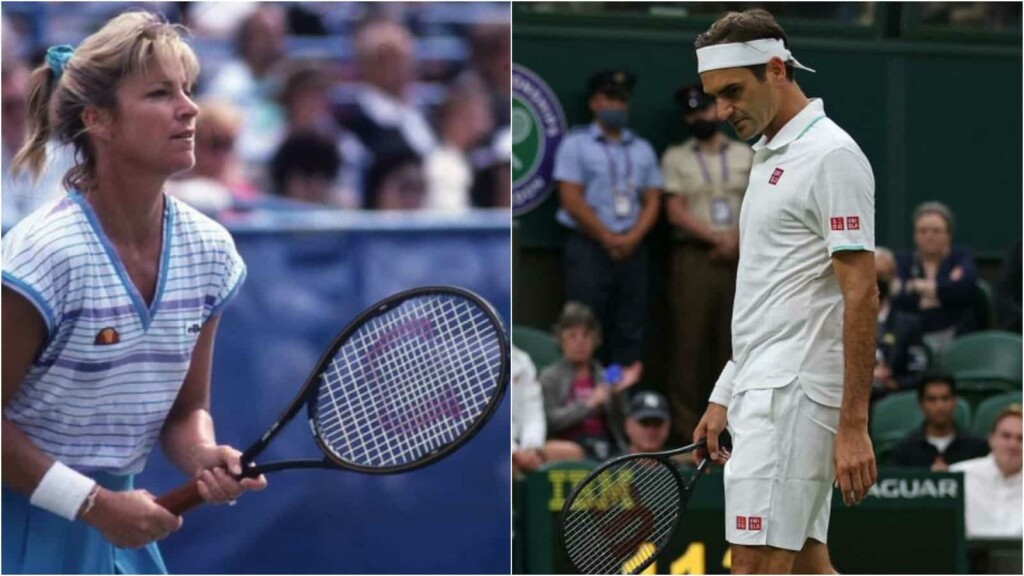 Chris Evert is undoubtedly one of the greatest in tennis. With 18 Singles Grand Slams along with 3 Grand Slams in the Doubles Event, Evert achieved the year-end ranking for 7 years between 1974 to 1981, missing out on the top rank only during the 1979 season.
Heinz compared Evert's retirement to the current situation of Federer explaining how he feels that Federer is not done yet.
"Chris Evert once said that she knew exactly when the time had come for her: when she walked off the court after losing and was no longer upset. Her fire was extinguished. That's not the case with Federer. He really wanted to play well at Wimbledon, maybe almost too much. Will he continue to play in 2022? I don't know. I don't think he'll go about it that way either.
"He will rather try to do everything so that he can play as well as possible in the next two, three months. If he's fit, I see no reason why he shouldn't play at the Olympics," concluded Heinz.
Evert herself gave her opinion on Federer's speculated retirement. Giving her support to Federer to make his own decision in a free mind, she said "He has to retire on his own terms and really feel at peace with it. That's why he's saying he's got to reach down deep inside and think about it, talk to my team. He should take all the time in the world he needs."
How Federer schedules the remainder of the season will remain a mystery until he confirms itself. So far, he is set to compete at the upcoming 2020 Tokyo Olympics after being drafted into the national tennis team for the Games.
Also Read: "I don't want to see him lose his last set at Wimbledon 6-0" Boris Becker reacts to Roger Federer's exit from Wimbledon 2021