Former American tennis great Andy Roddick shared a hilarious video on his official Twitter handle showing how to hit smash a racquet without hurting another person. The seemingly sarcastic video is in response to recent events of unsportsmanlike conduct by tennis players.
Recently, Jenson Brooksby threw his racquet in a fit of rage during his first-round match at the 2022 Miami Open. The racquet nearly hit a ball boy who dodged it just in time. Brooksby only received a point penalty for his tirade and wasn't even apologetic following it. Sadly, such incidents have become increasingly common in recent times. Nick Kyrgios also nearly hit a ball kid with his racquet during his temper-laden quarter-finals exit at the 2022 Indian Wells. And the most appealing one was when Alexander Zverev repeatedly hit an umpire's chair during his outburst in Acapulco.
Such violent conduct has been met with rather soft penalties from ATP, ranging from fines to suspended sentences, but not an outright ban. So now former World No.1 Andy Roddick has taken it upon himself to show how to vent anger by hitting their racket in such a way that it does not pose any threat to other individuals.
"Hey, Andy Roddick here. There's been a lot of controversy over the last month with Alexander Zverev breaking his racket into the umpire's chair down in Mexico. Nick Kyrgios almost hitting a ballkid with a racket, obviously, Novak Djokovic firing a ball and unfortunately hitting an umpire's throat a couple years ago at the US Open," Andy Roddick said.
'Don't hit it like this, you're gonna hit someone in the throat' Andy Roddick takes a jibe at Novak Djokovic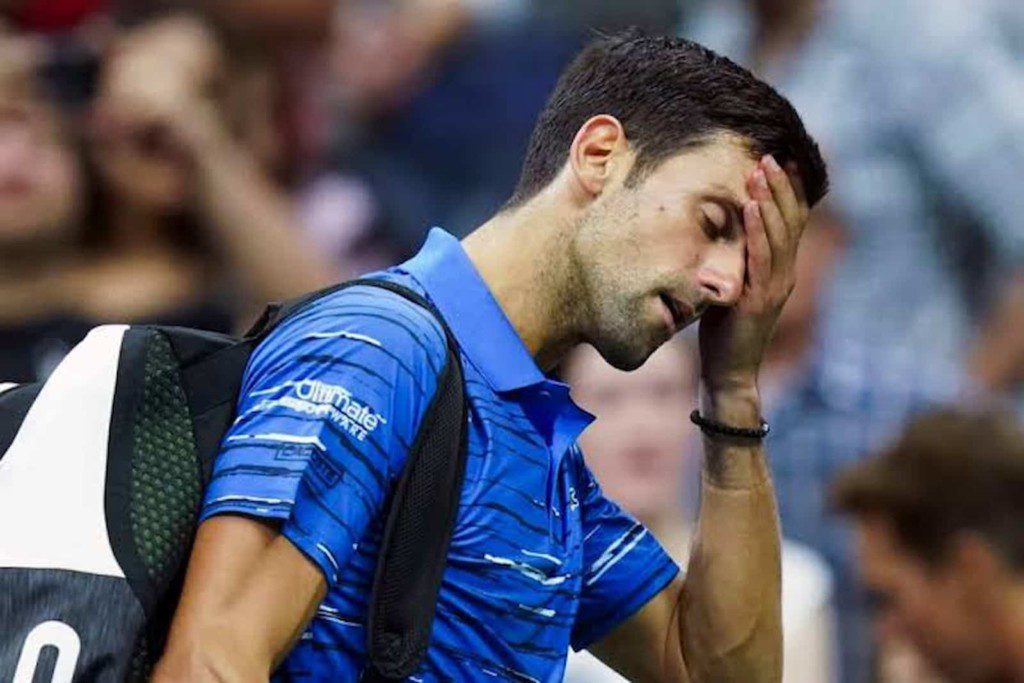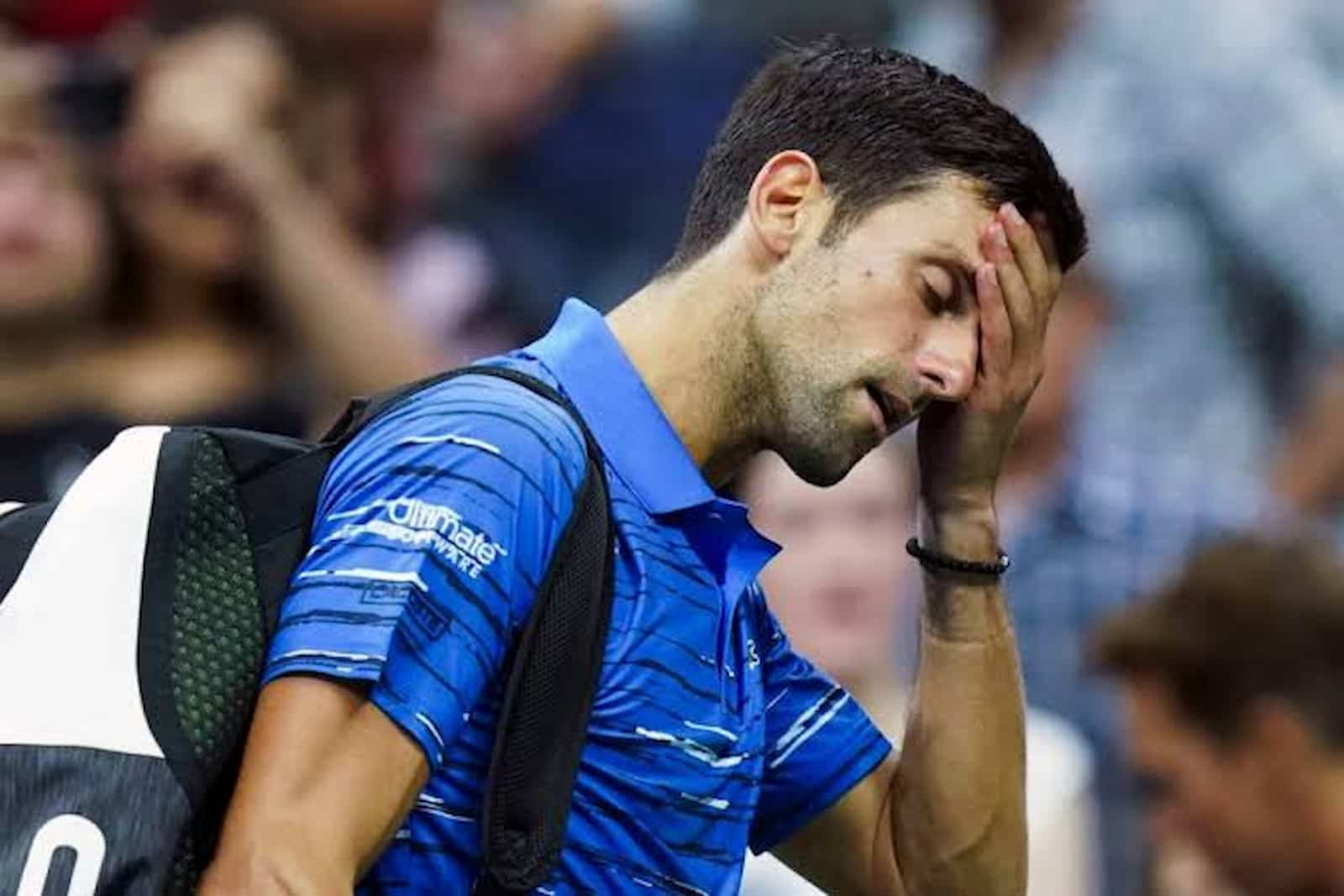 Roddick started off by listing the controversial incidents over the past few years, including Kyrgios's recent tirade in Indian Wells and Novak Djokovic's infamous incident at the 2020 US Open, where the Serb was defaulted from the tournament after he accidentally hit a line judge. Roddick also remarked how he himself threw fits of rage during his playing career, but only received one penalty for it.
"Young Jenson Brooksby yesterday admittedly making a mistake by throwing a racket in the area of another human being which rarely ends well. So, I'm gonna save the players a lot of drama and teach you how to throw a racket without getting in trouble . For as many fits and as many tantrums as I threw regrettably during my career I actually got one point penalty and that was the max throughout my career."
"When you hit a ball at someone or when you hit a ball in anger, hit it up like that (proceeds to strike a ball high into the air with his racket). It's not gonna hit anyone hard. Don't hit it like this (proceeds to hit a ball hard and flat at a near 180 degree trajectory), you're gonna hit someone in the throat if you do that," he added.
Also read: "I can lose to anyone on any given day and I can beat anyone," Nick Kyrgios shares his emotions after he knocks off World No.7 Andrey Rublev