World No. 6 Rafael Nadal booked his spot in the semi-finals of the 2022 Australian Open after a thrilling 5-set battle against Denis Shapovalov on the Rod Laver Arena. Nadal won the match 6-3, 6-4, 4-6, 3-6, 6-3 in a marathon match that went beyond the 4-hour mark.
This is Nadal's 7th qualification into the semi-finals of the Australian Open and the Spaniard has lost in the semi-finals only once from the previous 6 occasions. The Spaniard had to battle an injury scare in the hot conditions and also had a mid-match argument with Shapovalov on the net before the Canadian youngster snatched two sets from Rafa delaying the match.
This win takes Nadal further closer to winning his 21st career Grand Slam title that will take him ahead of fellow Big-3 members Roger Federer and Novak Djokovic as all three of them are currently tied on 20 Grand Slams each. Nadal is waiting for his 2nd Australian Open title as well which will make him the 4th man to have achieved the Career Slam multiple times.
"Well, for me, the fact that we are equal at 20, it just that the only thing that says is that we share an amazing history of our sport, and for me, it's a real honour to be part of it, without a doubt. And I don't hope anything. I just keep going. I am just enjoying playing tennis, as I said hundreds of times.
"But honestly, and from the bottom of my heart, I really don't — of course, I want to keep winning, but more than because I want to achieve or I want to have more than the others is because I love what I am doing. I want to keep doing this as long as possible. Of course, the last six months have been a lot of doubts, if I would be able to keep going.
"But now I feel good. We are in a position where we won a tournament, we are in the semifinals of the Australian Open, so that's amazing for me," said Nadal during his press conference after the win over Shapovalov in the quarter-finals having frustrated the Canadian earlier in the day that saw Shapovalov smash his racquet on the court.
"We did very special things in our sport": Rafael Nadal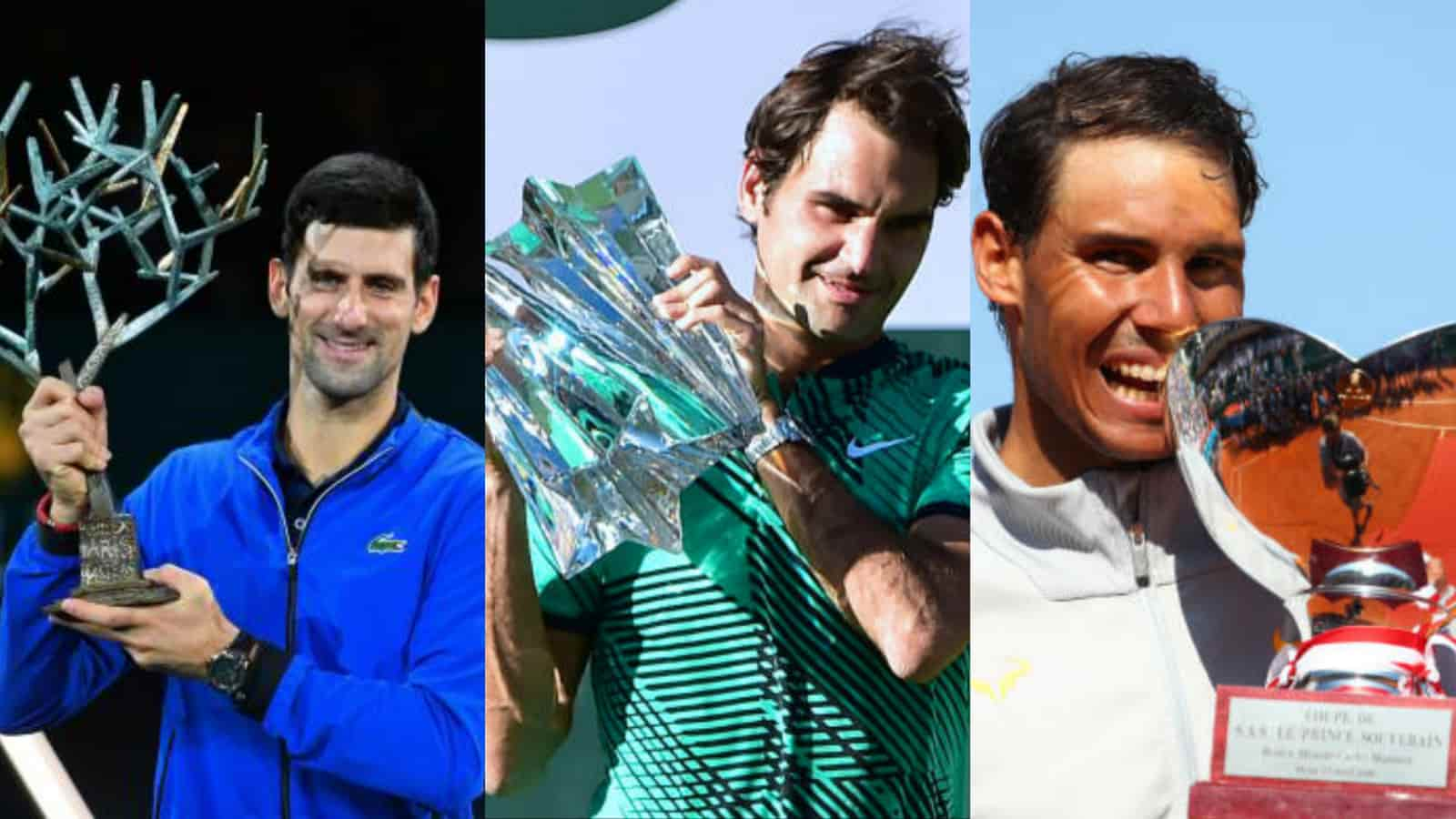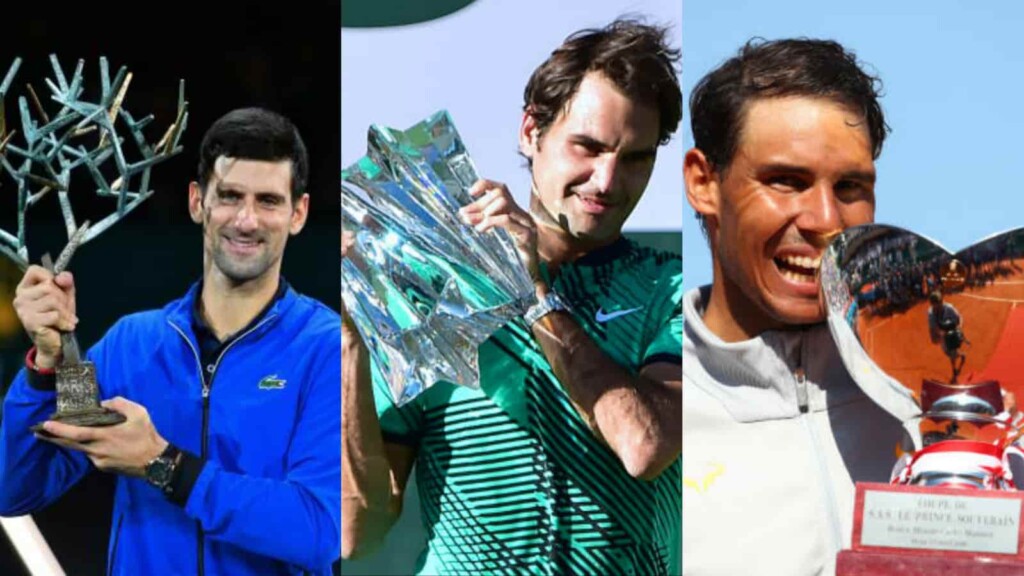 With Djokovic's deportation from Australia and Federer's no-show due to injury, Nadal has the best chance to take the lead which he can extend at the 2022 French Open as well where Djokovic's participation is doubtful and Federer's chances are very slim given the difficulty of the surface and his recovery from the injury which has left him on crutches.
"In terms of what can happen in the future, honestly, I really don't care that much (smiling). I don't believe that my happiness, my future happiness gonna depends on if I achieve one more Grand Slam than the others or if the others achieve more Grand Slams than me. No, I am super satisfied and feel like a very lucky person in general for all the things that happen to me in this life.
"I have a way to approach life. You can't always be frustrated if the neighbour has a bigger house than you or a better phone or a better thing. I'm not going to be frustrated if Novak or Roger finishes the career with more Grand Slams than me. I mean, let's enjoy the situation that we did, every one of us, we did very special things in our sport. Let's enjoy that. Doesn't matter the other thing," added Nadal further dismissing that he is not bothered by the race to win more Slams.
In the semi-finals, Nadal will now be up against the winner of the match between Gael Monfils and Matteo Berrettini who will be playing their match later in the day.
Also Read: "I was completely destroyed!" An UNFIT Rafael Nadal clutches past Denis Shapovalov to reach his 7th Australian Open semifinal