Rafael Nadal won the five-set thriller against Denis Shapovalov in the Quarter-Finals of the Australian Open 2022. During the match, Shapovalov alleged that the former world No.1 was being given special treatment by the chair umpire Carlos Bernardes.
After winning the match, Nadal was asked about Shapovalov's allegations about him getting special treatment. Nadal refuted these allegations and confirmed that he doesn't get 'Special Treatment'.
Rafael Nadal SHUTS Denis Shapovalov's allegations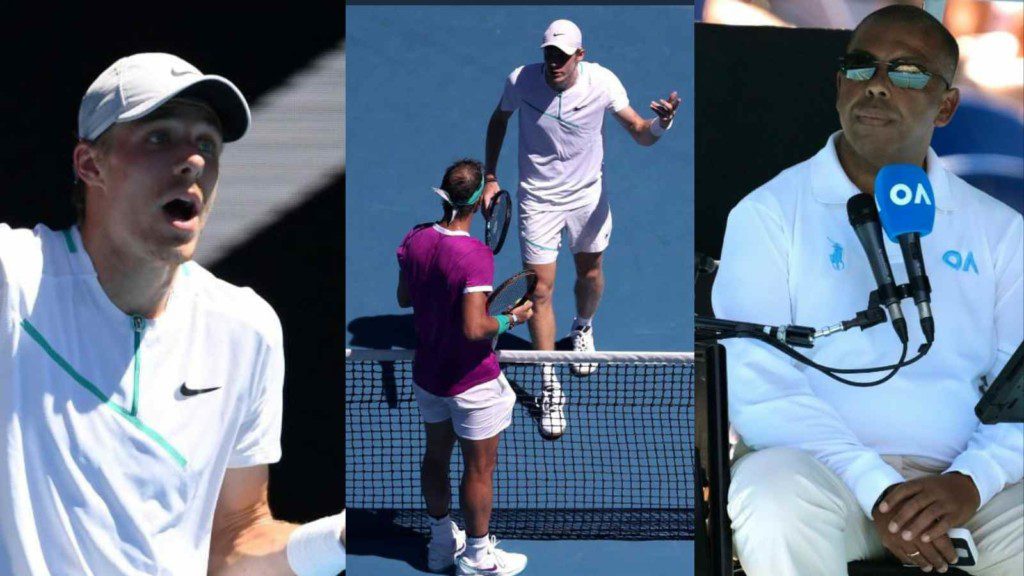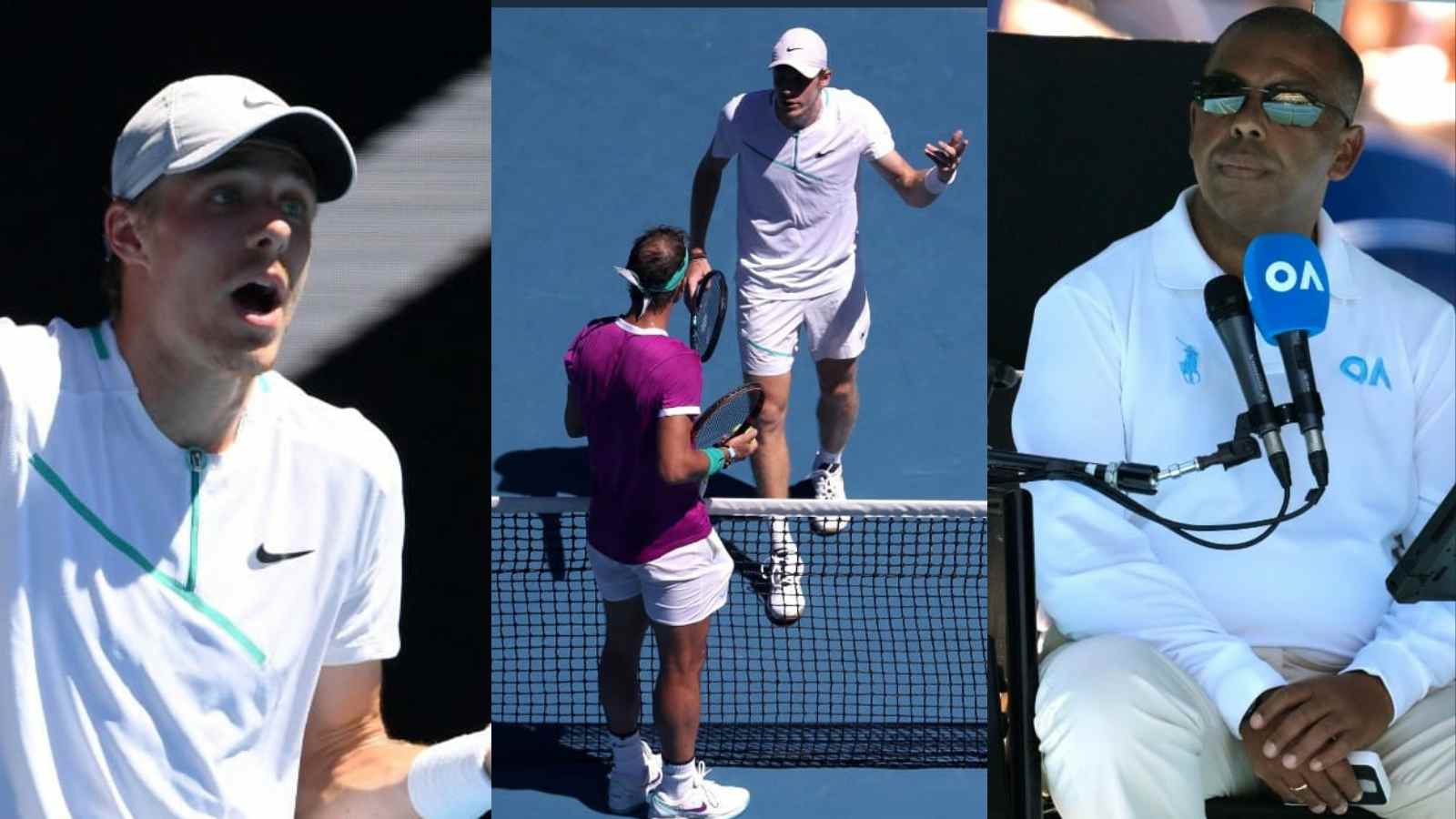 Rafael Nadal won his Quarter-Final encounter against the Canadian Denis Shapovalov in a 5-set thriller 6-3, 6-4, 4-6, 3-6, 6-3. During the second set, Shapovalov alleged that Nadal was taking too much time to serve and the umpire wasn't fair in judging the situation.
According to Shapovalov, the umpire was corrupted and favored Nadal just because of his stature. Nadal, who is 35 years old hasn't been in his best shape in the past few months. Nadal took a medical and a bathroom break and even changed his clothes during the course of the match which pissed Shapovalov.
During the post-match press conference, Shapovalov reiterated his frustration regarding the situation and said that Nadal was given special treatment on the court.
Nadal during his post-match press conference clarified the whole situation, he said, "I know I took some extra time at the end of the first set because I had to change all my clothes. I think honestly in that case normally at the end of the sets the umpire gives you some extra time especially under these very humid conditions to change the clothes. I think at that moment Denis got pissed"
Nadal added, "I think in my opinion Denis was wrong in that case. I understand that he just lost the set and in some way he wanted to keep playing quick. But I think he would've understood that normally you get some time to change your clothes."
When Nadal was asked if he was getting special treatment from the umpires and after all these years if he deserved that, he refused the allegations and said, "NO! Not in that case No No. I really believe that on the court you don't deserve better treatment than the others and I really don't want it and I really don't feel I have it. I really believe that sometimes it's always in the mind that the top players get bigger advantages and honestly on the court it is not true. And I don't I feel I get special treatment on the court and I really believe he is wrong in that case."
Also Read: 'Rafael Nadal could pull off something which Roger Federer did 5 years ago,' John McEnroe left amazed by a RESURGENT Nadal