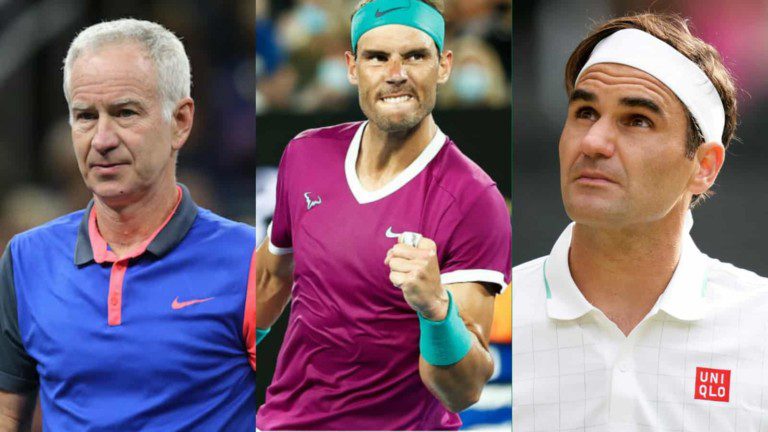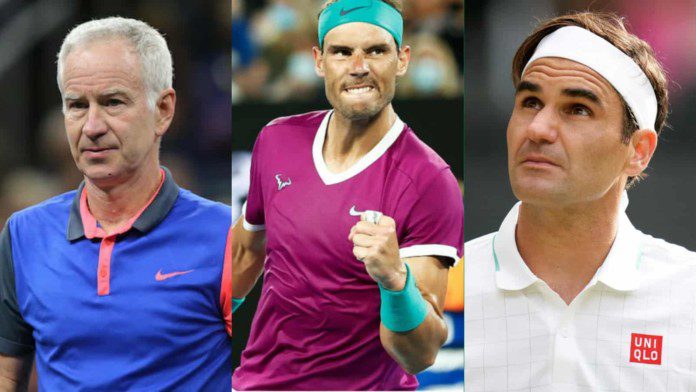 Rafael Nadal has almost made it a habit of rising right from the dead, and giving tennis fans a moment to savor every time he steps onto the court. Denis Shapovalov could smell a victory against Nadal in the quarterfinals of Australian Open 2022, as the Spaniard was literally struggling with stomach issues.
However, Rafael Nadal did what he does best. He caught his opponent off-guard and blasted his way through the fifth set to reach his seventh Australian Open semifinals. American tennis legend, John McEnroe believes that the Spaniard could pull off a feat which Roger Federer did five years ago in Melbourne.
Similarly like Rafael Nadal, Roger Federer was out for six months in lead up to Australian Open 2017. However, that did not deter him from playing his best tennis, as he claimed his 18th major title, and first in almost five years. Now, Nadal is just two steps away from replicating Federer's feat in 2017.
John McEnroe amazed by the Rafael Nadal's level of tennis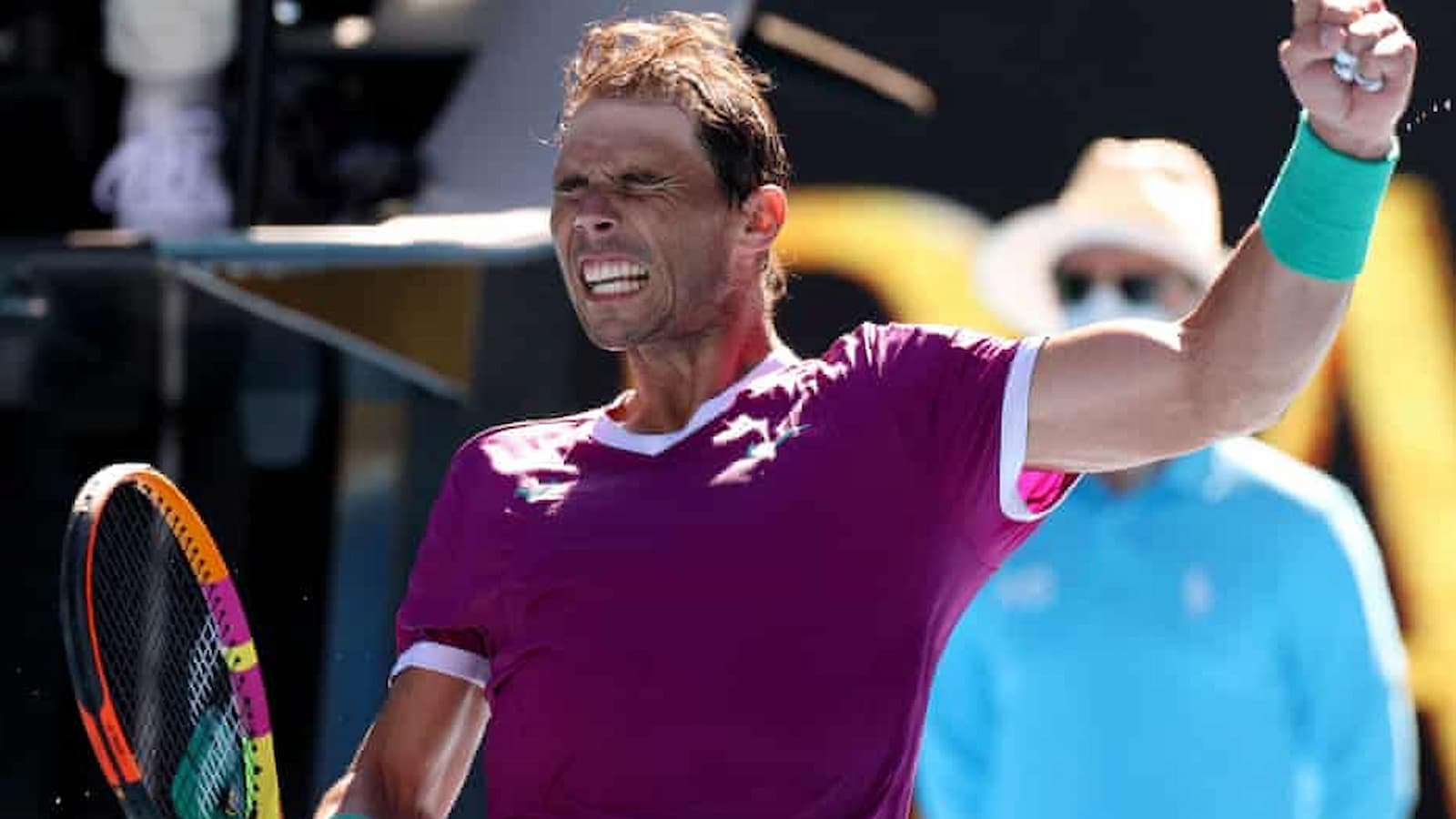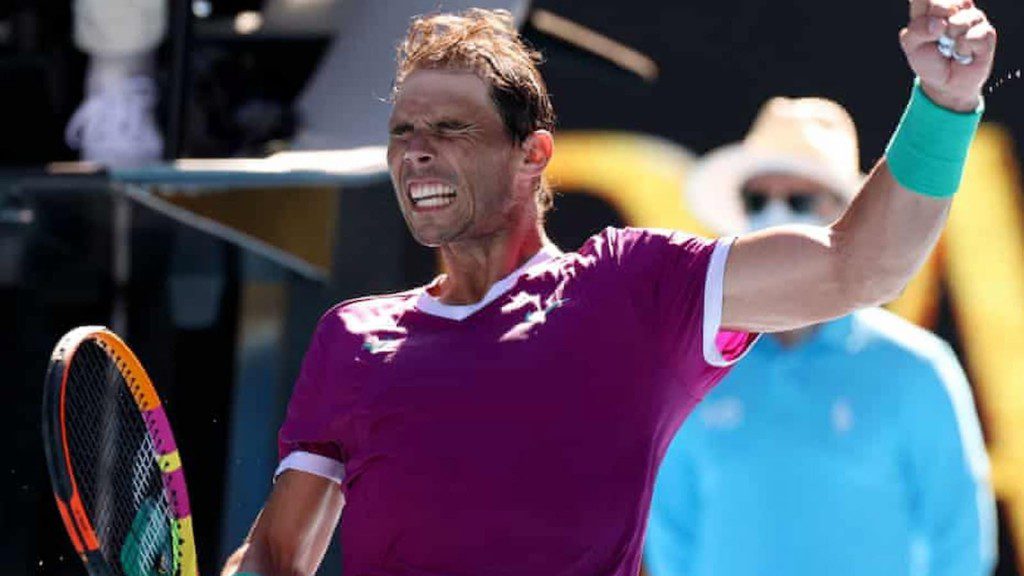 Rafael Nadal stated prior to the season began that he will take his time to reach his A game, and that he does not many expectations from Australian Open. However, he has won every match he has played this season, despite playing five set tennis after almost 7 months.
John McEnroe stated that given that level of tennis Rafael Nadal has played so far, it is hard to accept the fact that Nadal said he could not reach this far earlier in the month.
"It is amazing that he could do what Roger Federer did. Roger was gone for six months five years ago – he did not play, he was injured. Rafa said he did not think he could reach this far, he was not playing as well as the other players. I don't believe that for a second," McEnroe said.
Rafael Nadal has an impressive record in the semifinals of Australian Open. The Spaniard has won five of his six semifinals in Melbourne, and will look to book a place in the finals on Sunday.
Also Read: "I don't care much" Rafael Nadal not bothered about winning the 21st Grand Slam title