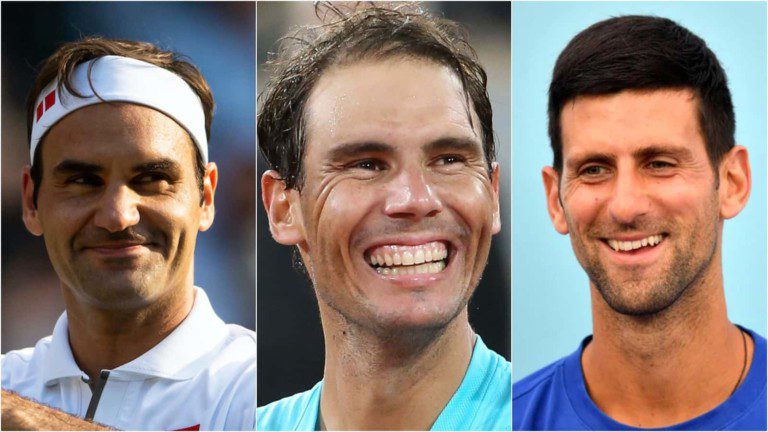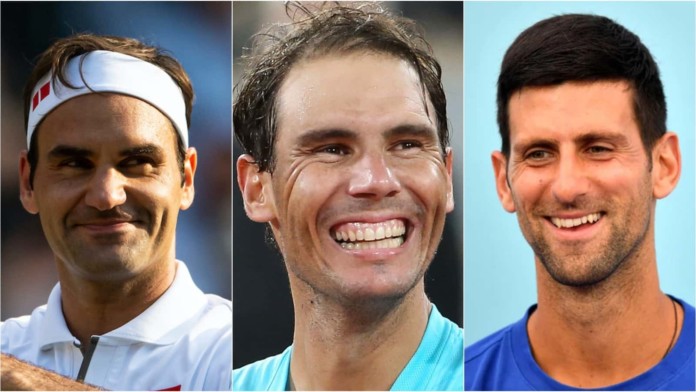 Rafael Nadal, Roger Federer and Novak Djokovic have been the most dominant players in the history of tennis for nearly 2 decades now. The trio who are more commonly called the 'Big-3 of Tennis', having combined won 61 of the last 76 Grand Slams and have dominated across surfaces on the Tour.
While the trio has been fierce rivals over the years on the court, the three have built an amazing rapport off the court and often show their admiration towards one another even on the court in the past few years. Being in a race for numerous records over the years, the three have elated themselves to a level above the rest of the Tour players.
While many wonder how the players are off the court, Nadal's communication director Benito Perez-Barbadillo, who has been with the Spaniard since 2006 recently revealed the closeness of the three players. Benito has also worked with Djokovic and Dominic Thiem and has been a constant member of Nadal's 'entourage'.
"It is true that Rafa and Federer get along very well and are in regular contact via messages on their mobile phones. It's just that Rafa and Roger get along better, period. Because I can assure you that all three are very good people. When I stopped working with Djokovic in 2011, the only advice I gave him was to stick to his rivalry with Nadal on the court, not to face him outside of competition.
"And I think he listened to me because the two get along well on the outside. I hope the situation has not changed after the last episode in Australia," said Benito during his interview with Spanish newspaper Diaro de Cadiz, giving some insight into the relationship of the three of the greatest athletes of this century.
Rafael Nadal, Roger Federer and Novak Djokovic last played a tournament together at the 2021 French Open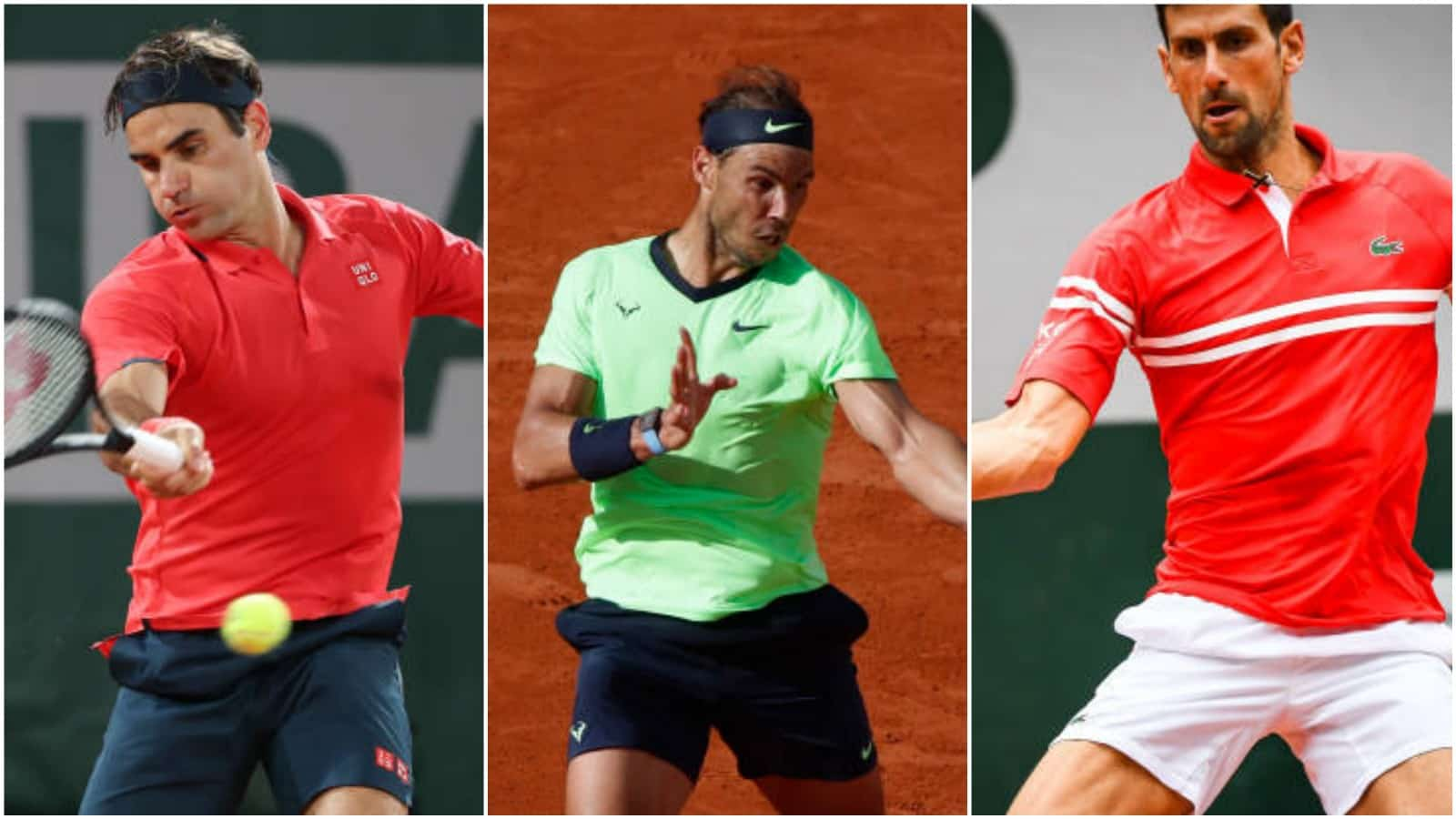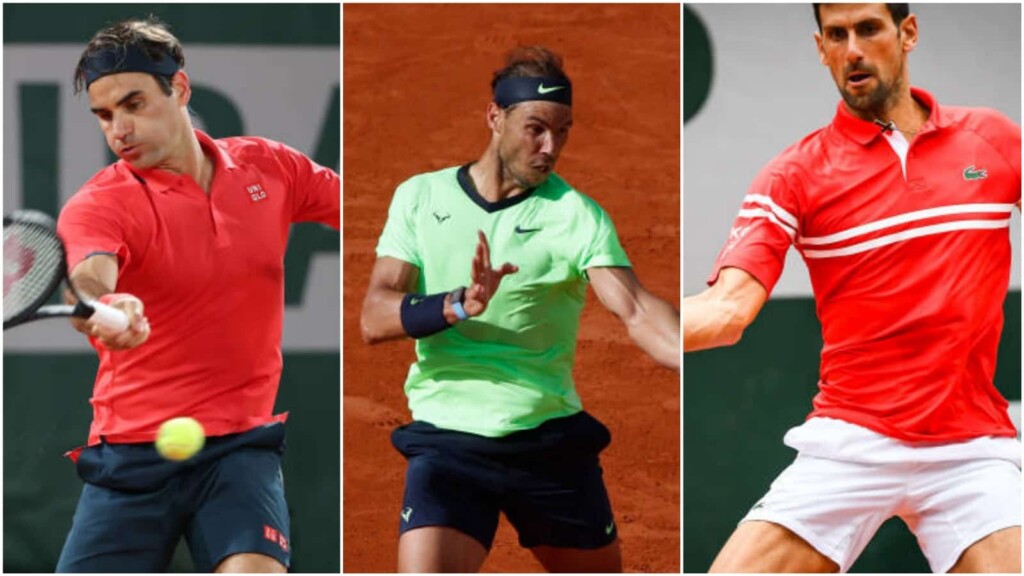 The trio last played a tournament together in the 2021 French Open where Federer chose to withdraw prior to his 4th round match in order to stay fit for the 2021 Wimbledon Championships. Nadal and Djokovic squared off in the semi-finals where Djokovic won in a tight 4-setter and then won the finals 2 days later to win his 2nd French Open title and 19th career Grand Slam title.
Nadal did not play in the 2021 season again apart from his 2 matches at the 2021 Washington Open post which he ended his season due to injury. Federer and Djokovic played in the Wimbledon together where Federer lost in the quarter-finals while Djokovic lifted the trophy once again to win his 20th major.
Also Read: "Australian Open finals should be the plot of a Netflix movie" Monte Carlo tournament director praises Rafael Nadal and gives the update on his participation in the tournament