Stan Wawrinka reminisced about the best matches of his career and revealed which player he liked playing the most among the Big Three in Melbourne, in a recent interview with Eurosport Tennis.
Recalling his match from 2013 against Novak Djokovic at the Australian Open, which the Swiss lost 10-12 in the final set in a grueling 5 hours, he called it as one of the most important matches in his career, despite the loss.
"That match was one of my biggest matches. It was a turning point in my career. I was destroyed after the match but it helped me a great deal mentally for the rest of my career. Something happened that day, something changed in my level of play. I'd say that on that day I saw that I was able to beat the best players and could have had a better career. We finished super late about two in the morning and the level of play was incredible and the atmosphere as well. Despite the defeat, this was one of the most important matches in my life."
Wawrinka finally got his revenge next year, when he met Djokovic in the quarter-finals in 2014. He regarded this match was what made him progress to another level in his career.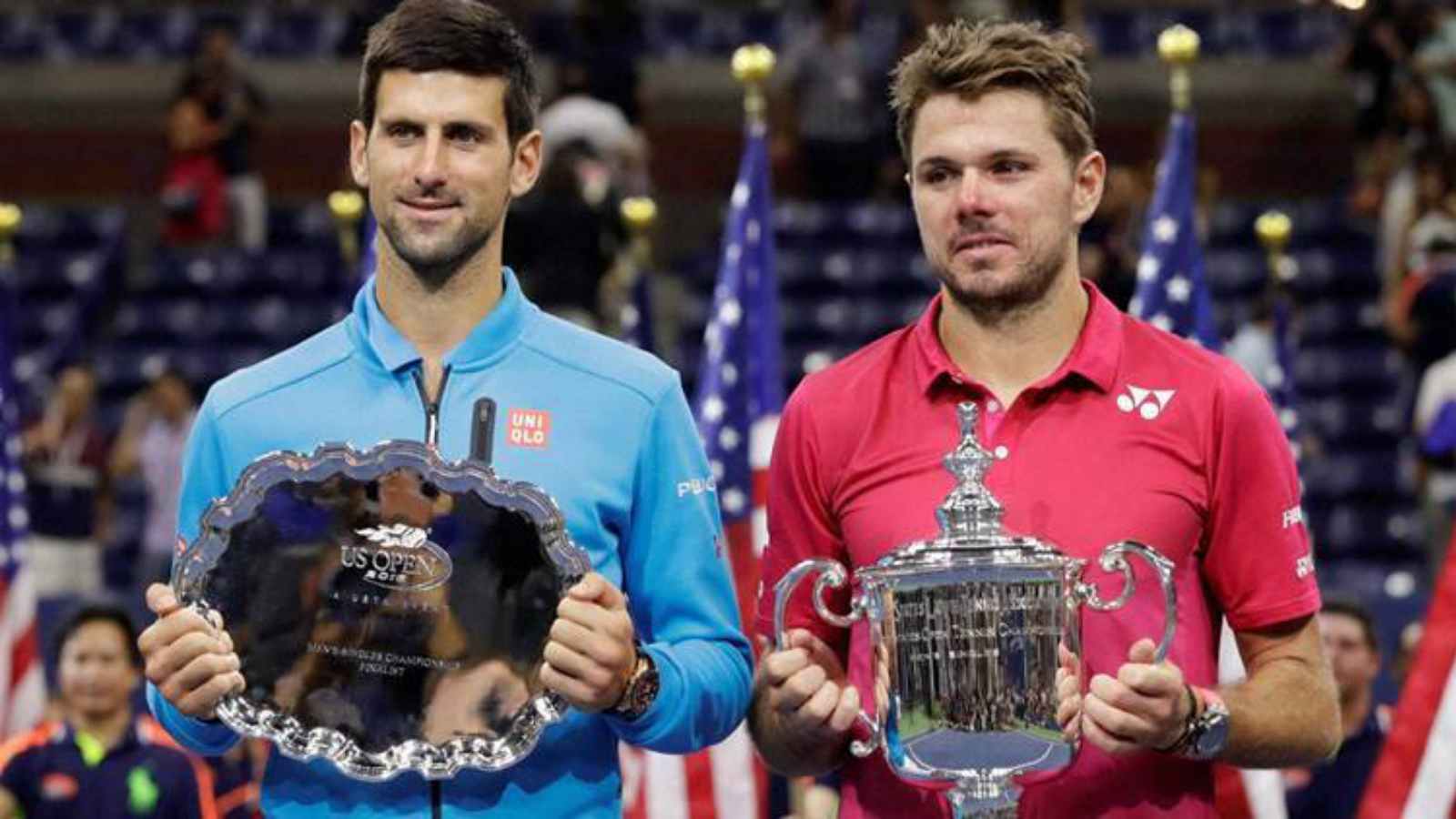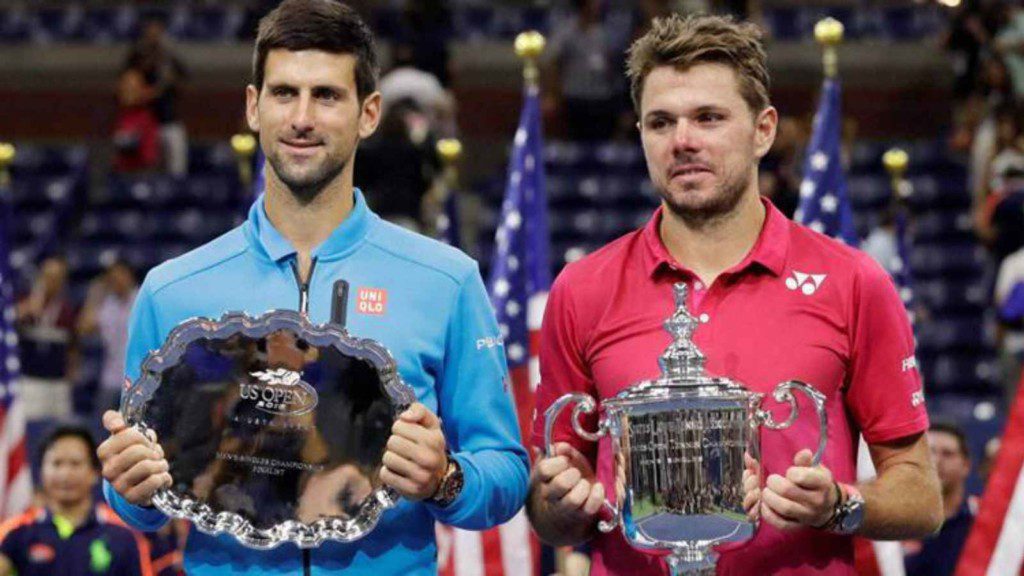 " The previous year we met in a five-setter and we played in the semis at the US Open against each other, my first semi-final, by the way. Five sets in four hours that time: another epic match. I started doubting myself, and lost the first set 2-6. I managed to get into the match anyway and made it into the fifth set. I told myself, 'this time I will make it and I won't let him get away. It is my time'. That is what happened and it took me to another level in my career."
The former World No.3 then reminisced about the match which made him a Grand Slam champion, when he won in four sets against Rafael Nadal in 2014.
"It's the final against Rafa and it's difficult to explain. It's my first Grand Slam here in Australia and I never dared to dream about winning one. I always wanted to go further and become the best player I could be, but I never said to myself "one day I want to win a Grand Slam'. And that day it was incredible to win this trophy."
"I always like to play against Novak Djokovic the most"- Stan Wawrinka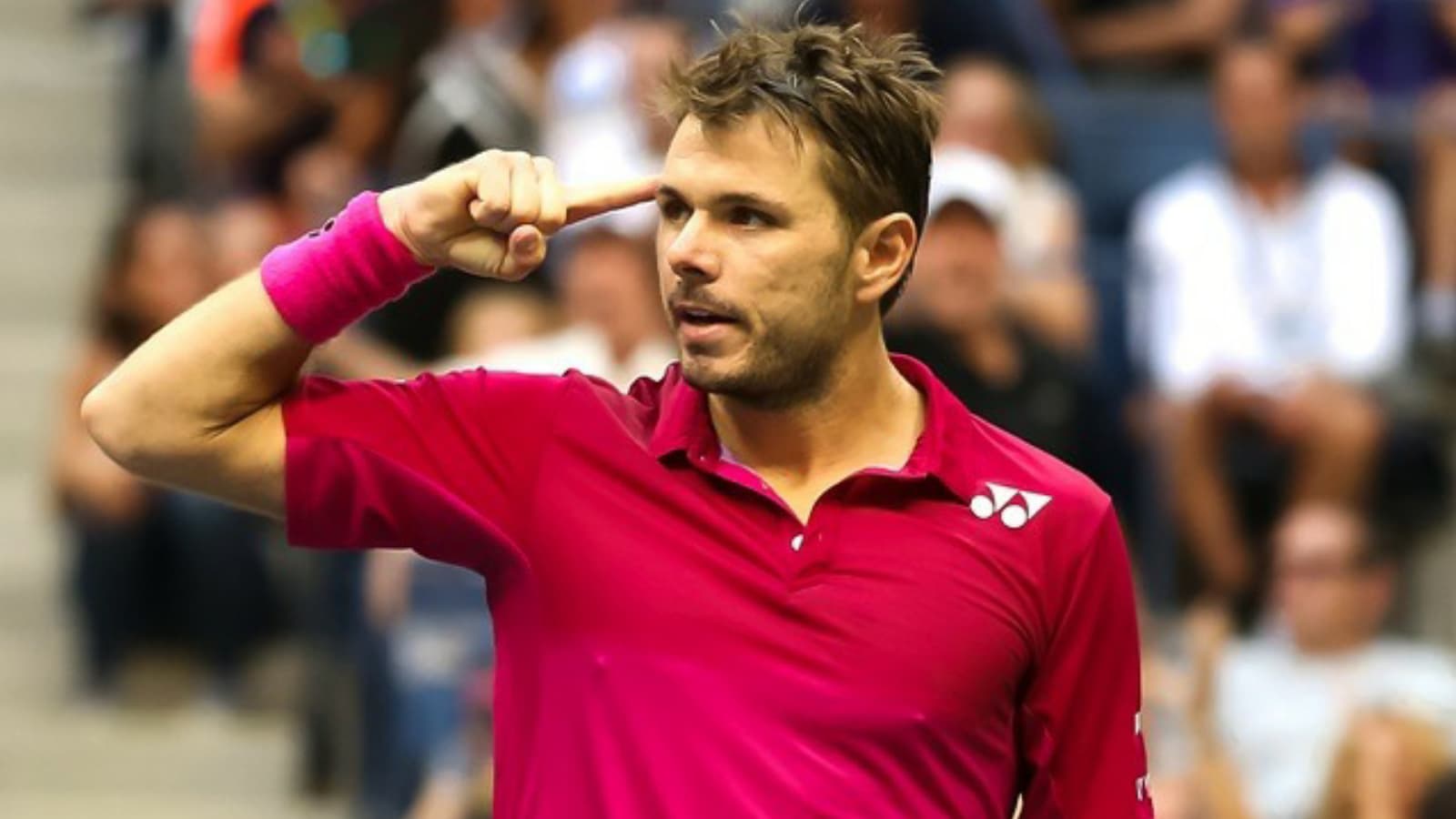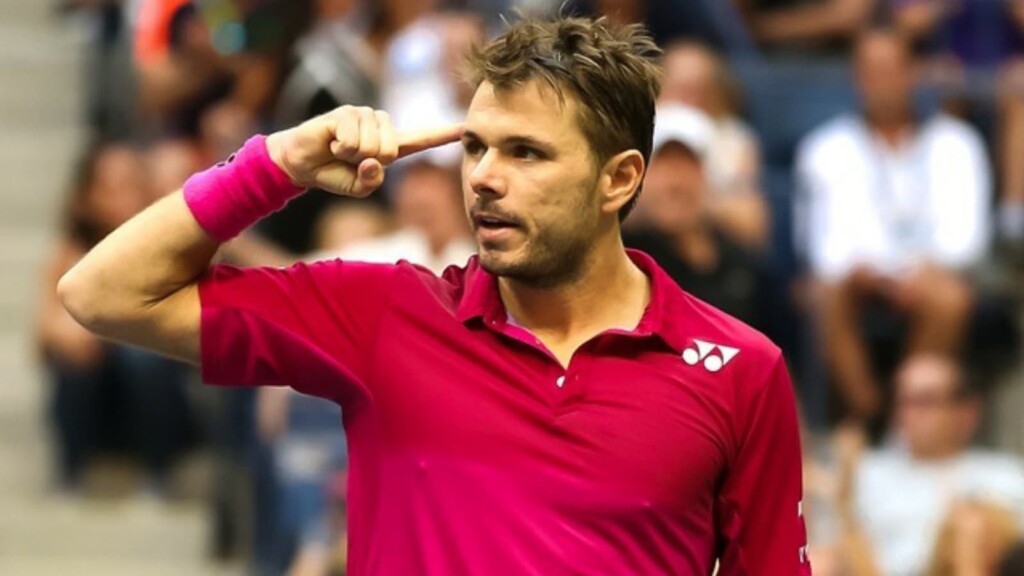 Wawrinka revealed Novak Djokovic was the player he liked playing the most. He also made a bold statement claiming the Serb is afraid of playing against him.
"Novak Djokovic was always one of the Big-3 but I liked playing him the most. His play suits me the most, even though he has beaten me more times than I can count," Wawrinka said. "I know he fears me, mostly in Grand Slams and I feel that stepping on to the court. He plays at his highest level against me because he knows what I'm capable of."
Despite holding a modest 6-19 record against Djokovic, Wawrinka defeated the Serb at all the Grand Slams which he won, including a 2-0 record over the World No.1 in Grand Slam finals.
Also read: ATP Pune 2022: Emil Ruusuvuori vs Kamil Majchrzak Preview, Head to Head, Prediction and Live Stream Details for Maharashtra Open