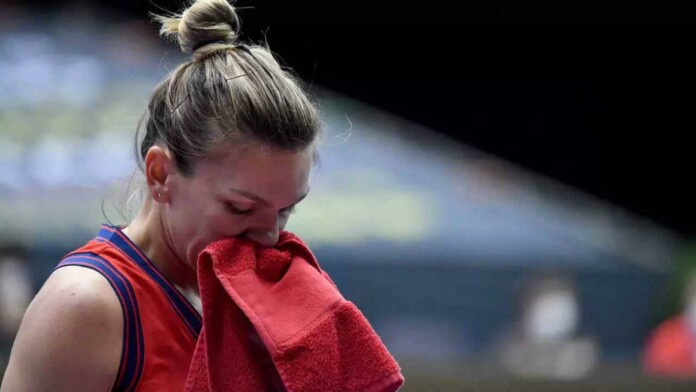 Simona Halep is currently one of the most respected players in the women's tennis world. The Romanian has been one of the most consistent performers throughout the 2010s, maintaining atleast a top 5 position in the rankings in many of those years.
The 30-year-old won 3 ATP titles in 2021 in the form of the Dubai Open, Prague Open and the Italian Open. She also reached the semi-finals of the Australian Open at the start of the year. However, due to her injury problems and underperformance at the other Grand Slams, Halep dropped outside the top 10 of the rankings after 373 straight weeks.
Halep reiterates her decision to not retire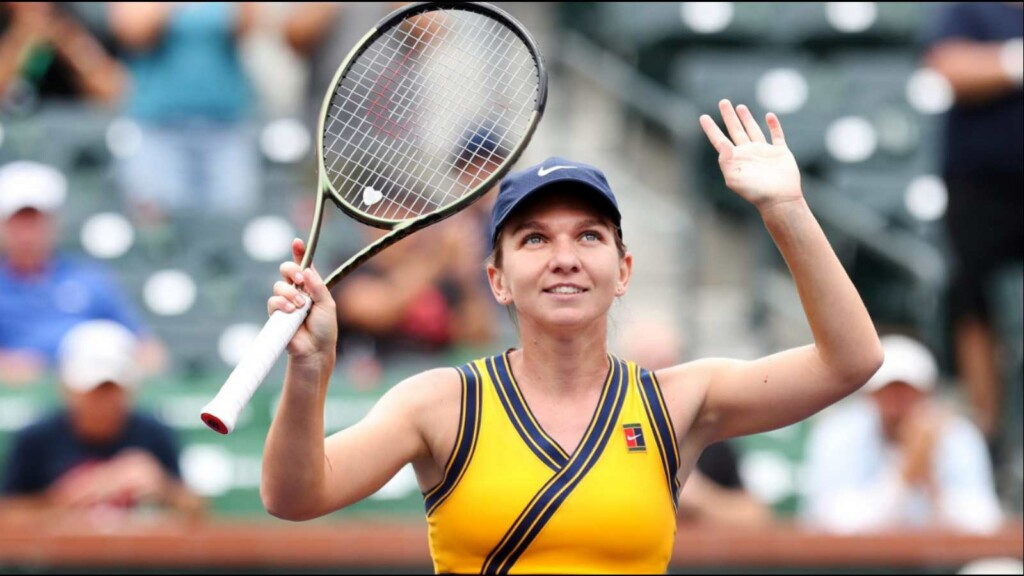 Following her struggles with injury in 2021, there had been speculation about Simona Halep's possible retirement from the sport. However, in a recent interview with WTA Tennis, the Romanian dismissed any such speculation and set her target to make a comeback into the top 10.
She clarified that after her marriage last year and a positive pre-season, the Romanian believes that she still has it in her and is well supported by the people around her.
"I thought about it being close to the end, but honestly after this pre-season and how I feel right now at the tournament, I feel like I have a few more years to play. My husband is supporting me in that direction, my family as well. My team says I'm still good enough to go there and compete, so I'm not thinking about retirement yet. I just want to enjoy and give my best because I know there is another chance."– the former world number 1 was quoted saying.
The Romanian would look to start her top-10 comeback at the Gippsland Trophy, to begin her new season.
Fans react to Halep's surprise!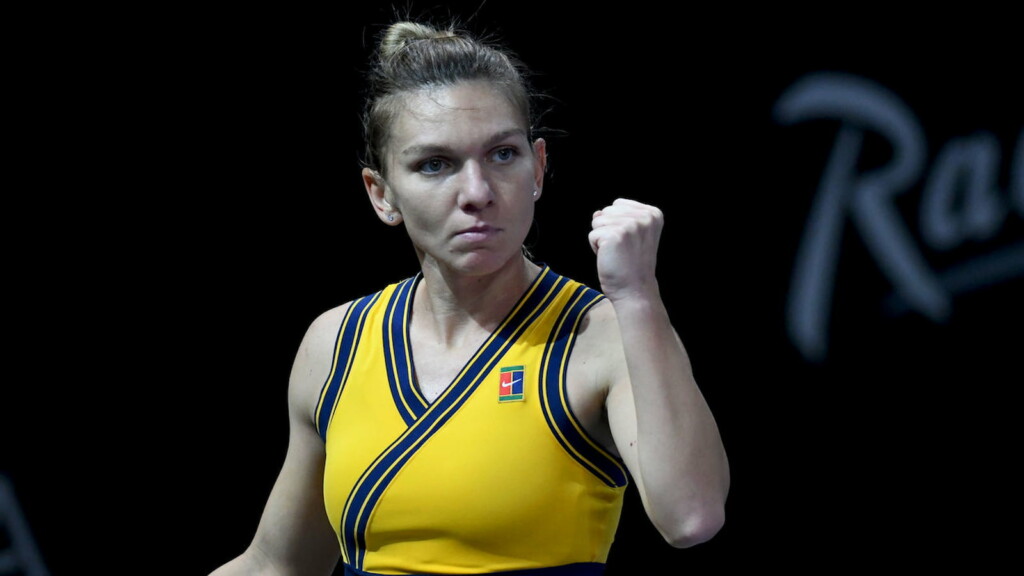 Simona Halep's fans and tennis connoisseurs in general took to Twitter to express their support for the Romanian oh her decision to not retire.
The Romanian's consistent success throughout the years and her likeable personality has led the former world number 1 to garner a huge fan following.
READ NEXT: "Olé Diegooo": Twitter goes beserk after Diego Schwartzman defeats world number 4 Stefanos Tsitsipas in heavyweight ATP Cup clash