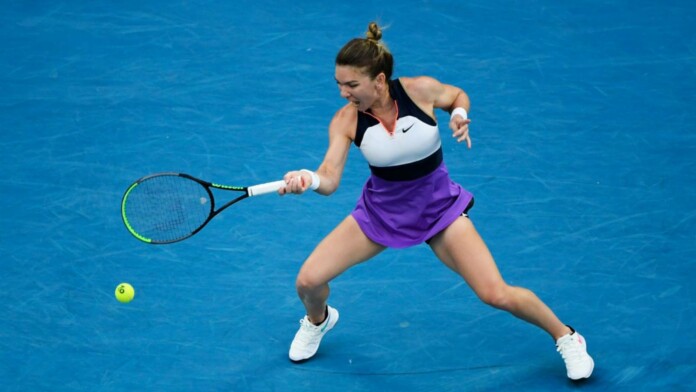 Simona Halep is a Romanian professional tennis player. Her current ranking according to the Women's Tennis Association is World No.20, she received her highest ranking of World No.1 twice in 2017 and 2019. She has 22 singles titles to her name which include two Grand Slam singles titles at the 2018 French Open and the 2019 Wimbledon. Simona also won one title in doubles.
Recently Halep posted a video on her Twitter handle in which she could be seen practising her moves at the Melbourne Park where the 2022 Australian Open will be held.
In the video, the player can be seen preparing for the big event of the next season, the Australian Open, 2022. Simona was practising her backhand and forehand shots. A great amount of energy and stamina was seen in her practice.
Twitter Reacts on Simona Halep's Post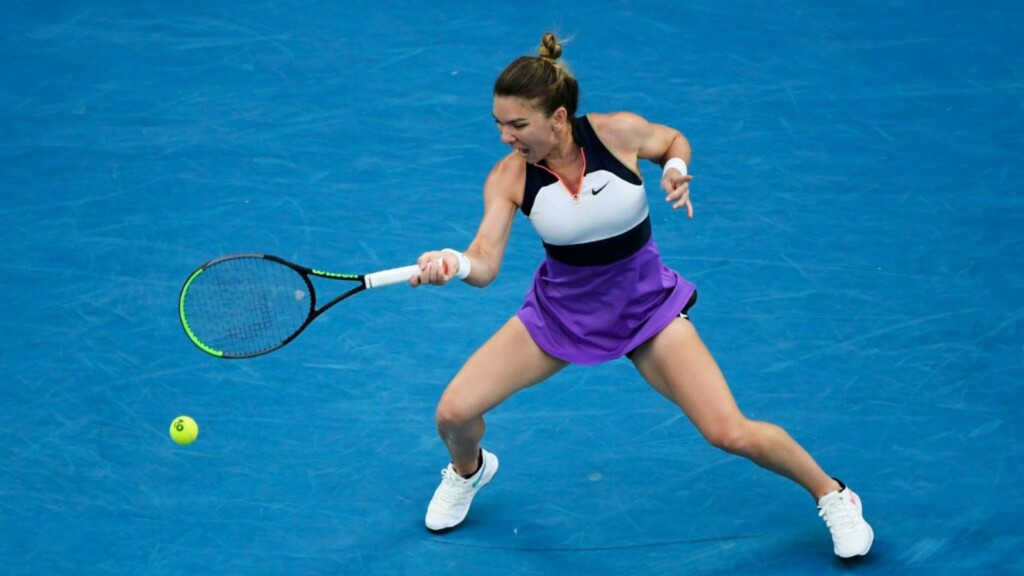 Simona has a huge fan following across the globe. People around the world appreciate her game and playing style. They never fail to show how much they love their favourite tennis star.
Recently when Halep posted the video of her practice session in Melbourne, Twitter flooded with the likes and comments of her fans and friends. People wished her good luck for the tournament and expressed how excited they were to see her play.
Also Read – BIG UPDATE! AO Authorities to talk to Victorian Authorities for Novak Djokovic's participation at Australian Open 2022