Matteo Berrettini is an Italian professional tennis player. He have five singles titles to his name and two doubles titles. His current ranking according to the Association of Tennis Professionals is World No.7.
He is an aggressive all-court player like Novak Djokovic, known for his strong serve and forehand. His major weapon is his forehand, known for speed, spin and depth. He also possesses a strong serve, capable of reaching up to 235 km/h. His defensive game and inconsistency are his major setbacks.
Matteo Berrettini on his Comeback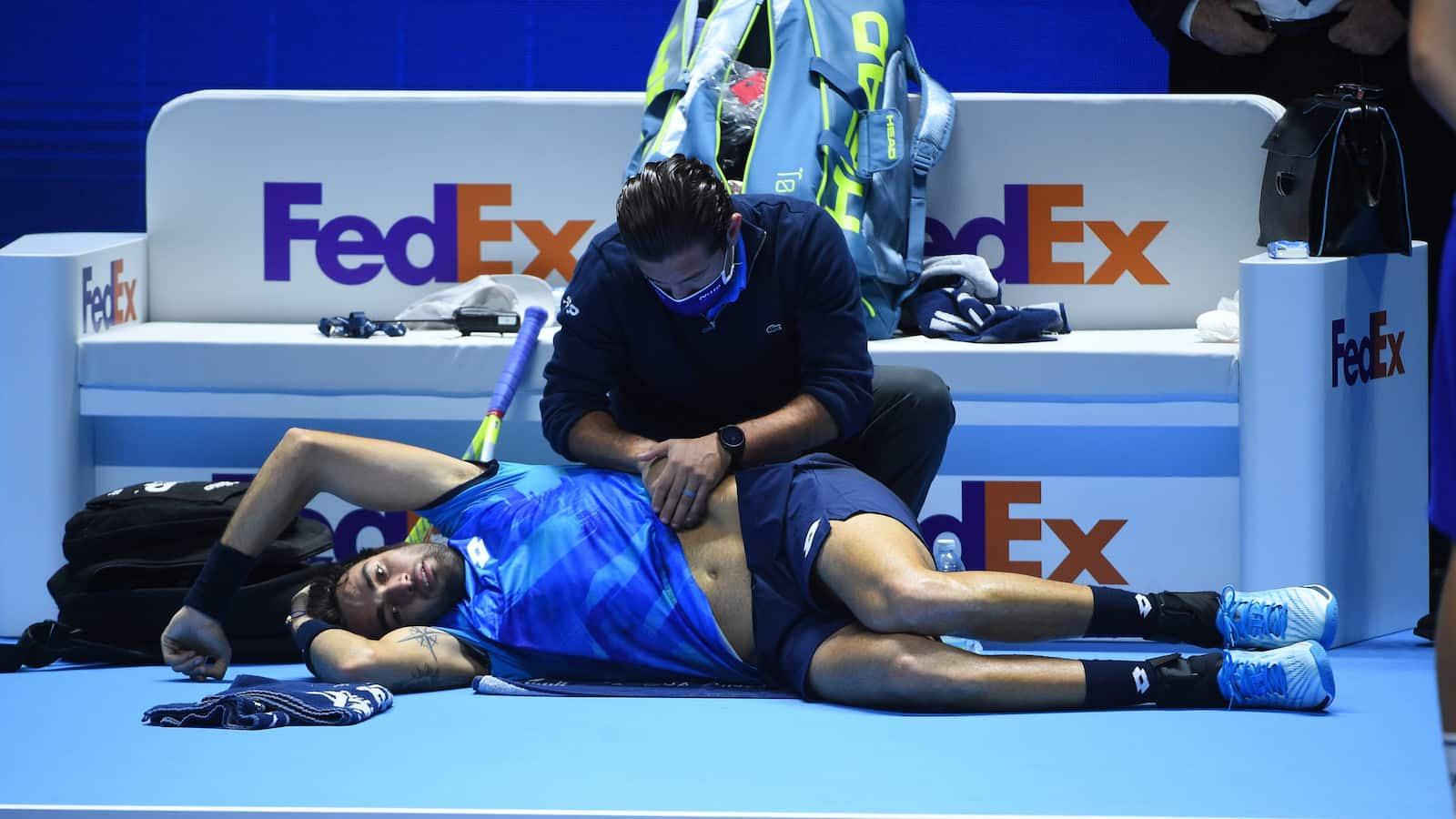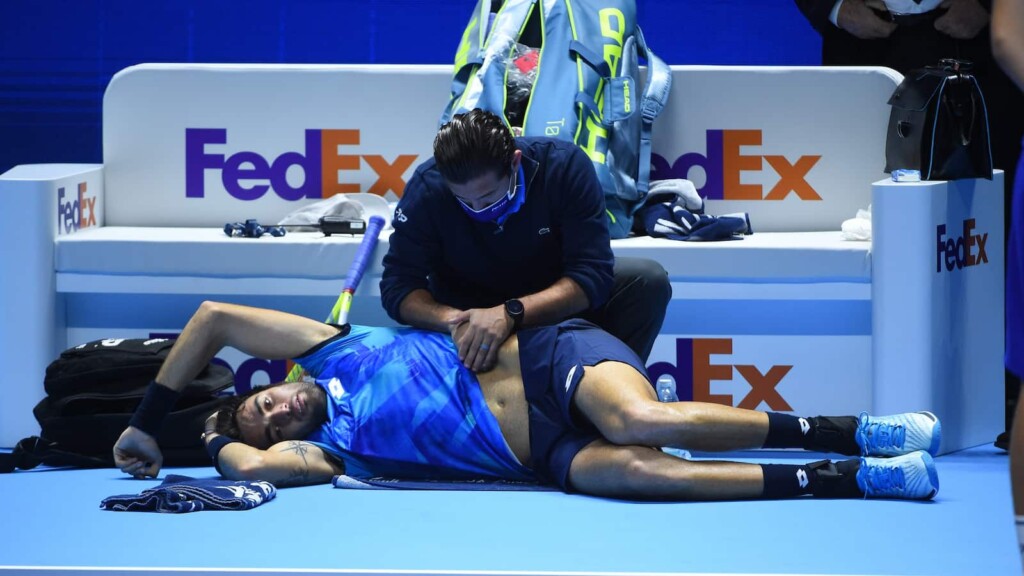 In August, 2021 Matteo injured himself during a match with Alexander Zverev. After this thr player withdrew from the ATP Finals because of this injury and spent the rest of the season off-court.
Recently in an interview with La Gazetto, the Italian revealed the news of his comeback in the Australian Open, 2022. He also said that how he had been practicing while he was off-court.
Matteo also shared that during the weeks when he was off-court he was preparing in Florida with many good players. He also said that he is fortunate enough that his injury recovered fast and he got time to practice his comeback.
"Fortunately, the injury recovered fairly soon. I could do some very good training during these weeks of the off-season. I trained in Florida, with nice conditions and a lot of good players. I could work on what I need to keep improving, I have to learn to go more to net, and be more forward-moving in my game. And I have to keep working on my serving, so it stays a strength." Berrettini said.
Also Read – 2022 ATP Cup: Tournament Details, Teams and Groups, Schedule, Format, Prize money and where to watch